HOW TO ACCESS GORILLAS IN RWANDA
How to Access Gorillas in Rwanda : Gorilla trekking in Rwanda is among the most memorable activities that you can choose to take part in during your Rwanda tour where you can take part in activities like; Rwanda genocide tour, visiting the different national parks in Rwanda, Kigali city tour, hiking mount Kigali, hiking the virunga mountains, visiting the genocide memorial sites in Rwanda to understand more about the Rwanda genocide, cultural tours in Rwanda among other different Rwanda tour packages that will make your activity quite rewarding but with all the tourism activities in Rwanda, gorilla trekking is quite rewarding and also the most sought after activity because of the different experiences that you will get to live as you participate in the activity which will give you the chance to see a number of attractions like the different bird species, primate species and exceptional views that make volcanoes national park the place to visit during your safari in the country.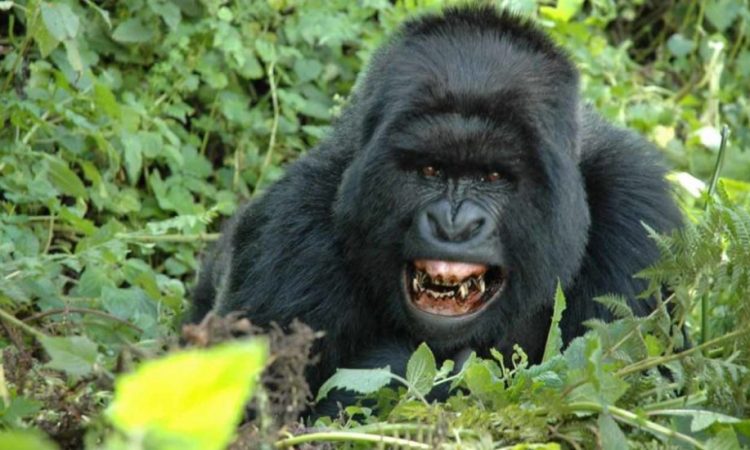 Travelers should present a covid-19 certificate; they are able to access Rwanda to take part in a number of activities that the country has to follow. Access to the country is given to fully vaccinated travelers that will participate in a number of activities without isolation. When you arrive in the country, whether you received a covid-19 vaccine or not, you should consider putting on a faces mask while taking part in the different activities. Travelers should maintain a distance of 6 feet from one another to avoid spreading the virus or contracting new variants among other different measures to ensure that the activity is quite safe from covid-19 and also the tourists and the locals are safe from the activity.
How to access the gorillas
For tourists interested in gorilla trekking in Rwanda, they can access gorillas in Rwanda by visiting volcanoes national park the home to half of the world's remaining mountain gorillas that can be accessed by hiking the Virunga Mountains in Rwanda; mount sabyinyo, mount Gahinga and mount Muhabura, mount Bisoke and mount karisimbi. The Virunga Mountains in Rwanda are among the most memorable features in volcanoes national park where tourists can get to see a number of  rewarding attractions like;  bird species like the long-crested eagle handsome Francolin, Rwenzori Batis Dusky turtle love, paradise flycatcher, archer's ground robin, African Rwenzori, double collared sunbird, marsh harrier, Ruwenzori turaco, common moorhen Ruwenzori night jar, grey throated tit, the dusky crimson wing, red-faced woodland primate species like dent's monkey, black and white colobus monkey, vervet monkey, grey cheeked mangabey, silver monkey, dent's monkey  and the golden monkeys that can also be see in volcanoes national park and for tourists interested in watching the endangered golden monkeys they can take part in golden monkey trekking that will also make your safari quite rewarding.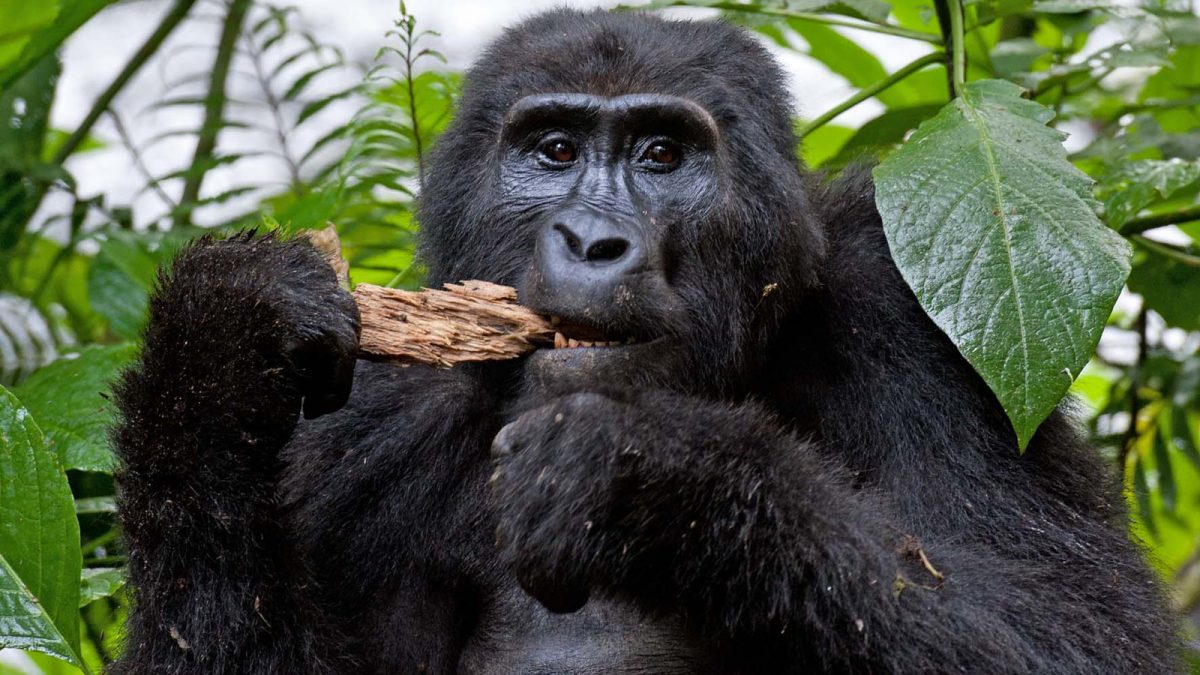 Other attractions that you will get to see during gorilla trekking in Rwanda include rewarding views like the twin lakes of Burera and Ruhondo, lake kivu the largest fresh water lake in Rwanda and many other attractions that you will get to see as you participate in hiking the different virunga mountains  in order to take part gorilla trekking in Rwanda for an amazing gorilla trekking experience in Rwanda.
Other destinations where gorilla trekking in Africa is carried out if you're interested in watching the mountain gorillas in their natural habitats include;   virunga national park where gorilla trekking in virunga national park is carried out along Kibumba area of the park and in the park you can see mount Nyiragongo that recently erupted. For gorilla trekking in Uganda, tourists can either participate in gorilla trekking in Bwindi impenetrable national park in the four sectors of the park, Nkuringo, Rushaga, Buhoma and Ruhija or gorilla trekking in mgahinga national park where you can access the gorilla families by hiking mount sabyinyo, mount Gahinga and mount Muhabura.