Christmas Safari In East Africa : Christmas is a time to be together with loved ones, and what better way to spend it than on an animal safari in East Africa? There are plenty of wonderful safari options available in Kenya, Rwanda, DR Congo, Tanzania, and Uganda. Each of these East African countries has its own unique landscape and traditions, but they all offer fantastic opportunities for animal encounters, beautiful natural scenery, and a once in a lifetime experience for the whole family. So if you're looking for a fun and exciting holiday activity that the whole family can enjoy this Christmas, why not go on a safari! Here are just a few reasons why a safari is the perfect holiday destination for Christmas this year…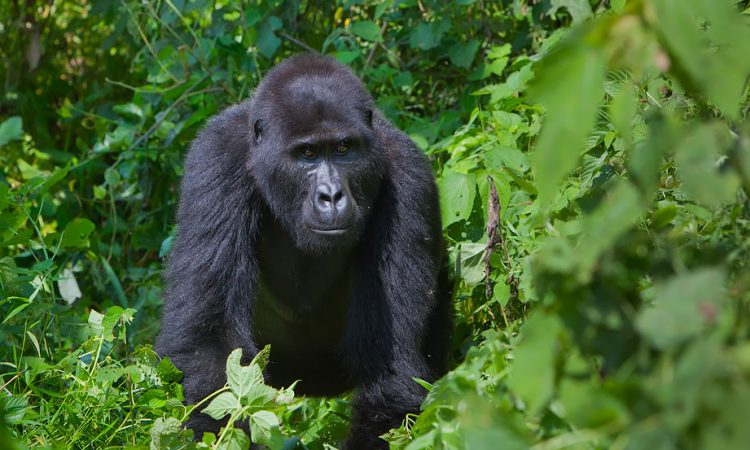 Wildlife Encounter – A safari lets you see a wide range of wildlife in some of the most beautiful landscapes in the world. On each safari you'll be able to get up close to exotic animals like lions, elephants, giraffes, rhinos, cheetahs, zebras and many more! And each of these incredible creatures have their own unique personalities too – so you never know what you're going to see next! You can watch the Big Five on game drives or while relaxing in your lodge surrounded by nothing but nature and wilderness in Uganda; or you can take a hot air balloon ride over the Serengeti plains in Tanzania to see thousands of wild wildebeest migrating across the landscape; or you can go on a Gorilla safari in Rwanda and see these amazing creatures in their natural habitat. There are so many different ways you can see and experience the amazing wildlife and landscapes of East Africa – and you might even get to see some incredible wildlife on Christmas Day itself!

wildlife

Cultural Experiences – There are many fascinating cultural experiences to be had on a safari in East African countries. In Kenya for example you can visit the local Masai-Mara community where you can learn more about their traditions and way of life – and maybe even sample some of their delicious traditional food while you're there! Or how about a trip to the local village market in Uganda where you can haggle with the local traders for a unique souvenir of your adventure? These are just some of the things you'll get to experience on your safari – and there are plenty more to see and do depending on what country you visit and what your interests are!
Incredible Landscapes – The natural landscapes of East Africa are some of the most spectacular sights you will ever see! In particular, Rwanda the land of a thousand hills has a serene beauty and is dotted with beautiful lakes and rivers. On your African holiday you can experience this natural beauty by hiking in the rainforests of Mount Bisoke, taking a kayak trip down the crystal-clear waters of the Kazinga Channel, or even flying in a microlight over the majestic mountains of the Virunga National Park! These are just a few examples of the many exciting adventures you can have in East Africa – and you can experience them all on an escorted tour itinerary!
Community Outreach – An escorted tour means that you'll also be joining in with the local community and helping to improve their lives and wellbeing as well especially in the spirit of Christmas when it is much needed and appreciated by those less fortunate than ourselves.