Rwanda Birding Review / Guide
Rwanda Birding Review / Guide :Tiny Rwanda sits on approximately 26,338 square kilometers bordering Uganda to the North, DRC to the west and Tanzania to the south and east. This virgin country shelters over 750 species of bird species in its respective destinations. The fact that 10% of Rwanda is covered by wetland and marshes implicates it definitely shelters a great number of water birds besides the endemic species of birds that roam freely in its atmosphere. The exceptional birding experience in this country earned it "The Birders Paradise" nickname.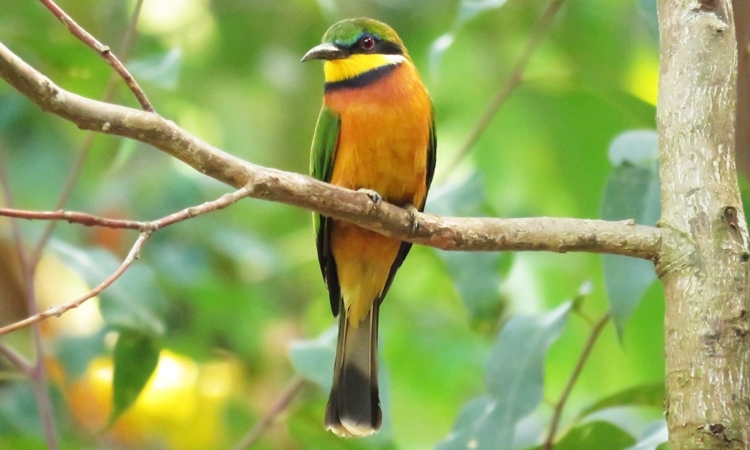 Besides the famous Mountain Gorilla tracking activity – Rwanda's prime tourism activity, bird watching is yet another exciting activity that you shouldn't dare miss because of the challenge of quest it seeks in the respective habitats of this country. The best birding adventures for mountainous and rich forest birds like sunbirds and wavers usually commence in the morning from 6:00am till 11:30am then from 3:00pm to 5:30pm for savannah wetland – marshes birds. During such planned hours, chances are high you are going to spot the birds you had on your list hence, a huge recommendation. Below are just some of the best birding spots in Rwanda.
Kigali City
Kigali's Nyarutarama Lake has abundance is scores of bird species. Some of these include water birds like knobs billed duck, white faced whistling duck, yellow billed stork, sacred ibis, and the hadada ibis.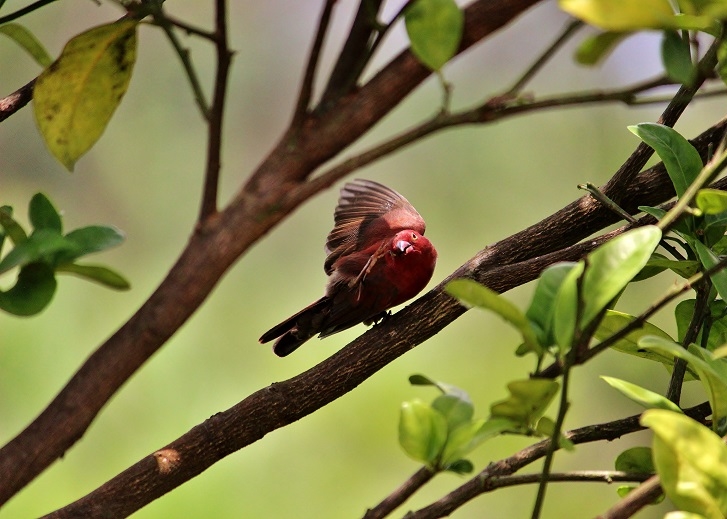 Nyungwe Forest National Park
Situated south-west of Rwanda, Nyungwe Forest National Park remains one of the largest montane rain forests in the entire East African region. This thick forest harbors approximately 310 bird species among including the grauer's swamp warbler, a very rare species that can only be sighted in Rwanda, Burundi, DRC, Uganda and not anywhere else in the world. Other species of birdlife include the great blue turaco, regal sunbird, endemic species like the cape wagtail, African saw-wing, White-necked raven, Rwenzori turaco, handsome francolin among others.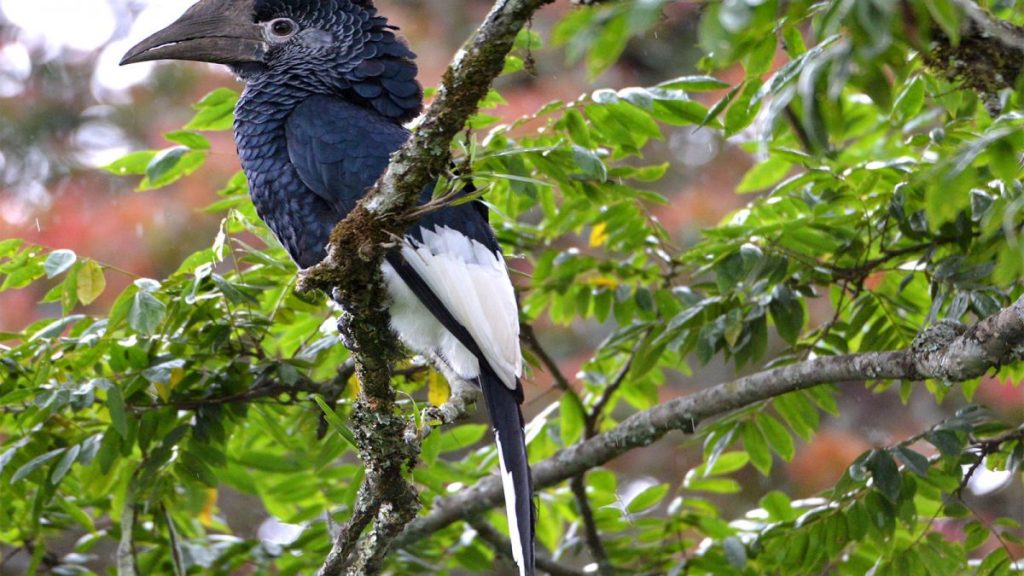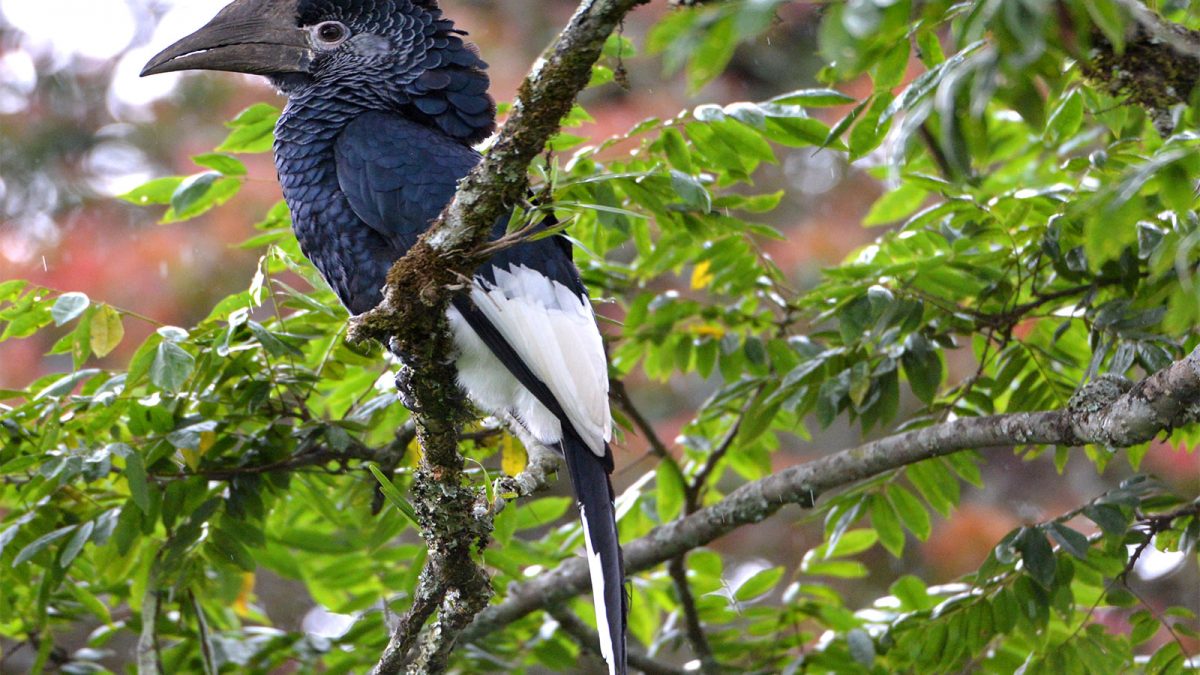 Rugezi Marsh
Just another exciting birding spot that sits of approximately 6,735 hectares, sheltering an estimate of about 43 bird species including the papyrus genolek, papyrus yellow walber, grauners swap warbler and thick billed seedeater.
Akagera National Park
Akagera National Park lies in the northeast province of the Rwanda just within the wetland and savanna with 9 lakes. Akagera is one of the seven prime birding areas of Rwanda harboring about 500 species of birdlife with four endemic species including the red faced barbet, red collared mountain babbler, purple breasted sun bird and the ancient shoebill.
Volcanoes national park
Commonly known for its huge population of Mountain Gorillas, Volcanoes National Park has long been a prime spot for birders in Rwanda. Some of the bird species found in this park include the Rwenzori turaco, Grauer's rush warbler – a vulnerable local bird species commonly sighted in the swamps, the handsome francolin, the Archer's ground robin, the red-faced woodland warbler, the dusky crimson-wing, Rwenzori double collared sunbird, the collared apalis, the Rwenzori batis as well as the strange weaver plus a lot more other.
I would say Rwanda has a lot more advantages for birders because of its abundance in various extinct bird-life. Think birding? Think no other that Rwanda for a memorable but exciting experience of bird watching.