2 Days Jomba Community Camp and Gorilla trek
2 Days Jomba Community Camp and Gorilla Trek is a standalone activity that can be booked any day of the week. Get to spend a night in the Jomba community camp fully run by the women of the community. This is a perfect safari for those interested in mountain gorillas of Virunga and would prefer to cross from Uganda's Bunagana border.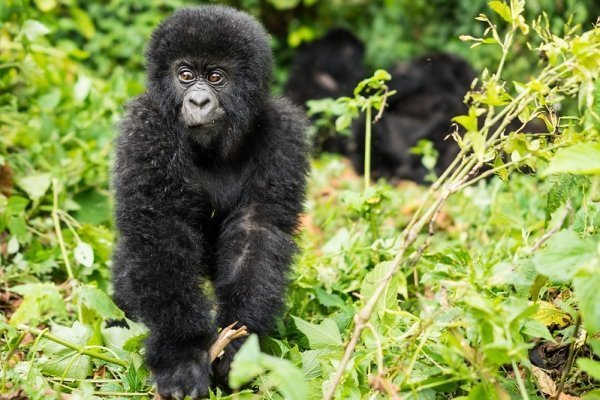 This is a daily safari that is booked with and arranged by the Virunga national park of DRCongo.
Trip Highlights of the 2 Days Jomba Community Camp and Gorilla Trek
Trip Description
Day 1: Drive to the Bunagana border of Uganda and the Democratic republic of Congo.
Connect to Jomba Community camp: By 11 am, you will be expected by the Virunga park official team and the security team to be at the border for check-in and join the team headed to the Jomba ranger post. You will cross into DRCongo on foot and walk through the Jomba community until you get to the camp where you will be expected to spend the rest of the day. 
You will be served a lunch fully prepared by the Jomba women at the camp and after in the evening pend it relaxing as you wait for night fall and dinner at the Jomba community camp.
Day 2: Trek the Mountain gorillas of Virunga national park
Mountain gorillas trek: The big day is here. Wake up anticipating how the day will turn out. You will be served a simple Congolese breakfast comprising of a hot cup of tea with a bun called "Kindazi" and after set out to the starting point of the gorilla trek. You will connect for the briefing by the rangers before you enter the park.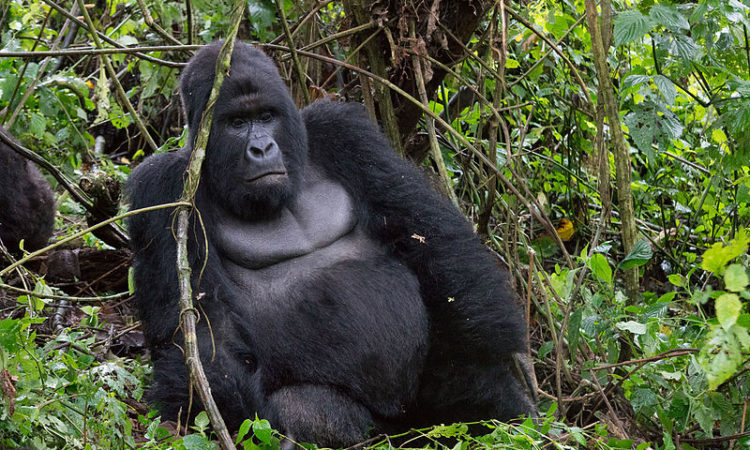 After the briefing, you will enter the forest in search for the mountain gorillas. Gorilla trekking totally depends on how far the mountain gorillas may have spent their night before. You will trek for about 2 to 5 hours until you meet the mountain gorillas. You will spend an hour in their presence at a 6 meters distance. 
After the allotted 1 hour, you will exit the park and have your packed lunch and make your way back to the border with the Virunga security team. You will end your trip at the Bunagana border however, this package can be simulated with any of our other safari packages.
Inclusive in the package:
Accommodation at Jomba community camp

Meals at the camp

Mountain gorilla trek permits

Security

Transportation

English/ French speaking guide
Non-inclusive in the package: 
Alcoholic drinks

Porters

Gratuities 

Personal expenses

Anything extra not included in the package