Mountain Elgon National Park is one of the largest calderas in the world. The park spans over a distance of 400 square kilometers and is by far the oldest volcanic mountain in Africa. Mountain Elgon national park is surrounded by bamboo forests and offers beautiful vistas, numerous caves and cascading waterfalls. One of the most exciting things to do in mountain elgon is to Climb up to the Wagagal peak and the caldera.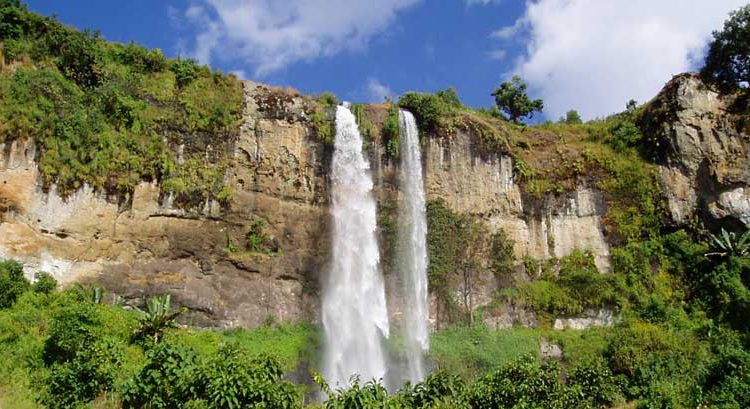 There is a 8 km in diameter shattered wall of the collapsed central caldera at the main peak. Here, at the world's largest caldera, you will encounter many glacial lakes and numerous hot springs. The park is right on the Kenya-Uganda border and the mountain base is 80 kms in diameter and rises 3,000 meters above the surrounding plains. The cool temperatures at this height, offer a relief from the heat at the plains below.
The flora and fauna on the mountain sides are most unique and picturesque. There are 300 species of birds in the park as well as small antelopes, forest monkeys, elephants and buffaloes. The trans-boundary (Kenya-Uganda) conservation area has been declared a UNESCO Man & Biosphere Reserve.