Getting to Rwanda : Rwanda, also known as the "Land of a Thousand Hills", is a small yet incredibly diverse country located in East Africa. It is renowned for its stunning scenery, diverse wildlife, and fascinating culture. Despite its tumultuous past, Rwanda has emerged as a peaceful and welcoming destination that is attracting an increasing number of visitors each year.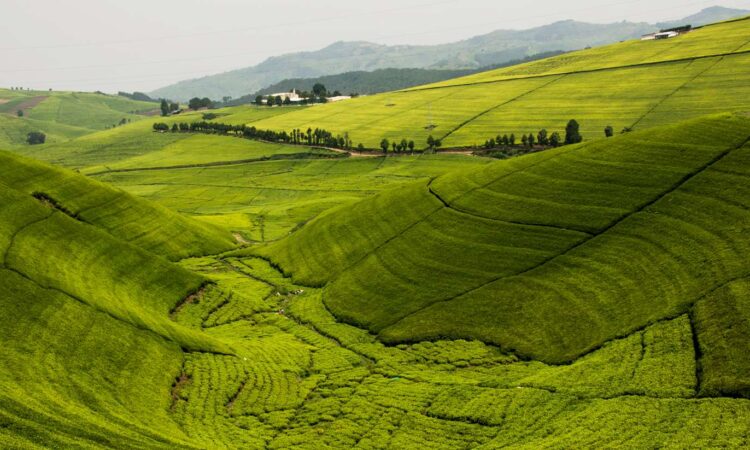 Getting to Rwanda
There are several ways to get to Rwanda, depending on your starting point and budget. The most convenient and popular way is by air, with the country's main international airport being Kigali International Airport. This airport is served by several major airlines, including RwandaAir, Ethiopian Airlines, Turkish Airlines, and Qatar Airways, among others. Flights to Kigali are available from various cities around the world, including major cities in Europe, the Middle East, and Asia.
Another way to get to Rwanda is by road from neighboring countries. Rwanda shares borders with several countries, including Uganda, Tanzania, Burundi, and the Democratic Republic of Congo. You can travel to Rwanda by bus, private car, or even motorcycle from these neighboring countries, depending on your preference and budget.
Exploring Rwanda
Once you arrive in Rwanda, there are many ways to explore the country and experience its beauty and culture. The country is home to several national parks, including Volcanoes National Park, Akagera National Park, and Nyungwe Forest National Park. These parks offer a chance to see a wide range of wildlife, including gorillas, chimpanzees, lions, elephants, zebras, and more.
In addition to its wildlife, Rwanda is also known for its stunning scenery, which includes rolling hills, lush forests, and tranquil lakes. Lake Kivu, located in the western part of the country, is a popular destination for water-based activities, such as kayaking, swimming, and boat rides. The nearby town of Gisenyi offers a laid-back atmosphere, with plenty of restaurants, cafes, and bars to choose from.
If you are interested in learning about Rwanda's history and culture, there are several museums and cultural centers you can visit. The Kigali Genocide Memorial Center is a must-see for anyone interested in learning about the country's tragic past. The center offers a comprehensive look at the 1994 genocide, which claimed the lives of an estimated 800,000 people. The National Museum of Rwanda, located in Huye, offers a glimpse into the country's rich cultural heritage, with exhibits on traditional art, music, and dance.
Where to Stay
Rwanda offers a range of accommodation options to suit all budgets and preferences. From luxurious five-star hotels to budget-friendly guesthouses and hostels, there is something for everyone. In Kigali, you can choose from several high-end hotels, including the Kigali Marriott Hotel, the Radisson Blu Hotel & Convention Center, and the Serena Hotel. If you are looking for more affordable options, there are several guesthouses and hostels to choose from, such as the Discover Rwanda Hostel, the Five to Five Hotel, and the Yambi Guesthouse.
If you are planning to visit one of the national parks, there are several lodges and campsites within the parks themselves. These accommodations offer a chance to immerse yourself in nature and enjoy the stunning surroundings. Some popular options include the Gorilla Mountain View Lodge in Volcanoes National Park and the Akagera Game Lodge in Akagera National Park.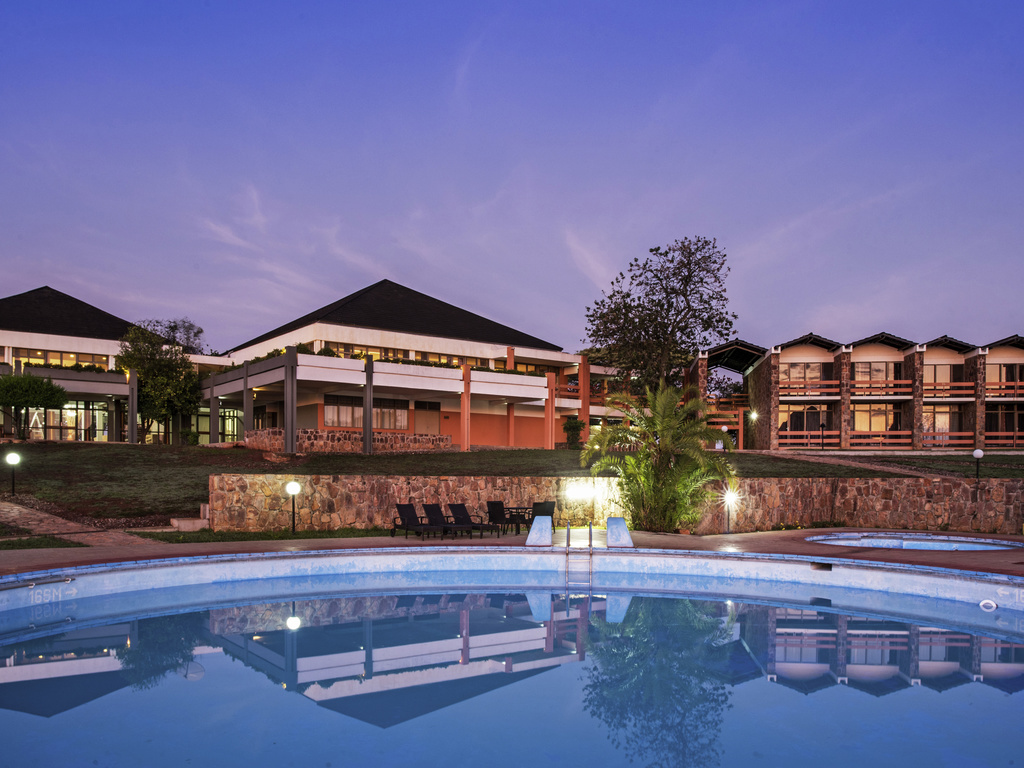 Rwanda may be a small country, but it offers a wealth of experiences for visitors to enjoy. From its stunning wildlife and natural beauty to its rich cultural heritage, there is something for everyone in Rwanda. Whether you are looking for adventure, relaxation, or cultural immersion, Rwanda is a destination that should be on your bucket list
If you're planning a trip to Rwanda, it's essential to pack appropriately for the country's unique climate, terrain, and activities. Rwanda is located in East Africa and is known as the "Land of a Thousand Hills." It has a tropical climate with two distinct seasons: a long rainy season from March to May and a shorter rainy season from October to December. Here's a guide on what to pack for your trip to Rwanda.
Clothing
Pack lightweight, breathable clothing that will keep you cool in the hot and humid climate. It's also essential to pack clothing that will cover your skin to protect you from mosquitoes and the sun. Consider packing long-sleeved shirts, long pants, and a hat. If you're planning to go on a gorilla trek, pack sturdy hiking boots or shoes and lightweight rain gear. For women, it's also advisable to pack a scarf or shawl to cover your head or shoulders when visiting religious sites or markets.
Insect Repellent
Rwanda is known for its abundant mosquito population, and malaria is prevalent in the country. Pack insect repellent containing DEET or other recommended repellents to protect you from mosquitoes and other insects.
Sunscreen
The sun in Rwanda is strong, and it's essential to protect your skin from harmful UV rays. Pack sunscreen with a high SPF and a wide-brimmed hat to protect your face and neck.
Medical Kit
Pack a small medical kit with essentials such as anti-diarrhea medication, painkillers, and any prescription medication you take. It's also advisable to pack oral rehydration salts, as you may lose fluids due to the heat and humidity. If you're planning to go on a gorilla trek, pack blister plasters, antiseptic cream, and any other first aid supplies you may need.
Camera and Binoculars
Rwanda is a beautiful country, and there are plenty of opportunities to take photographs and spot wildlife. Pack a camera with extra batteries or a charger, as well as binoculars to enhance your experience.
Electronics
Pack a universal power adapter to charge your electronics, such as your phone and camera. Rwanda uses 220-240 volts AC, and the sockets are three-pin, so a universal adapter will be useful.
Water Bottle
It's essential to stay hydrated when visiting Rwanda, especially during the hot and humid months. Pack a reusable water bottle to refill at water stations or purchase bottled water.