Self Drive safaris in Rwanda : Travelers who love adventures and pure nature should choose Rwanda – an eternal natural wonderland. Self-drive safaris in Rwanda have increasingly been taken up by the adventurous enthusiasts where one gets an amazing chance to know various African terrains in depth. Taking a self-drive trip in Rwanda enables one to interact with natural history while being at their own comfort.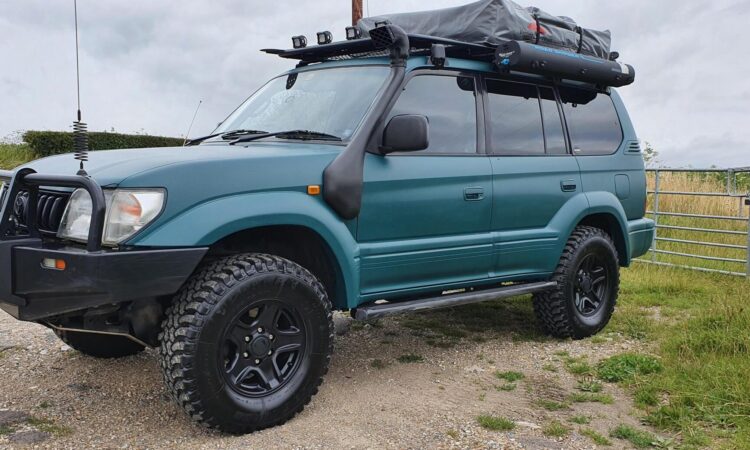 Tips for planning your Rwanda self-drive safari.
Meticulous planning prior to engaging in a Rwanda self-drive expedition is critical. Therefore, getting a suitable car made for tackling off road terrain is essential. Most travelers choose tough 4WD's to be able to conveniently drive across different terrains in Rwanda such as rugged mountains and thick forests. One would need a local SIM-card for navigational guidance during the tour of remote areas and for communication purposes too.
III. The stunning wildlife and landscapes of Rwanda.
The country's tourists include safari seekers from Rwanda Safaris and Rwanda Wildlife Safaris while navigating through its national parks and reserves. The unique and beautiful Volcanoes National Park is an ideal place to see mountain gorillas in their natural habitat. Savannahs of Akagera National Park make an ideal habitat for animals such as lions, elephant, and hippouses that live in nearby lakes.
Thrilling Adventures on Rwanda's Trails
Rwanda Hiking Tours provide exhilarating challenges for adrenalin seekers. Climb the Virugna Mountains and be granted a view of green rain forests and volcanoes. Most tourists prefer undertaking the hike up the Bisoke volcano that ends at one of the world's most stunning crater lakes—the Lake Bisoke. Find different species of flora and fauna as you walk your way along the trail and enjoy every step.
Birdwatchers' Paradise and Primate Encounters
Nature lovers and bird watchers cannot lose on Rwanda Birding Safaris and Rwanda Primate Tours. Over three hundred different bird species live in Nyungwe Forest National Park, one of the richest biodiversity hotspots on Earth. These include the Rwenzori Turaco and the rare-to-see Albertine Owlet. Furthermore, the park is home to the primate sanctuary which presents an adventure to see the funny chimpanzees and the colobus monkeys in the wild.
Serenity on Rwanda's Waterways
Rwanda boat cruise tours give an opportunity to relax and unwind while taking in the beauty of Rwanda's many lakes. Travellers can relax at the shores of lake kivu, among the great lakes in Africa, or take boats to tour their islands. Enjoy the clean waters as the beautiful sunset turns them into a lovely kaleidoscope of colors.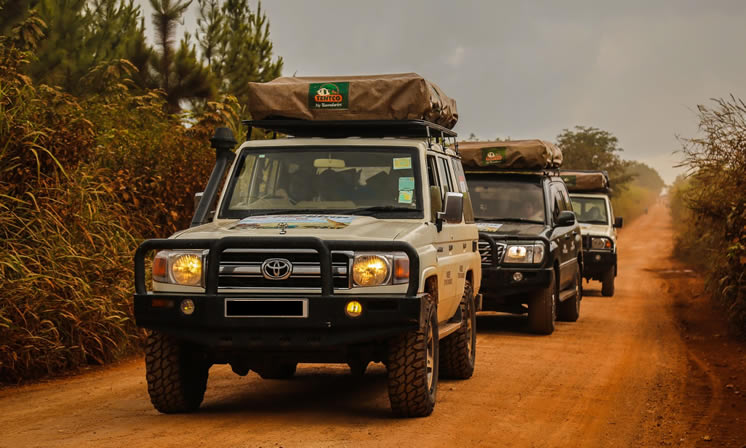 VII. Experience of immersion in the culture and cuisine of Rwanda.
A drive in Rwanda is not limited to a wildlife and nature exploration, but an exploration of their history! Explore local villages and meet the friendly, hospitable Rwandans. Have a try of cultural cuisines in Rwanda, for example Akabenz (cassava and beans), Isombe ( cassava leaves stew), among others.
VIII. Conclusion
A self-drive safari in Rwanda is an amazing trip into new experiences, wild animals and acquaintance with local culture. You will have first-hand encounter with Rwanda's breathtaking beauty that would remain with your soul forever. Therefore, head for a self drive safari and uncover the unequaled natural riches of Rwanda wildness and abroad.
Visit the wonders of Rwanda Tours that will take you on a memorable journey into the depth of Africa. Drive your own safari in Rwanda to discover something magical on every turn and at the end become part of your life's travel story.