When is the Best Time to Visit Rwanda? The climate of Rwanda has four seasons: 'long rainy season' (March-May), 'long dry season' (June-September),'short rainy season' (October-November), and 'short dry season' (December-February).  Temperatures do not change greatly across seasons, with warm days and chilly nights, especially at altitude.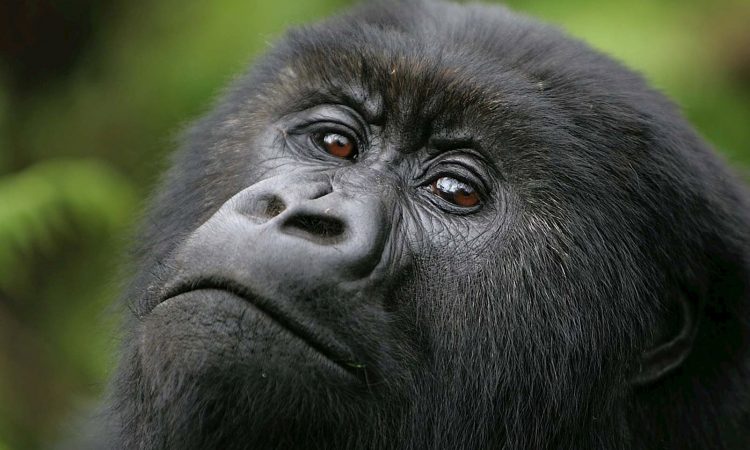 If tracking mountain gorillas in Rwanda's Volcanoes National Park in the north-west is your main motivation for going, the optimum time to come is during the dry season, which runs from June to September, though you can follow gorillas all year. The wet seasons of March to May and June to September are ideal for chimp monitoring.
When is the Best Time to go Gorilla Trekking in Rwanda?
Mountain gorillas may be trekked at the Volcanoes National Park in Rwanda's northwest at any time of year, although the optimum period is during the dry seasons of June to September and December to February. April is a particularly rainy month, making tracking gorillas difficult since the routes in the forest are muddy and slippery, and the gorillas may try to avoid the rain by finding refuge and hiding beneath the canopy.
When is the Best Time to go Chimpanzee Trekking in Rwanda?
Chimpanzees may be tracked in Nyungwe Forest at any time of year, although unlike gorilla tracking, the optimum periods are during the rainy seasons, which run from March to May and October to November. The apes are easier to find at this time of year because fruit ripens, bringing the chimpanzees down to the lower regions of the forest canopy. Food is scarce during the dry seasons; therefore, the chimpanzees frequently trek deep into the forest interior. There are no promises that you will encounter chimps, although sightings are regular and guides are quite skilled at monitoring them, When is the Best Time to Visit Rwanda?
When is the Best Time to go on a Game Drive Safari in Rwanda?
Game drives are available throughout the year in Rwanda, although they are best experienced during the dry months of May to September and December to February.
Game Drives Safaris in Akagera National Park in Rwanda are the finest opportunities for visitors to explore a broad range of flat savannah parks in Rwanda while on their expedition. Game drive safaris in Rwanda are best experienced in a well-equipped customized vehicle such as safari vans, dinner customs, and larger coasters or buses with open roofs that let you to see a larger area for a better safari experience.
Game drives safaris in Rwanda's Akagera National Park will provide you the best opportunity of seeing the country's largest animals, many bird species, and breathtaking landscape in safe and comfortable vehicles accompanied by experienced guides.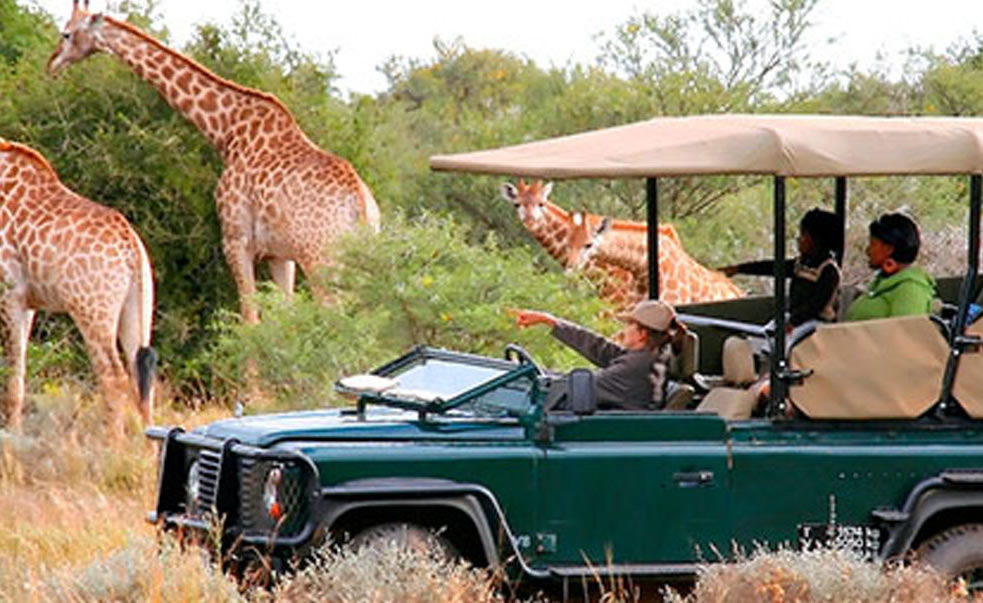 Tourists on safari game drives in Rwanda can observe the big five species on a game drive, which include elephants, buffaloes, lions, leopards, rhinos, and elephants. Game drives in this park are an incredible activity that puts you closer to the creatures in the wild.
On safari, you may also participate in a variety of other activities. Game drives in Rwanda offer cultural excursions, bird viewing, and butterfly identification, as well as a wonderful décor and experience that will introduce you to the park's many animal species.
Game drives safaris in Rwanda are conducted in three ways: morning game drives, afternoon game drives, and game drives leading you to a greater encounter with the animals that move at different times, When is the Best Time to Visit Rwanda?
Early morning encounters with herbivores include zebra, impalas to, bushbucks, the topi, rhinos, giraffes, and giraffes, among others. Still, during this game drive, you will have the opportunity to see a variety of bird species, particularly those found in swamps and around the lakeshores of Ihema and Shahani, such as egrets, open-billed storks, hammerkop, crested eagles, Ruwenzori Batis, and weird weavers.
Early morning game drives begin at 7:00 a.m., while the second one begins at 9:00 a.m., to provide memorable safaris. Tourists will need a tourist vehicle that is 4-wheel drive and capable of traversing the park's difficult terrain, When is the Best Time to Visit Rwanda?
Night game drives safaris in Rwanda will allow you to watch the same animals relaxing after a long day of going up and down grazing. Most of the animal guides are always present to help you navigate through these night game drives, so you're always safe.
In Summary: Rwanda can always be visited at anytime of the year. For those looking to book a gorilla safari or chimpanzee tour in Rwanda, you are advised to book your chimpanzee or gorilla permits at least 6 months in advance.