Why you should visit Uganda in 2023? Here are some of the reasons why you should visit Uganda as your next wildlife safari in Africa come 2023. Uganda is one of the greatest places to visit if you want to enjoy its rich culture, nice weather, stunning water bodies, animals, and breathtaking scenery. Sir Winston Churchill, an British adventurer in awe of Uganda's beauty and natural wonders, dubbed it the "Pearl of Africa," and Uganda truly represents the entirety of Africa in one little country.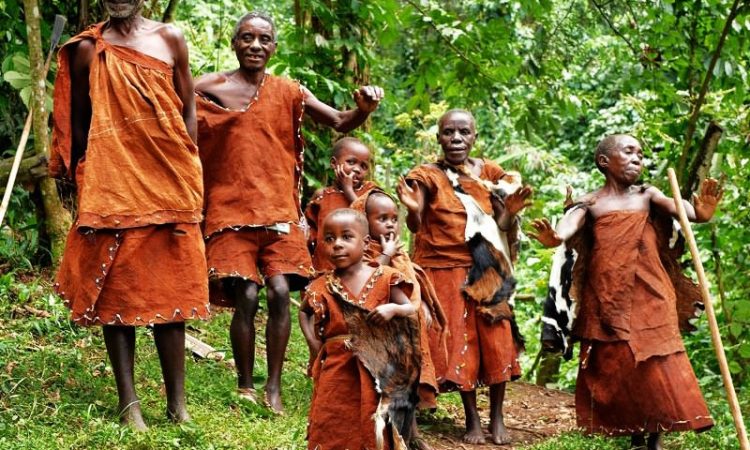 Why you should visit Uganda in 2023?
Trek Mountain Gorillas in Uganda.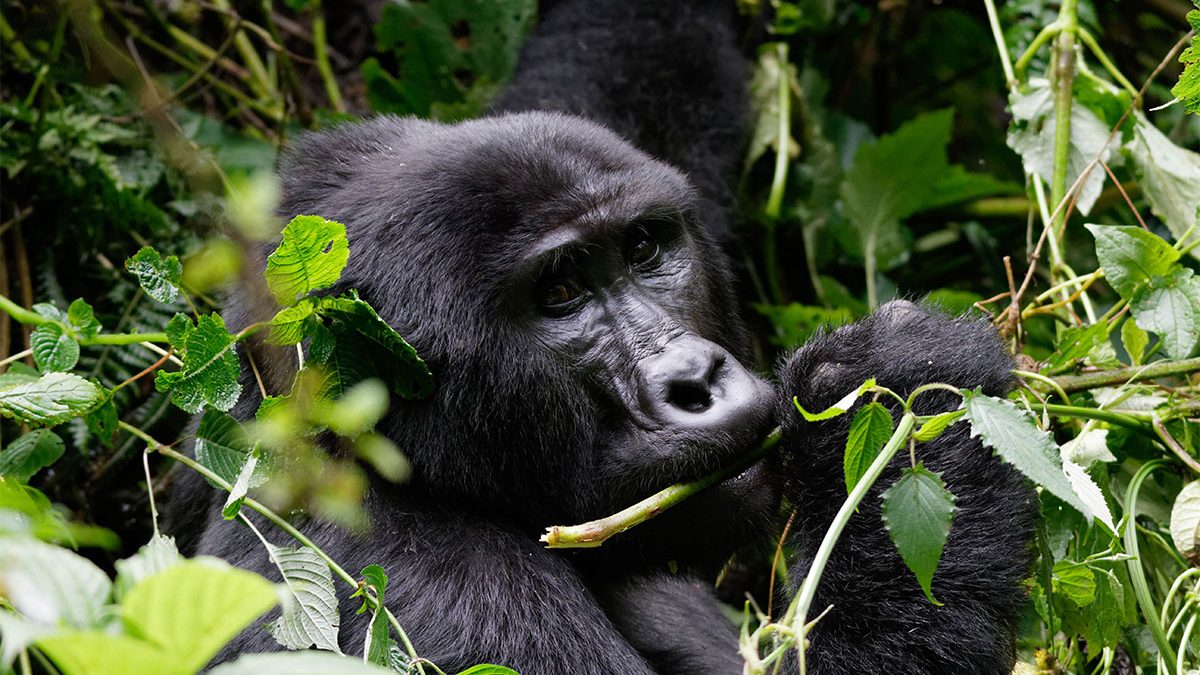 Uganda hosts to half of the world's mountain gorilla population. Mountain gorillas are found in Uganda's Bwindi Impenetrable National Park which is a UNESCO World Heritage site and Mgahinga Gorilla National Park. Trekking through the thick flora and ascending the hills in pursuit of these huge apes might be exhausting, but once you see them, it's one of the most beautiful and unforgettable moments you'll ever have. Uganda is one of just three nations in the world where these mountain gorillas may be found. A gorilla permit in Uganda costs 700 USD for international visitors and 600 USD for foreign residents in Uganda.
View a Variety of Wildlife Animals.
Uganda has a diverse range of animal species that dwell in the country's national parks and game reserves. When visiting Uganda, you may view tree climbing lions as well as the big five creatures, which include elephants, lions, buffalo, rhinos, and leopards. Other wild creatures include hippos, crocodiles, zebras, waterbucks, bushbucks, giraffes, monkeys, and several others. Uganda boasts around 1065 bird species spread across the country's greenery, making it an ideal place for bird enthusiasts to come watch these lovely birds. Turacos, storks, hawks, eagles, cranes, king fishers, and other bird species can be found.
Trek Chimpanzees
Tracking chimpanzees in Uganda's Kibale National Park. Kibale Forest, home to around 1500 chimps, is one of the nicest sites in Africa. Chimpanzees and humans share 98% of our DNA, therefore visiting Uganda allows you to spend time with our distant cousins. Unlike other parts of the nation, visitors to Kibale have a 90% probability of sighting these chimps. Visitors can participate in chimp monitoring or habituation activities at Kibale National Park. Chimpanzees may also be found in other regions of the country, including Queen Elizabeth National Park's Kyambura Gorge, Budongo Forest, Kalinzu Forest, and Ngamba Island Sanctuary.
Visit Source of the Nile in Jinja.
The Nile River is the world's longest river, with its headwaters in Jinja on Lake Victoria, "North America's second biggest fresh water reservoir after Superior." While visiting the Nile's source, you may also participate in other activities along the Nile, such as bungee jumping, white water rafting, boat excursions, and seeing waterfalls along the Nile or near the Nile's source. Murchison Falls, Sezibwa Falls, Karuma Falls, Bujagali Falls, and Itanda Falls are among these waterfalls. Lake Victoria is another lovely lake with several islands. So a trip to Uganda might take you to Lake Victoria for boat rides, fishing communities, and to some of the islands such as Ssese and Ngamba for great activities that will last a lifetime.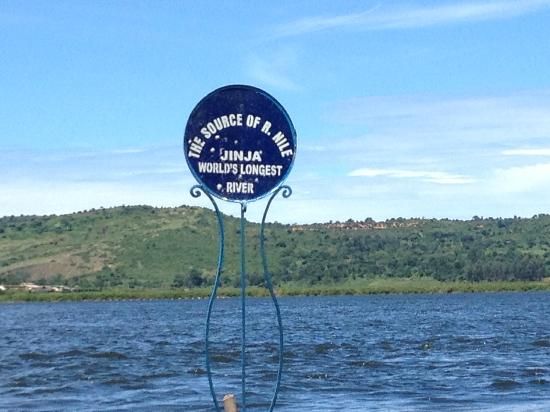 Experience Uganda's unique and diverse cultures.
When you visit Uganda, you may encounter its pleasant people. Uganda is home to approximately 50 tribes, each with their own set of cultural norms, beliefs, languages, staple cuisines, and ways of life. The good news is that most Ugandans are bonded by the English language, and Uganda is one of Africa's top English-speaking countries. Visit Uganda and learn about some of its fascinating customs. Visit the Batwa people, the world's smallest people, also known as the forest people who used to coexist alongside mountain gorillas, and learn about their traditional way of life.
Taste a variety of traditional Ugandan Cuisines.
Uganda's wonderful environment and surroundings encourage the growth of bountiful crops and fruits in the country's fertile soils. Each ethnic tribe in Uganda has its own primary dish, thus trying one of the Ugandan meals is a trip in and of itself. So, tantalize your taste buds with luwombo, atapa, matooke, Kalo, and other dishes. Rolex is a street fast snack that is simply an omelette with chapatti, eggs, raw tomatoes, and onions. Trying this Rolex leaves you wanting more. Fresh fruits may be available all throughout Uganda's streets.
Uganda is a hospitable Country
Uganda is one of the most hospitable countries in the world. Ugandans are very friendly and welcoming to foreigners, and are very eager to showcase their different cultures. Making guests feel welcome and safe is one aspect that is deeply embedded in the various Ugandan cultures.
In Summary; Uganda, like most tropical countries, has an equatorial savanna climate and is always green. In Uganda, it is common to have both rain and sunlight in the same day, which helps to maintain the temperatures comfortable for travelling and seeing the nation. Uganda has two seasons, rainy and dry, although there is no dry season, so anticipate rain at any time when in Uganda.