Nyamata Memorial Site
Nyamata memorial site is one of four memorial sites in Rwanda, recognized by UNESCO alongside Bisesero, Murambi, Gisozi, located 35km and 40minutes drive, south-east from Kigali, in Kinazi cell, Nyamata sector, Bugesera district, Eastern province. It is a genocide memorial site that is exhibiting the genocide against Tutsi that occurred in Rwanda between 7th April and July.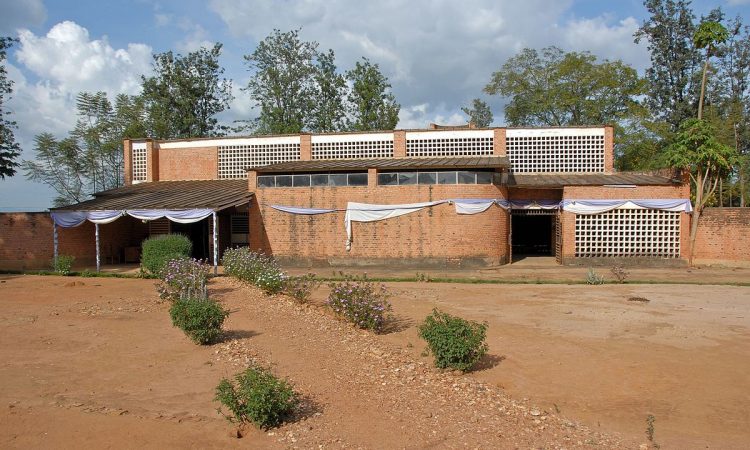 The site is a former Catholic church, where over Ten thousand people were brutally murdered, Catholic church was built in 1980, its buildings have been reduced in as over forty-five thousand people were all killed in one day.
After negotiation with catholic church, government of Rwanda decided to transform it into a memorial representative of all the churches, where many Tutsi people were killed in.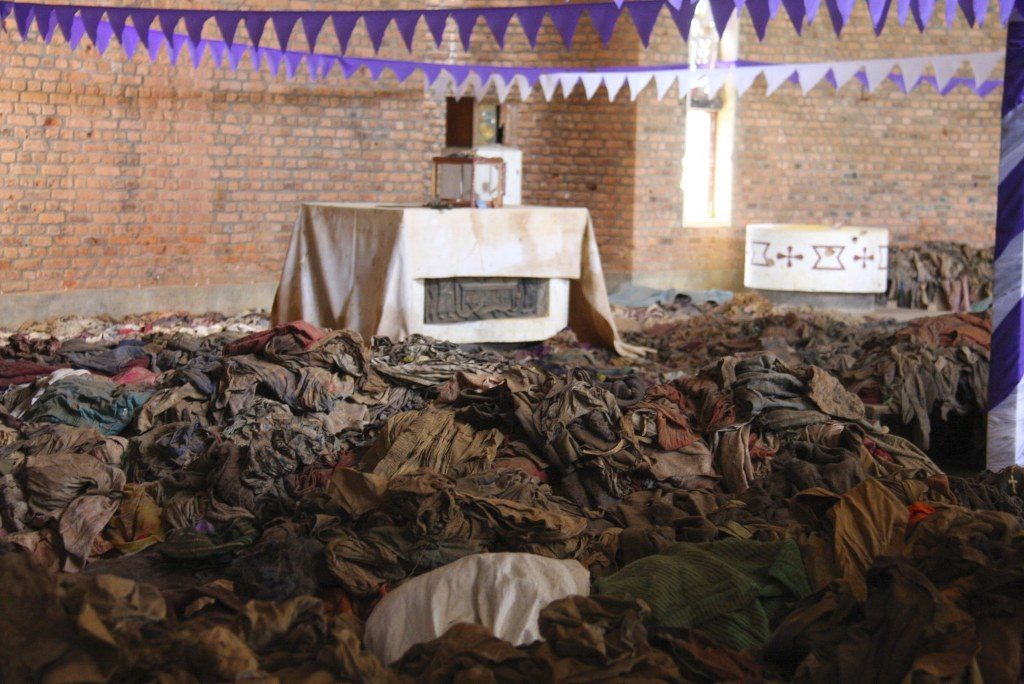 The site is composed with chapel, that shows the clothes of the clothes that were worn by the victims, their clothes are piled endlessly on the pews showing the scale of the atrocity, and bullet holes and grenade fragments litter the walls and roof.
The building expose the bodies of victims, materials proofs of genocide: spears, machetes, cold steels, and photos of certain victims, the site equally overflowed with many coffins, where Rwandans worthily buried the bodies of the victims, who were killed in the place and its surroundings during 1994 Genocide against Tutsi. There is also a mass outback, where the skeletal remains of the victims are kept in a crypt. A very good place to visit, but another one that helps one understand the pain of what happened in 1994.