Aberdare National Park is located within the central highlands of Kenya and demonstrates the untamed magnificence of Africa's wilderness. Covering up to 767 kilometers squared, this green retreat is an amalgamation of different terrain including jungles and rivers where people who love to watch life in a jungle setting will definitely adore themselves. If you're ready for adventure, prepare yourself as we wander into the mysterious Aberdare National Park.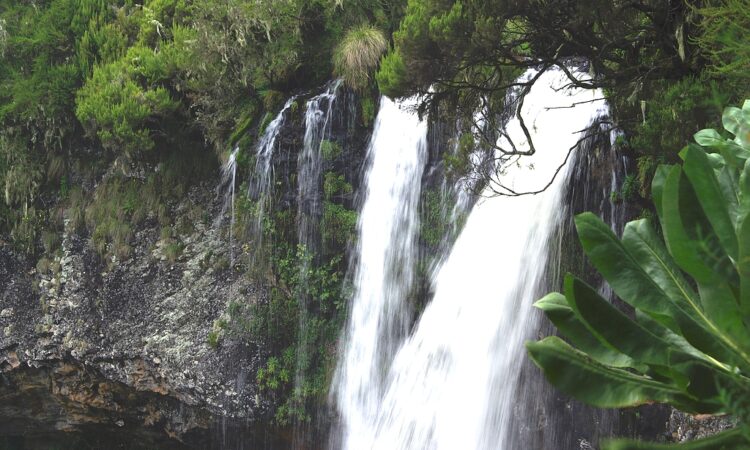 The Flora and Fauna
Aberdare National Park is very rich in biodiversity. Lush forest carpets cover the old trees, giant lobelias, and flowers as well. On your way deeper into the park, you will see many different wildlife species including elephants and bongos that are rare to find in dense Aberdare forests.
Many birdwatchers have also found their way here through this park as it hosts numerous types of birds. A symphony of colors made up by brightly coloured sunbirds, majestic crowned eagles, and the merry song of the olive thrush resounds throughout this forested paradise adding its part to making this part of the world seem so magically enchanting Kenya Safari Tour.
The Waterfalls
The beauty of Aberdare National Park is accentuated by mesmerizing water falls scattered in different location. For instance, the largest is the karuru falls, which features spectacular flowing of water from an overwhelmingly tall altitude. The view, as the water plunges into the pool below a green environment, is simply incredible! Running water makes a lovely sound and the refreshing mist in the air is bound to remain indelibly imprinted into your memory for the rest of your life.
Another jewel on Aberdare's Crown is the Chania falls which are an elegant cascades that represent tranquility. In standing in front of this natural wonder, you get overwhelmed by an instinctive feeling that this is real and authentic beauty of nature.
Game Drives and Treks
A visit to Aberdare National park is a rare adventure. You have the opportunity to experience amazing thrills during a game drive as you get closer to observe wildlife in the wilderness. Visualize yourself in a safari vehicle crossing through the rough landscape encountering a group of serenely feeding buffalo's. A sneaky leopard approaches through the bush with its coat merging with the background further on the path. These are not just plain sightings but total immersions offering rare insights into the habits and environment of the big mammals.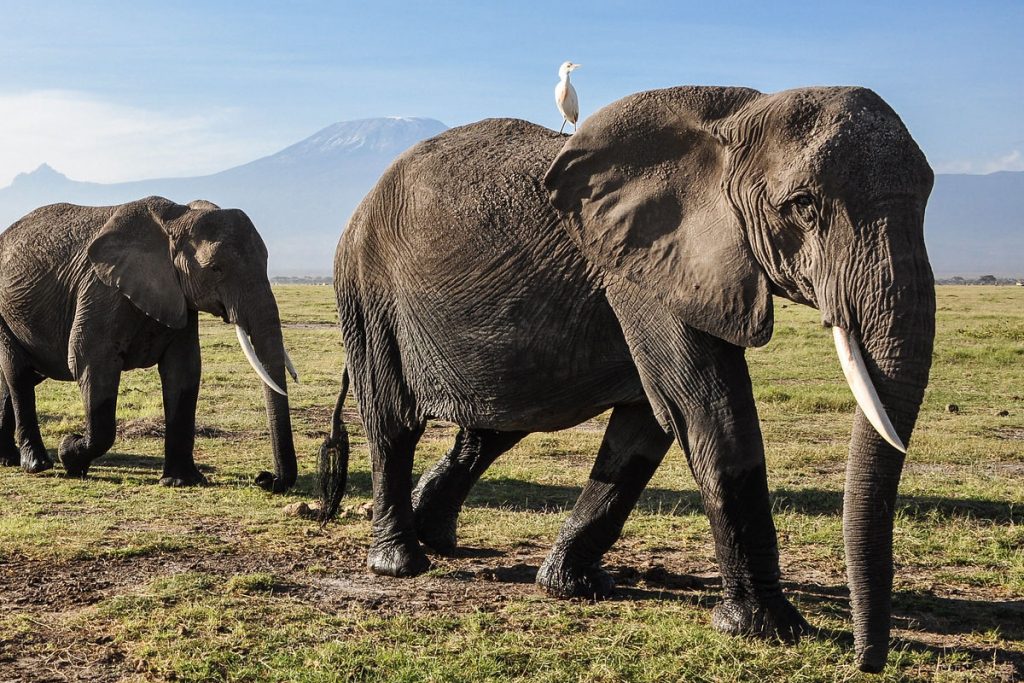 Adventurous persons can take guided walks into the forest in their spare time at Aberdare National Park. These walks, after all, are more than just walks; they bring one closer to nature. Your well-informed coach will entertain you with information on various tropical plants and wildlife. The information will give you a better comprehension of the jungle and its uniqueness. You should experience a unique calmness as you walk among the old trees while listening to the sounds made by the forest.
Accommodation
There are also different types of accommodations in Aberdare National Park available depending on what one is willing to get after engaging in exciting adventures for an entire day. Luxury lodgings perched on the edge of cliffs offering spectacular views, intimate forest-dwelling cottages – all these and more are available.
Picture a morning of bird-singing and leaf rustling through the window glass. On a sunny morning, you come out to your balcony looking at the sun rise over the large size of the park. The forest cottages offer a pleasant alternative for people craving authenticity in their experience. Set in tall tree lines and amidst sounds of the forest, these are ideal for that peaceful rest you need after your day's activity. Homely warmth of the wilderness comprises of a warm fireplace, comfortable bed, and an aromatic freshly brewed morning coffee.
Conservation Efforts
Aberdeen National park is not just another tourist facility but an epitome of Kenyan conservation. It serves as a refuge for endangered species offering them safety to multiply. The conservation measures in the park ensure that they do not tamper with the delicately balanced ecosystem to protect it so that future generations can also enjoy its beauty.
These initiatives are also open to visitors who get to be part of these conservation efforts while in the park. You can also defend Aberdare's legacy by encouraging and supporting locals and doing environmentally conservative acts. You may participate by planting trees, carrying out wildlife monitoring, and participating in community outreach initiatives that will ensure protection of this natural paradise for future generations.
In Conclusion
Discovering Aberdare National park is not merely visiting but rather an expedition. Exploration through the depths of the wilderness, every step revealing a different miracle and any moment touching nature at its simplest manifestation. Aberdare National Park awaits your visit where you will be amazed by the wonderful vegetation, magnificent wild animals, deafening waters and refreshing forest routes.
Therefore, if you desire a travel encounter that surpasses the norms, pack your belongings, and commence a Safari Tour to Aberdare National Park. A memory-evoking journey will be at the end of your trail where the forest will make its whisper and creatures in the wild will roar just for you to enjoy the beauty Mother Nature offers.