ACTIVITIES IN NYUNGWE NATIONAL PARK 2021
Activities in Nyungwe National Park 2021 : Nyungwe national park is among the top 10 national parks in East Africa that tourists can visit to have an amazing Rwanda safari.  Like Uganda has Kibale national park as its primate hub, in Rwanda Nyungwe national park is the country's primate hub and among all the parks that tourists can visit in east Africa, tourists will have the most rewarding experience once they visit Nyungwe national park because the park is   home to a number of primate species that can be seen when you take part in the different activities in Nyungwe national park 2021 during your Rwanda safari.  Despite the fact that Rwanda is among the countries that were affected by covid-19 in Africa, it does not mean that it cannot be visited by tourists this is because the ministry of health in partnership with the Rwanda development, it has come up with a number of covid-19 safety measures in Rwanda to ensure that tourists do not miss out on taking part in the activities. among the measures that tourists can take part in include ensuring that tourists wear their face masks while taking part in the different activities, maintaining of physical distance during the activities in Nyungwe national park, before tourists access Rwanda, they should have taken a RT. PCR covid-19 72 days prior to travel which should be negative, on reaching Rwanda all tourists should take a covid-19 test except those under six years and fully vaccinated tourists as to ensure that they are not a threat of spreading covid-19 and its variants among other measures.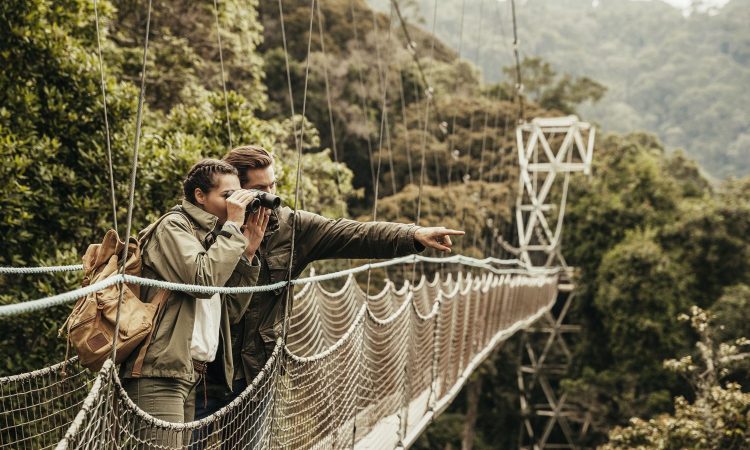 Chimpanzee trekking
Chimpanzee trekking in Nyungwe national park should not be missed out on because the activity gives you the chance to understand more about the dominant species in the park, the chimpanzees as you visit their different chimpanzee troops. During the activity, you will get to see their feeding patterns as you will get to see them eating a number of edible leave, roots, caterpillars and so on, you will also have the chance to see how they co- exist with one another as you will get the chance to see their grooming patterns, how they take care of one another, how infants are taken care of by their mothers and adult females of a particular chimpanzee troops among other interesting features of the primates and interesting about the activity is the fact that you will get to see other attractions like different primate species like; the Hamlyn's monkey, vervet monkey, dent's monkey, the black and white colobus monkey, the grey cheeked mangabey during the memorable activity.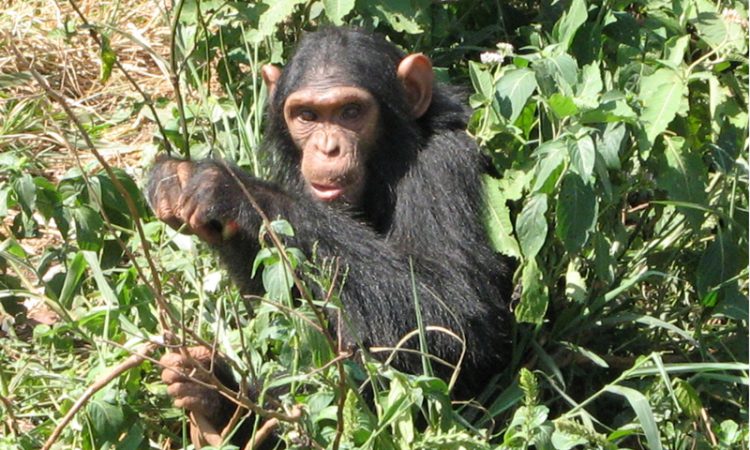 Canopy walk
During the different activities in Nyungwe national park 2021, tourists can take part in canopy walk that will give you the chance to see the park and its rewarding views at an aerial view as you also enjoy the walk on the metallic stretch that covers most of the parts in the park that will help you see attractions different monkey species namely; the white colobus, Angola colobus, red tailed monkey, blue monkey, owl faced monkeys other animal species like the golden cats, duikers,, buffalos chimpanzees, Butterfly species like  the graphium- gudunesi, metisella- articolla, zenonia- crasta and  charaxes-mafuga rewarding views of Lake Kivu, the largest fresh water body in Rwanda.
Birding
Birding is also another activity among the different activities in Nyungwe national park 2021 that will give you the chance to see at least 100 bird species for a rewarding experience in the park. birders will get to see bird species from the Congo biome, European bird species  that run away from harsh winter seasons and many bird species  like; sun bird, Chapin's flycatcher, Rwenzori Batis, strange weaver, red throated alethe, the blue turaco, Ross's turaco, coqui Francolin, long tailed cisticola, bubbling cisticola, Miombo wren warbler, Chubb's cisticola and many other bird species.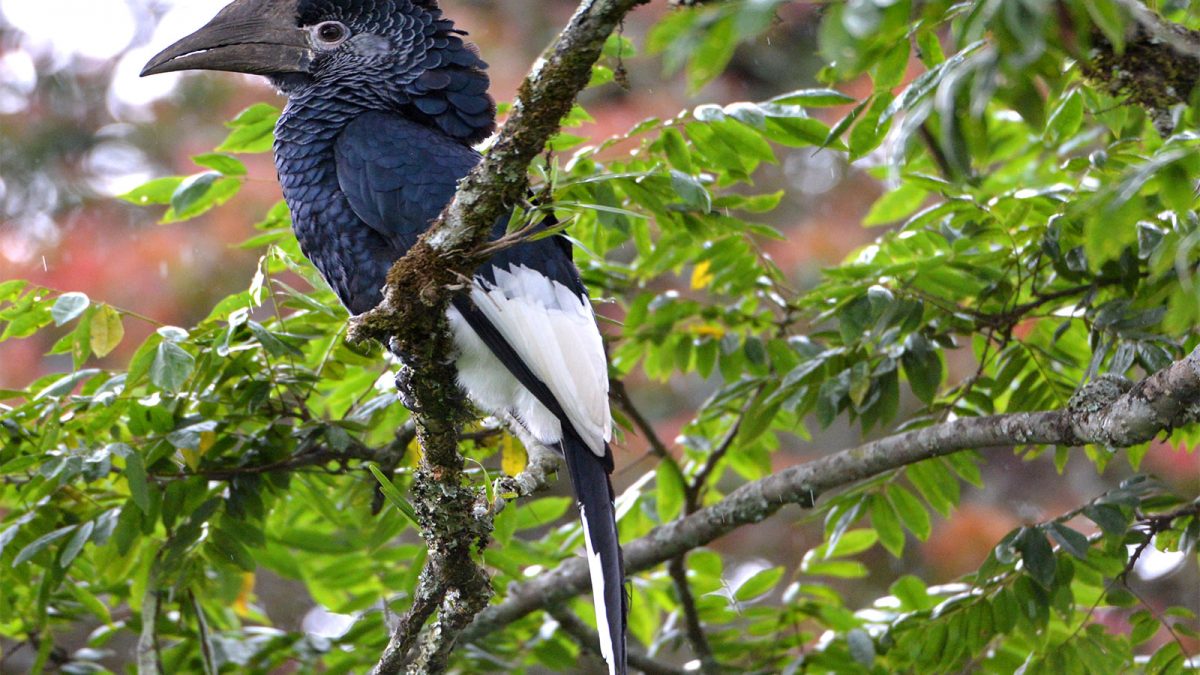 Hiking Nyungwe trails
Nyungwe national park has a number of hiking trails that can lead you to the different attractions within the park to make your activity quite rewarding. Among the different hiking trails that can be seen include; karamba birding trail which will lead you to different bird species in the park for instance the blue turaco, handsome francolins, crowned eagles, mountain buzzard and many more., Muzimu trail will lead you to the plantations of Gisakura tea estate , a number of bird species, Kamiranzovu trail which will lead you to the swamp where a number of elephants drowned, igishigishigi trail will lead you to the canopy walkway, numerous bird species among other trails n the park that will give you an amazing experience as you get to see the different attractions that they lead you to when you hike them.