COVID-19 VACCINATION SITES IN KAMPALA CITY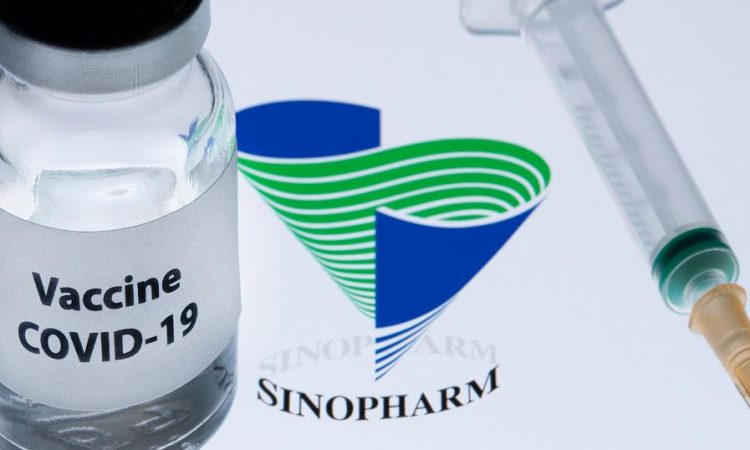 Covid-19 Vaccination Sites in Kampala City : Covid-19 in Uganda affected a number of activities that were bringing in revenue to the government including tourism which was among the activities that brought in a lot of revenue in the country but with the emergence of corona virus/ covid-19  a number of tourism activities like gorilla trekking in Bwindi impenetrable national park and Mgahinga national park, chimpanzee trekking in Kibale national park , Kampala city tour, game drives in Murchison falls national park among other interesting activities that you can take part in due to the increased corona virus cases worldwide.
With the increase in the cases, the government of Uganda put the country under lockdown in order to come with a number of safety precautions on how to control tourists and locals from spreading and contracting the virus, with the difference measures that were put forward by the ministry of health, a number of tourism centres were opened and airports were opened.
 Some of the safety measures included tourists and locals wearing face masks at any given time when they come in contact with people, maintaining of social distance since it was discovered that the virus can be spread through air, tourists taking part in a number of tourism activities in Uganda, they should access the country when they have tested negative for covid-19  and on arrival, they should present their negative covid-19 certificate that is taken 72 hours before arrival among other safety precautions.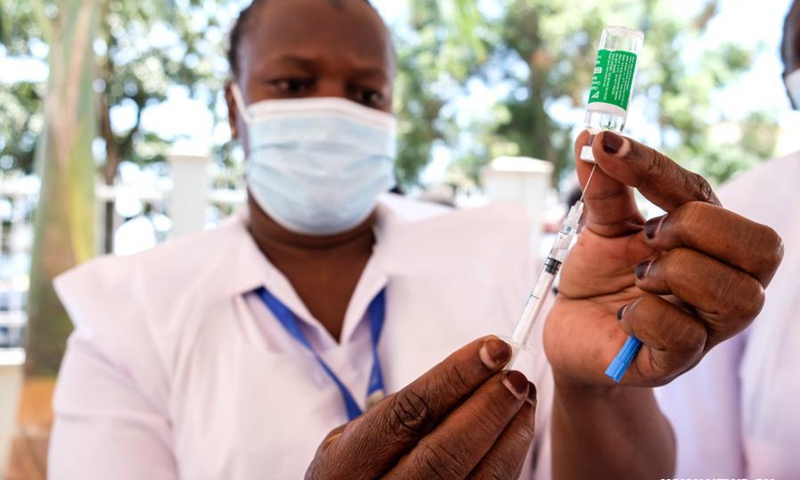 Among the most notable government safety measures to avoid the spread of corona virus among the people, it introduced the vaccination programme as a way to combat covid-19 in the country and this started in march 2021 and this in away will help to help avoid the spread of corona virus/ covid-19. For people interested in getting vaccinated against covid-19, they can visit a number of covid-19 vaccination sites in Kampala city and these include;
MAKINDYE DIVISION
Kiruddu National Referral Hospital
Kisugu Health Centre 3
Francis Nsambya Hospital
Kabuli Hospital
CENTRAL DIVISION
KisenyI Health centre 4
Vine medical centre
City Hall Clinic
Kamwokya Christian Caring Centre
LUBAGA DIVISION
Lubaga Hospital
Mengo Hospital
Kawaala Hospital
KAWEMPE DIVISION
Komamboga Health Centre 3
Kisaasi Church of Uganda MC
Stephen Mpererwe Hospital
Kawempe National Referral Hospital
NAKAWA DIVISION
Butabiika Hospital
Kiswa Health Centre 3
China-Uganda Friendship Hospital, Naguru
UMC Victoria Hospital, Bukoto
N:B For other districts in Uganda, covid-19  mass vaccination is carried out at the various  designated  health Centre3,4 general hospital and regional referral hospitals. It should also be noted that locals should not have any fears of taking the virus because it was permitted by the world health organization to be administered to the people however it should be noted that the virus has a number of mild side effects like any vaccine that go away in just a few days.
The vaccines are important in the fight against the spread of corona virus/ covid-19 but also as a way for the locals to access other countries because some countries are allowing entry of foreigners that have not only tested negative for covid-19 but also those that have taken the covid-19 vaccine  and some of the countries that have present a covid-19 certificate include; Ethiopia, Kenya, Tanzania, South Sudan, Eritrea, Somalia, United Kingdom,  United states of America, India  because the countries have high rates of the new covid-19 variant which has claimed a number of people's lives because it is believed to kill faster than an covid-19 virus therefore in order to avoid the wave of the virus in the country strict rules have been put on countries that have the variant so as to avoid the spread to the locals.