Dian Fossey – American Zoologist
Dian Fossey – American Zoologist: In 1967, American primatologist Dian Fossey arrived by herself at Rwanda's Volcanoes National Park. She set up camp between two of the park's volcanoes, planning to study the area's critically endangered mountain gorillas. But what she found was a species on the brink. A census conducted shortly after found that just 240 gorillas were left.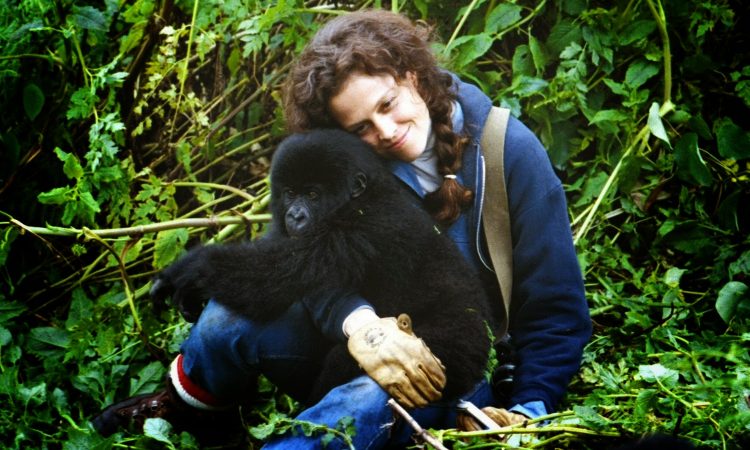 Fossey was killed in Rwanda by poachers in 1985, but the work she started continues through the Dian Fossey Gorilla Fund International, and the nonprofit owes much of its success to its namesake. But after that the gorillas' comeback has not been easy, mostly due to habitat loss.
"They were literally stuck on top of these volcanoes surrounded by a sea of people so there was a lot of pressure on the forest and the area that they live."
Includes, human diseases was a major threat, as is the hunting of other wildlife in the forest. Sometimes snares are set to catch antelopes and other food sources, and gorillas got caught.
To protect the gorillas, the organization used a holistic approach. The Fossey Fund works with Rwanda's park rangers to provide protection, 365 days a year. The group also continued the research that Fossey started, gathering data every day to better understand the species. And then there was initiatives aimed at the local human population – providing clean water access and bolstering the scientific capacity of the Rwandan people.
Right now, the Fossey Fund is taking its model to Congo, where eastern lowland gorillas are being wiped out by hunting and poaching.
We are ready to help those interesting in visiting Diana Fossey graveyard where several Dian Fossey favorite gorillas were buried and Dian Fossey also buried near the graves of her beloved gorillas in order to protect the mountain gorillas from extinction, also you can make an impact by making a donation to support the Fossey Fund's conservation programs.