Gorilla Trekking Safari In Rwanda : If you're looking for an exhilarating adventure, consider a gorilla trekking safari in Rwanda. Travelers can explore the dramatic hills and valleys of Rwanda's Volcanoes National Park, home to more than 1,000 mountain gorillas. It's also one of the few places in the world where travellers can view this critically endangered species in their natural habitat.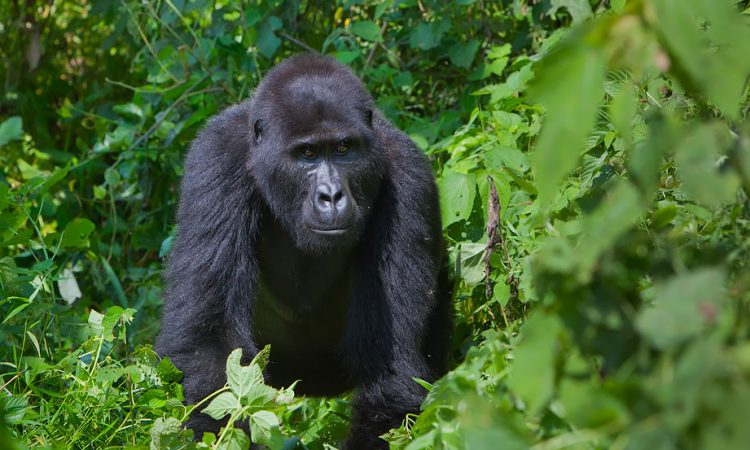 On the trek, visitors will encounter silverback gorillas as they live and forage in their family groups. It's a truly unforgettable experience!
A gorilla trekking safari in Rwanda is a once-in-a-lifetime opportunity to see these magnificent creatures up close in their natural habitat. The experience of seeing the mountain gorillas up close is truly magical – you will truly be in awe as you watch them play and interact with one another.
Gorilla trekking tours can be 2-7 days in length, depending on the itinerary you choose. Tour prices vary based on the number of visitors on the trek and the services included in the tour package. In addition to the gorilla trekking tour, there are a variety of other exciting activities that you can do on your trip to Rwanda, including bird watching, walking and hiking tours of the lush rainforest, white water rafting, and kayaking down the waters of the Rwandese Nile River.
Gorilla trekking is a safe and enjoyable activity, but it's important to follow some basic safety guidelines to ensure that you and your group have an enjoyable and safe experience on your trek. Here are a few simple tips:
Do not approach or interact with the gorillas – they are wild animals and should not be treated as pets.
Do not photograph the gorillas with their young, as it may disturb them or their infant.
Keep your voice low and avoid making loud noises while you are with the gorillas.
Always keep food, drinks, and cameras securely by your side when you are with the gorillas.
Before embarking on your gorilla trekking tour, it's important for you to gain a basic understanding of the rules and regulations that govern the conduct on gorillas during treks.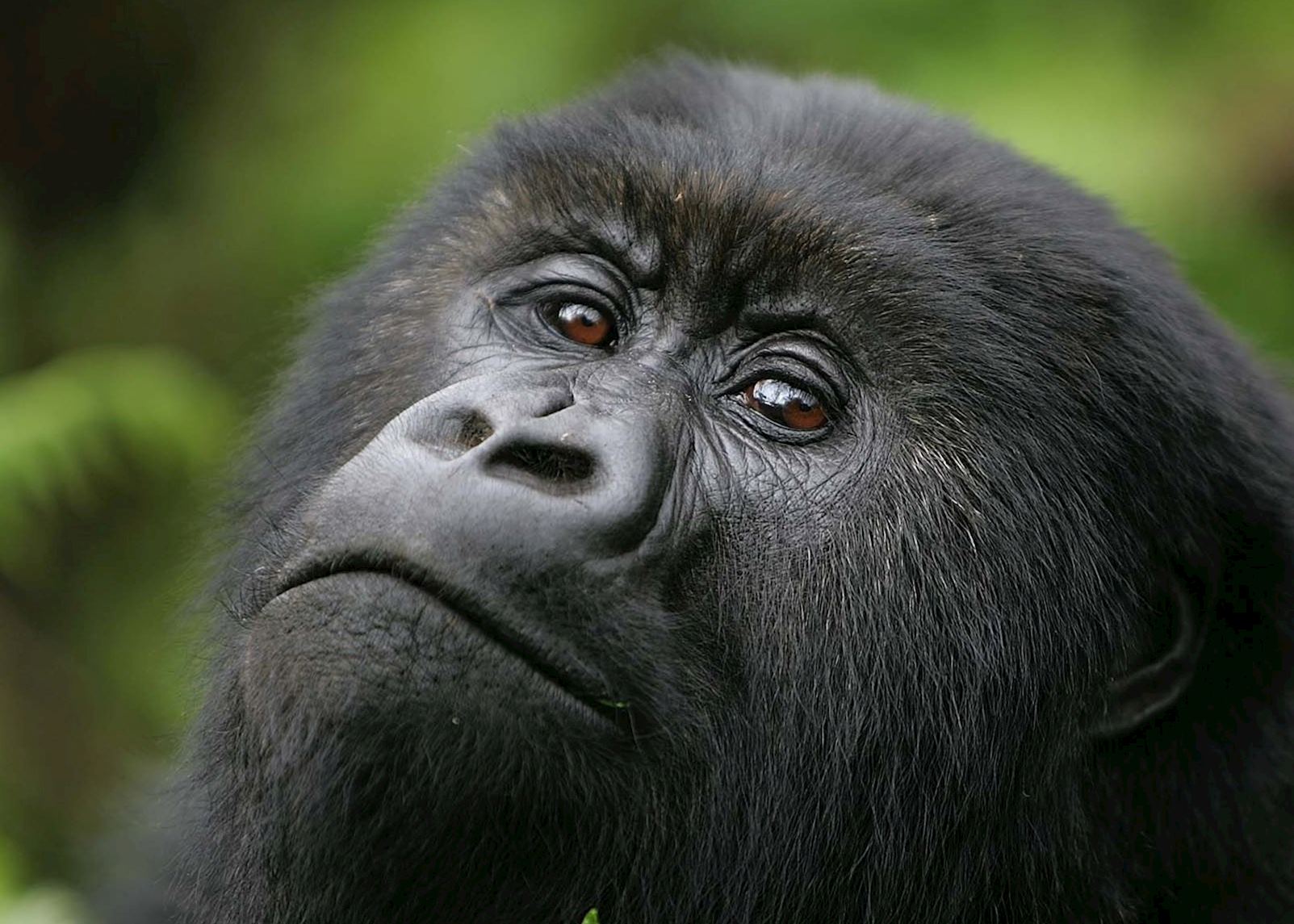 These rules are designed to ensure the health and safety of both you and the gorillas during your trek. You must follow the guidelines set out by the guides during the trek, including the time that you will be allowed to spend with the gorillas and how you should interact with them while on the tour. Here are some general rules that you should follow when in the presence of mountain gorillas:
While feeding the gorillas is not permitted, you can give them a small piece of fruit at the end of your trek as a special treat.
You must stay behind the guides and follow their instructions at all times while you are on the trek.
Once you have finished viewing the gorillas, you must leave immediately so as not to disturb them as they rest or feed.
Keep all food and drink items out of sight to avoid attracting unwanted attention from the animals.
Always maintain a safe distance of at least 7 meters from the gorillas at all times.