How to get a Discounted Gorilla Permit in Rwanda
How to get a Discounted Gorilla Permit in Rwanda: With tourism being one of the biggest revenue sources of the economy, Rwanda hosts so many travelers each year for safaris. Gorilla tracking is the prime activity of the tourism industry and accounts for over 90% of the safaris carried out in this country.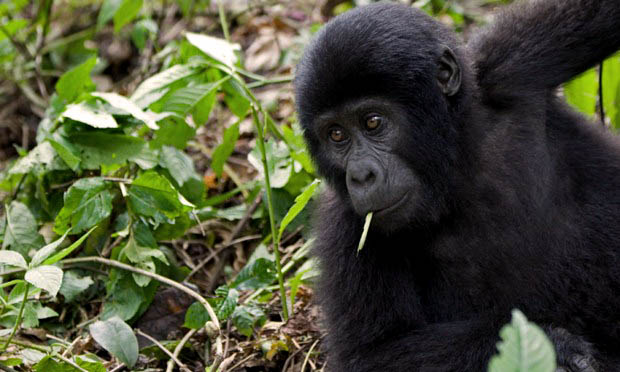 Mountain Gorillas are the face of Rwanda's tourism and should be your main reason to visit as well. If you already have a gorilla trekking trip scheduled, we can then roll back to the main theme of this article "Getting a free gorilla permit in Rwanda".
Since May 2017, Rwanda gorilla permits now cost a fixed price of $1500 each irrespective of the season and nationality. Previously, the price was $750 and favored so many travelers; especially shoestring trekkers.
However, this is not the case apparently because not everyone can afford the $1500 for a permit reason why they often resort to trekking in Bwindi Forest National Park in Uganda where permits cost $450 and $600 for low and high seasons respectively.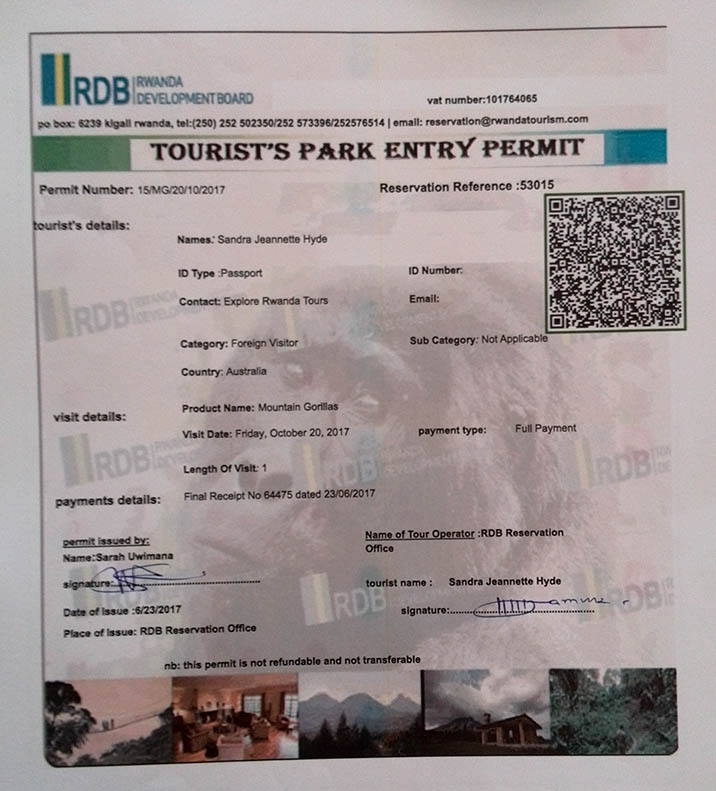 I have trekked before and know the hustle plus the urge to see the gentle giants, especially in a top destination like Rwanda hence, I thought I would come up with a piece about getting discounted Rwanda gorilla tracking permits.
Rwanda is apparently the best destination for Gorilla trekking in the world as claimed so many media houses. Uganda is a great destination and has more numbers, but the good road network, heavy marketing and short distance between Kigali City and Volcanoes National Park have long made tourists to prefer Rwanda to Uganda.
This sounds unbelievable but is true. If an operator is registered with RTTA (Rwanda Tours and Travel Association) and purchases 10 permits at once from Rwanda Development Board, he gets one free. Unfortunately, no tour operator is willing to give away the free permit to another client and always count the bonus as a profit to their business.
So what they can do is if you have a group of more than 10 people wanting to trek in Rwanda, you can contact your us and make a booking for 10 people and then the extra 1 person shall be discounted accordingly.
For Uganda, the best we can do is give you discounted permits only for the low season and if your tracking date matches with the exact date of a permit that is advertised for resale. Please contact us below.