NO QUARANTINE FOR FULLY VACCINATED TRAVELLERS IN RWANDA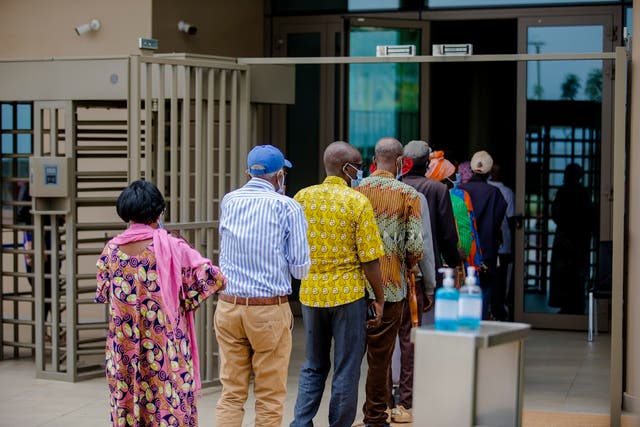 No Quarantine For Fully Vaccinated Travellers in Rwanda : Rwanda is among a few countries in Africa that have taken an initiative to put in action a number of covid-19 safety measures to ensure that travellers and locals are able to have safe experiences and stays in the country and by this it has led to the amendment of a number of covid-19 safety restrictions as a way to make people feel normal as they were before covid-19 hit the whole world and this has been done because of the fact that travellers and the locals have adhered to the different safety measures that have been put in place to protect the  people from the virus and some of the different measures that have been exercised include; mass vaccination for Rwandans, sensitizing the masses on the ways of contracting the virus and how to avoid it, mass distribution of masks, limiting the carrying capacity for a number of public places and public vehicles to a certain amount of people so as to promote social distance and avoid the spread of the virus among other  covid-19 safety measures that are being exercised throughout the country for a safe experience while Exploring Rwanda Tours.
The government of Rwanda announced that fully vaccinated travellers in Rwanda will no longer participate in a 14 days' quarantine when they arrive in the country this is because of the increased tight measures around the world to avoid the spread and increase of more cases of covid-19 cases. It should be noted that unvaccinated travellers are at high risk of serious risks from the virus and this can pose a threat to other travellers that visit the country to participate in a number of activities. However even though fully vaccinated are not expected to participate in a 14 days' quarantine at their hotels, they are supposed to take a PCR covid-19 test to rule out whether they are at risk of spreading the virus in case they are found positive and by this they can be advised to self-isolate until they are able to test negative of the virus again and participate in the different activities in the country.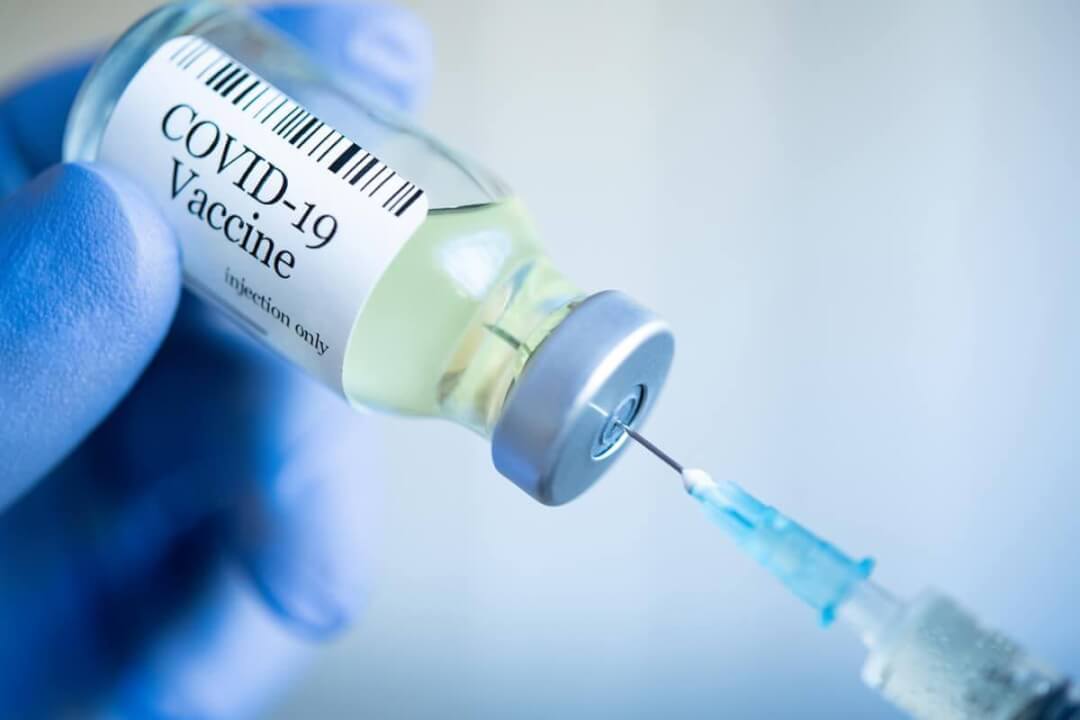 Other covid-19 safety measure amendments that have been made include; extension of curfew hours to 11pm which you should put into consideration during your activities in the country, bars were opened but hey will only be accessible to tourists with a negative covid-19  certificate or to tourists that are vaccinated to ensure that spreading of the virus is avoided, restaurants where you will have  memorable Rwanda cuisines at a reduced occupancy limit to maintain a safe distance to avoid the spread of the virus  which can be a threat to the tourists and the locals and with this, it will improved the  experience of the tourists while they take part in a number of activities during their Rwanda safari.
With the different covid-19 safety measures that have been put in place, a number of tourism destinations have started receiving increased number of visitors that are interested in taking part in a number of activities like gorilla trekking in Rwanda, hiking the Virunga mountains in volcanoes national park, birding in Rwanda, chimpanzee trekking in Nyungwe national park, hiking the trails in Nyungwe national park for instance the Isumo waterfalls hike, visiting the musanze caves, cultural tours around Rwanda, participating in the Rwanda genocide tour where you will visit a number of rewarding sites like Kigali genocide memorial museum, you will also get to participate in tracking the big five animals in Rwanda, the boat cruise in Akagera national park  and many other interesting top activities in rwanda for an amazing experience during your Rwanda safari tour