Tipping Custom in Rwanda during your Safari: Most visitors on safari wonder if tipping is mandatory. How much should I tip? How much should I leave as a gratuity? At Explore Rwanda Safaris Safaris, we remind you that tipping is not mandatory, even if most of our safari guests do tip, especially when they are pleased with the service provided. We are aware that the majority of our employees provide exceptional service and are frequently willing to go above and beyond the call of duty.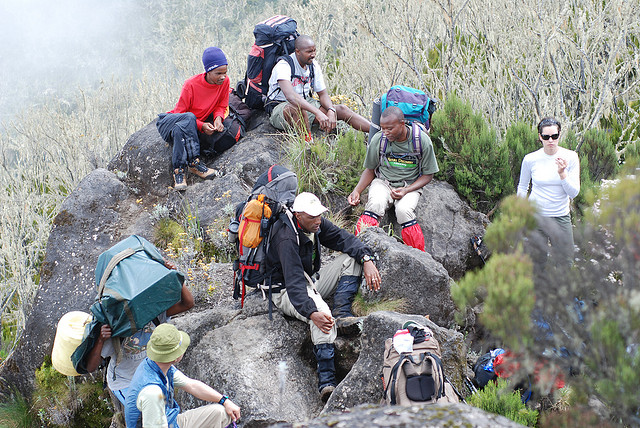 The number of prospective tippers varies based on the type of Rwanda safari and the number of days. A tour guide/driver guide and/or a tour leader are usually the people who start and conclude the trip with you. Park rangers, site guides, porters, and other personnel are available at many national parks and sites. The most people are frequently found at lodges/hotels – the waiter/waitress, bartender, housekeeping, bellman, and so on. You determine whether to tip, who to tip, and how much to tip based on your experiences with these individuals.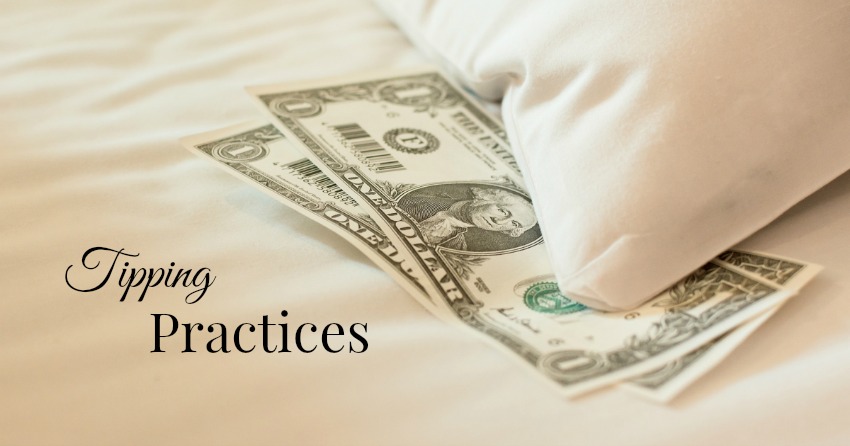 The typical tip for the guide/driver or tour leader is US$10 (or equivalent) per client each day. Some individuals tip less than that, while others tip more; it all depends on the person tipping. This rule applies to national park rangers, site guides, boat captains, and other personnel.
It is preferable to tip in the local currency for minor amounts and denominations. Instead of tipping someone $5, try giving them the equivalent in their native currency if feasible. If the amounts and denominations are large, USD, EUR, and GBP are appropriate since they can be quickly exchanged at forex bureaus. Remember not to wrinkle, write on, stamp, or tear the foreign money bills you give them. When banks and forex bureaus accept such notes for exchange, they reject them, Tipping Custom in Rwanda during your Safari.
Remember that you may withdraw cash from ATM or exchange money at a forex bureau or a bank. We recommend that you always have some local cash on hand in case the cards do not function at some hotels due to network outages. You will also need local cash to buy gifts/souvenirs or drinks at the many craft stores. At the start of your safari, your tour guide will advise you on where to buy this.
Tipping is not necessary on gorilla treks, however it is much appreciated — sums vary based on the size of your company and the kind of help requested. Your porter (if you choose to use one) should typically receive the largest tip, with a second tip divided among your guides, trackers, and security staff.
Remember that some guides, porters, and trackers were once poachers who now rely on tourists and travellers for a living. Your support helps kids recognize the importance of preserving gorillas and chimps.
Hiring a porter to assist you on the walk is worthwhile: he or she can aid you over difficult parts of the hike, give support, and carry your daypack if you become exhausted on the way back. Thank your porter for his or her assistance.
What to pack for your Rwanda Safari.
You must be well outfitted for gorilla trekking in Rwanda — preparation is essential. Pack long, thick pants and long-sleeved tops, long socks or gaiters to put over your trousers as ant protection, a pair of light gloves to defend against nettles, a hat, a raincoat, and, of course, a pair of strong, comfortable hiking boots (break them in before your trip).
It may get chilly and damp in the mountains at altitude, so bring a change of clothes and a warm fleece, as well as sunscreen and bug protection, in your day bag.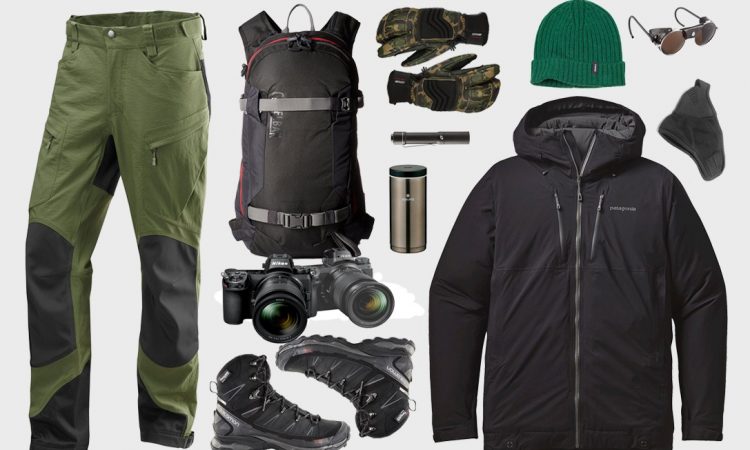 Because stinging nettles are one of the gorillas' primary food sources, there will almost certainly be heavy patches of nettles when you come across a gorilla family. We recommend wearing the thickest possible pants to protect your legs from scratches, as well as gardening or other gloves to protect your hands (you may have to grasp vegetation from time to time to steady yourself on the trek).
How to get to Rwanda.
Kigali International Airport: Rwanda's international airport, also point of entry, is a short drive from Kigali, and is accessible by a direct flight from Brussels; otherwise, you'll have to fly in through Entebbe, Nairobi, Lusaka, or Johannesburg.
The Volcanoes National Park gorilla trekking location is around a 2.5-hour drive from Kigali. Transfers in Rwanda are typically undertaken in 4X4 cars, however a helicopter journey from Kigali to Nyungwe National Park is also available.
Because Rwanda is tiny, the maximum driving distance between main areas of interest is four to five hours. One of the most efficient and enjoyable ways to navigate around Kigali is on the back of a native scooter – it's a terrific way to get a true experience of the city.
Please contact us if you have any queries about tipping or anything else before or during your trip. You may also ask the tour guide if you are unclear about how much to tip or if you should tip at all. We hope this answers your issue about tipping on safari.