THE PALM BEACH RESORT –GISENYI RWANDA
The Palm Beach resort is referred to as a mid range accommodation (3-star) found  in Nyayumba ,on the shores of lake Kivu (one of the Africa's Great lakes) on the lower part of the domain  within 15 minutes of Gisenyi Beach and Rwanda Tourism University College, Rwanda Region. The resort is situated 3 miles from Gisenyi city center. The Resort is convenient and affordable with ambient accommodation for tourists, holidaymakers and business that want to explore and discover the beautiful views of Lake Kivu and surrounded lined palm trees and colorful flowers in the gardens.  Its just 160KM from Kigali (20 minutes flight from Kigali international airport) and few minutes from the border with the Democratic republic of Congo and city of Goma.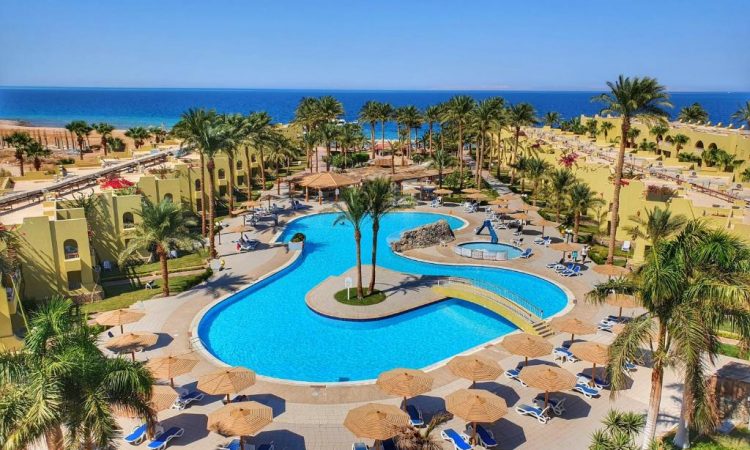 The palm beach Resort is comprised of over  20 elegant and beautiful  Bungalows  with the view of the lake and colorful  garden with flowers   reflecting  African building style with natural materials of Volcanic stones  and local woods . Rooms are well decorated and furnished with privacy and tranquility on the safe clean waters.  Bang lows  are made of one room ( either a single or  double / family room) with en suite private facilities of  flushing toilets ,mosquito nets and hot running shower , extinguishers, complementary bottled water, slippers in the rooms , chairs and table to mention but few.   Rooms have sitting areas, verandas and terraces with the fantastic view of the Lake Kivu, exotic flowers   and surrounded lined palm trees.  Rooms are equipped with excellent and fabulous beds with clean and washed beddings.  There are bonfires in the sitting areas that provide warmth to visitors during cold nights. Rooms cost 200$ per night and above and sometimes the rate goes slightly high during peak season while on a Rwanda Safari.
The palm beach Resort  offers more services and facilities  which include;  A restaurant that serves  different  delicious  meals both International and local cuisine to meet guests' choice ( they get some food from the source  like salads fruits from garden and fish from the lake ) ;  Buffet  breakfast on the lake shores  ,lunch and dinner both in and out door dinners while facing the lake and private beach  served by friendly and organized staff  ,  A well -stocked bar with good selection of  both hard and soft refreshments , you relax while enjoying the sun set and  the stunning view of the lake Kivu ,private beach  and surrounding area,  swimming at lake Kivu , Free parking space available, Laundry services available , Wi-Fi  that enables visitors to keep in touch with their families and friends, massage services are offered  and steam bath , Business centers with  wedding & meetings place  and  honey moon package    Craft shop available at the hotel with more African style gifts like shoes,  safari essentials  , Canoeing to bugarura island , Boat trip to nearby areas like Gisenyi and kibuye ,  Recreational  areas available at the  hotel  like boating , swimming, hiking , fishing ,volley ball ,tennis and many others.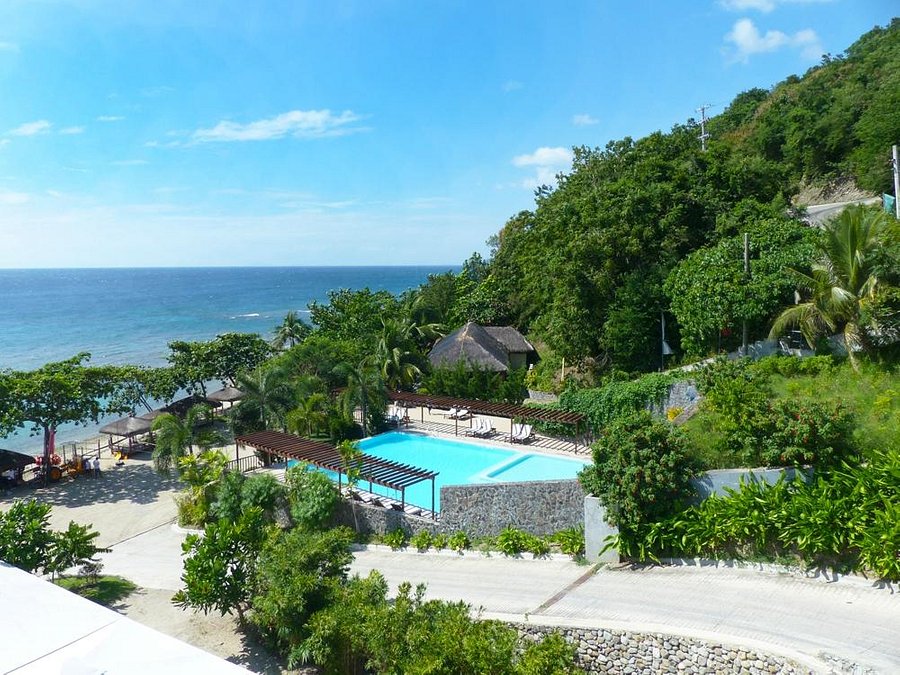 Lake Kivu is the largest of Rwanda's freshwater lakes and 15th deepest lake in the world.   The lake occupies 2,700 square km, and lies at 4,790 feet (1,460mile) above the sea level.  The lake flows southwards in Lake Tanganyika and it lies in the albertline rift (western branch of the east African rift) on the border of DRC and Rwanda. It is also home to the world's tenth-largest inland island, Idjwi, while settlements on its shore include Bukavu, Kabare, Kalehe, Sake and Goma in Congo and Gisenyi, Kibuye and Cyangugu in Rwanda. You can stay in Kivu and also visit congo. its just few hours drive  from Kivu to congo.    Rwanda is a small land locked country found in Central/ eastern Africa, Bordering democratic republic of Congo, Uganda in the North , Tanzania in the east and Burundi in the south. Rwanda is the 46th largest country covering  a total area of 26, 798KM.  Kigali is the capital city of Rwanda  and is  found  at the centre of Rwanda. You can visit Rwanda any time but its best to be there  in dry season. Tourism is the fastest growing  and leading sector in Rwanda .   Rwanda  currently has 3 national parks namely ; Volcanoes national park, Nyungwe national park and Akagera national park.  There are  many different attractions in Rwanda  which include;  Gorilla trekking  in Volcanoes  national park as it is the most  popular  tourist activity done in Rwanda  Chimpanzee tracking in Nyungwe, canopy , nature walks, Boat cruise at lake kivu ,  Golden Monkey tracking , Game drive in Akagera .  City tour in Kigali  like visiting genocide and kimironko  market , Bisoke hike and cultural tour like  Ibyi'wachu  and many amore activities.  Rwanda has  3 tribes which include; Hutu , Tutsi and Twa all unique in their ways.  Gorilla Permit in Rwanda is at 1500$. The best time to Track Chimpanzees in Rwanda is in rainy season from mid February to  early June and from September to December  and gorillas is from Feb to March, July, August, September , October and mid December. Rwanda has different accommodation, budget , midrange and luxury that are friendly and convenient for the tourists. The hotel is affordable and convenient to visitors staying in Kivu and Kigali .