Kidepo Valley National Park lies in the rugged, semi arid valleys along the Uganda , South Sudan and Kenya border. Kidepo Valley national park was gazetted as a national park in 1962, the park stands out with many big game consisting of over 75 mammal species and approximately 500 bird species.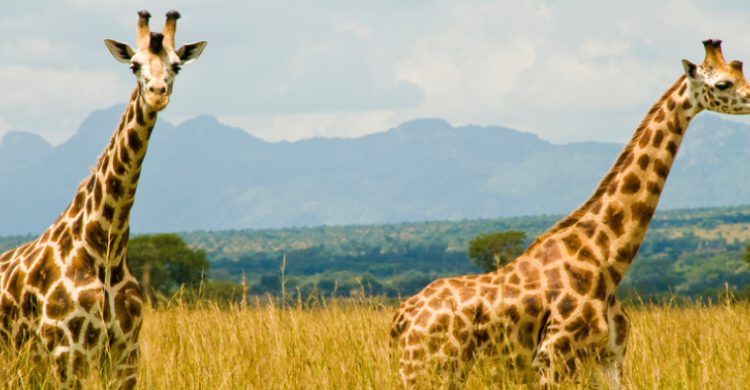 Kidepo is Uganda's most isolated national park, but the few who make the long journey north through the wild frontier region of Karamoja would agree that it is also the most magnificent, for Kidepo ranks among Africa's finest wildernesses. From Apoka, in the heart of the park, a savannah landscape extends far beyond the gazetted area, towards horizons outlined by distant mountain ranges. During the dry season, the only permanent water in the park is found in wetlands and remnant pools in the broad Narus Valley near Apoka. These seasonal oases, combined with the open, savannah terrain, make the Narus Valley the park's prime game viewing location.
Kidepo Valley National Park is a top destination for Uganda wildlife safaris, probably one of the best only that the distance at times scares away visitors from visiting it. If you are willing to take on the long journey or invest in chartered flights then this national park is surely worth your visit and time.