7 Essentials to Consider for a Rwanda Safari Tour
Interested in carrying out a tour in Rwanda but you are not aware of what to consider in order to make your trip hustle free and memorable. Here are some of a few that will act as a guide/ checklist on your Rwanda Safari tour.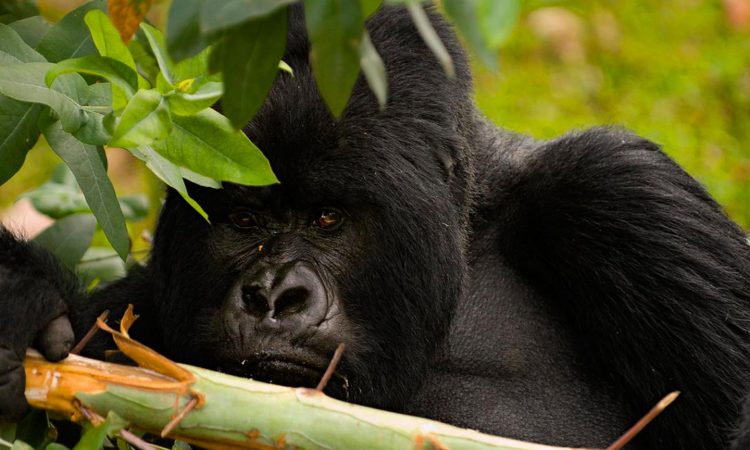 1: Geography
Rwanda was colonized by Belgium which makes it a French-speaking country, however, English is another language that is being adopted in the country.

Rwanda is a hilly country that is why it was nicknamed a country of 1000 hills because it is found in the elevations, it is suitable for one to carry a jacket or a sweater which can be a source of warmth in the evening hours when it is too cold.
Rwanda has 2 rainfall seasons therefore when you're planning to travel you should put that into account in order to carry out a memorable tour in the country. From March to May, there are persistent rains which might sabotage your plans concerning the trips and tours. In June and mid-September, it's the dry month which makes it ideal for traveling. However, it all depends on the activities you're interested in.
2: Travel Documents
A valid passport that is at least 6 months valid after entry in the country.

A valid VISA that can be obtained before travel or can also be obtained at the entry of the country. A tourist visa is usually given for a period of 30 days.

For East African nationals, a valid national Id is recognised in the countries that is Uganda, Rwanda and Kenya.
3: Health Necessities
If you are coming from a country where yellow fever is a threat, then the country requires proof of yellow fever vaccination. And for those that are going to spend time in the country, it is advisable to get a yellow fever shot.

The country advises travellers to be vaccinated against hepatitis B because of the easy way to contract it from one which can be through sexual contact with an unknown person, piercings, through body sweat and so on.

Travelers that are so much into outdoor activities should consider having a rabies shot because they are at high risk of getting animal bites for instance bats, dogs, and other animals while on nature trips for instance in parks.
4: Gorilla Tour Safaris Necessities
Hiking boots because a number of gorilla groups are found in the slopes of the mountain that can tend to be slippery and hard to climb.

Insect repellents to avoid being stung by insects like mosquitoes

Gloves to avoid being pricked by nettles

Waterproof shoes

Gorilla trekking

permit
5: Daily Necessities
While on your Rwanda tour safaris, among the 7 Essentials to Consider for a Rwanda Safari Tour, you should consider the following as your daily necessities to make your trip in Rwanda memorable
For travelers that would like to go for self-driving while in Rwanda they should carry their driving license and they should put in mind that in Rwanda they drive on the right-hand side of the road.

Rwandans use Rwanda francs as a form of currency exchange, therefore, you should consider changing your currency into Rwanda francs to make your transactions easy.

A charger for your laptop, phone or camera

Basic toiletries like shampoo, toothpaste, sunscreen, deodorants among others in situations where you use a specific brand.
6: Clothing
Light clothes during the day 

Sweatshirts and cardigans are recommended at night because the country gets chilly at night

Cotton clothes should be considered while on your Rwanda tour

Thick denim should be avoided because it can get moist especially at night.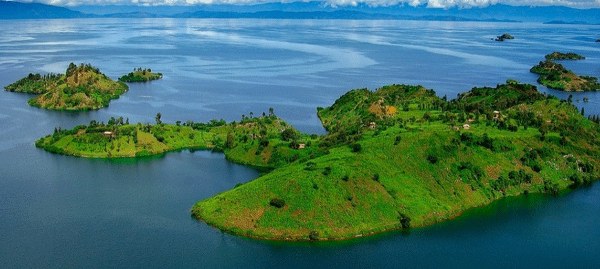 7: Key Points to Consider
Littering in the country is highly prohibited which makes Rwanda a very clean country compared to other East African countries

Every last Saturday of the month business goes on a standstill in order to participate in Umuganda day where cleaning is carried out around the country.

Smoking in public, for instance, public transport, cinemas, restaurants, hotels, bars and other public spaces is highly condemned after a ban in 2013 was put on smoking in public. 

If you have plans of being violent in the country it should be avoided because of the tight security on all the streets of the country which makes it a very secure country that means that walking at night is safe.

You should not be offended when they call you '' Mzungu'' at any time because it refers to a white person.

Rwanda is the friendliest country in East Africa you should feel safe and feel like its home