August 2022 Covid 19 updates for travelers in Rwanda: According to the latest August 2022 Covid 19 updates in Rwanda, tourists arriving or departing Rwanda no longer need to present a negative Covid test. However, all the respective national parks in the country still require a Covid 19 Test. Visitors can take a PCR or Rapid test depending which activity you will be doing during your visit to the park. Despite the Corona virus epidemic in 2019, Rwanda continues to attract a huge number of tourists, particularly for gorilla trekking safaris in Volcanoes national park. In addition, the Nyungwe Forest National Park has seen an increase in visitors for chimp trekking tours and the canopy walk; as well as Rwanda wildlife safaris in Akagera national park. Although, Covid testing is no longer required for travelers visiting Rwanda, visitors are still encouraged to test for Covid.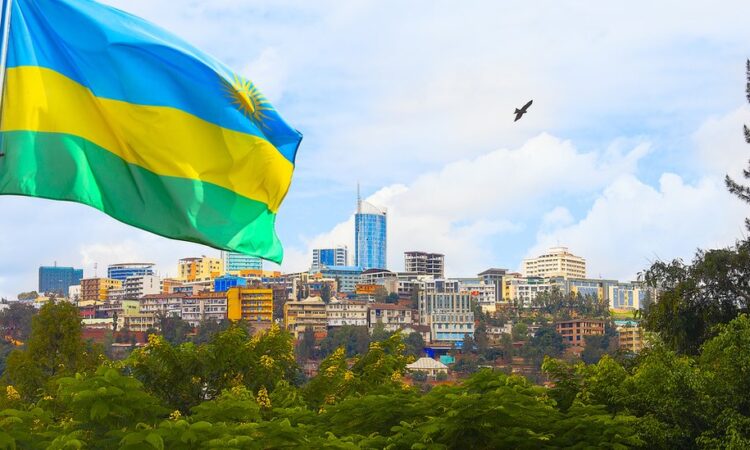 For travelers arriving in Rwanda by air;
An additional Covid test is no longer required upon arrival at Kigali International Airport.
Certain meeting venues and national parks as well still require Covid 19 tests. Testing is available at health facilities and other designated sites for 5,000 Rwandan Francs or its equivalent of 5 USD for Rapid tests. For PCR tests for all primate tracking activities in Volcanoes and Nyungwe Forest National Parks, and including Gishwati- Mukura National Park, Rwandan citizens are required to pay a subsided cost of 30,000 RWF for a PCR Test or 30 USD for foreigners.
Face Masks are no longer mandatory in Rwanda but people are encouraged to wear a mask indoors or in closed spaces.
In addition the public urged to get frequently tested while continuing to observe preventative measures including social distancing and hand hygiene.
Covid test results in Rwanda are shared by SMS or via the online portal accessible at www.rbc.gov.rw . In case of difficulty obtaining one's results, visitors are encouraged to contact the RBC on 114 or covid@rbc.gov.rw .
For travelers departing Rwanda by air;
A Covid test is no longer a requirement to depart the country by air. However, Covid testing is available for travellers whose final destination requires one at health centres and other designated sites.
All Rwandan travelers aged 12 years and above must show proof of full vaccination before departing Rwanda by air. Travelers aged 18 years and above must be fully vaccinated which means having two does and a booster shot when eligible, and must have been administered 3 months after your  second dose.
Rwanda National Parks that you can visit during your safari.
Volcanoes National Park
The Virungas are "huge, ancient volcanoes soaring about 15,000 feet and nearly covered with beautiful, green rainforest in the heart of Central Africa, so high up that you shiver more than you sweat," noted famed primatologist Dian Fossey. Notable activities offered to tourists visiting Volcanoes national park include; gorilla trekking, golden monkey trekking, Dian Fossey hike, Visit Karisoke Centre, and guided nature walks among others.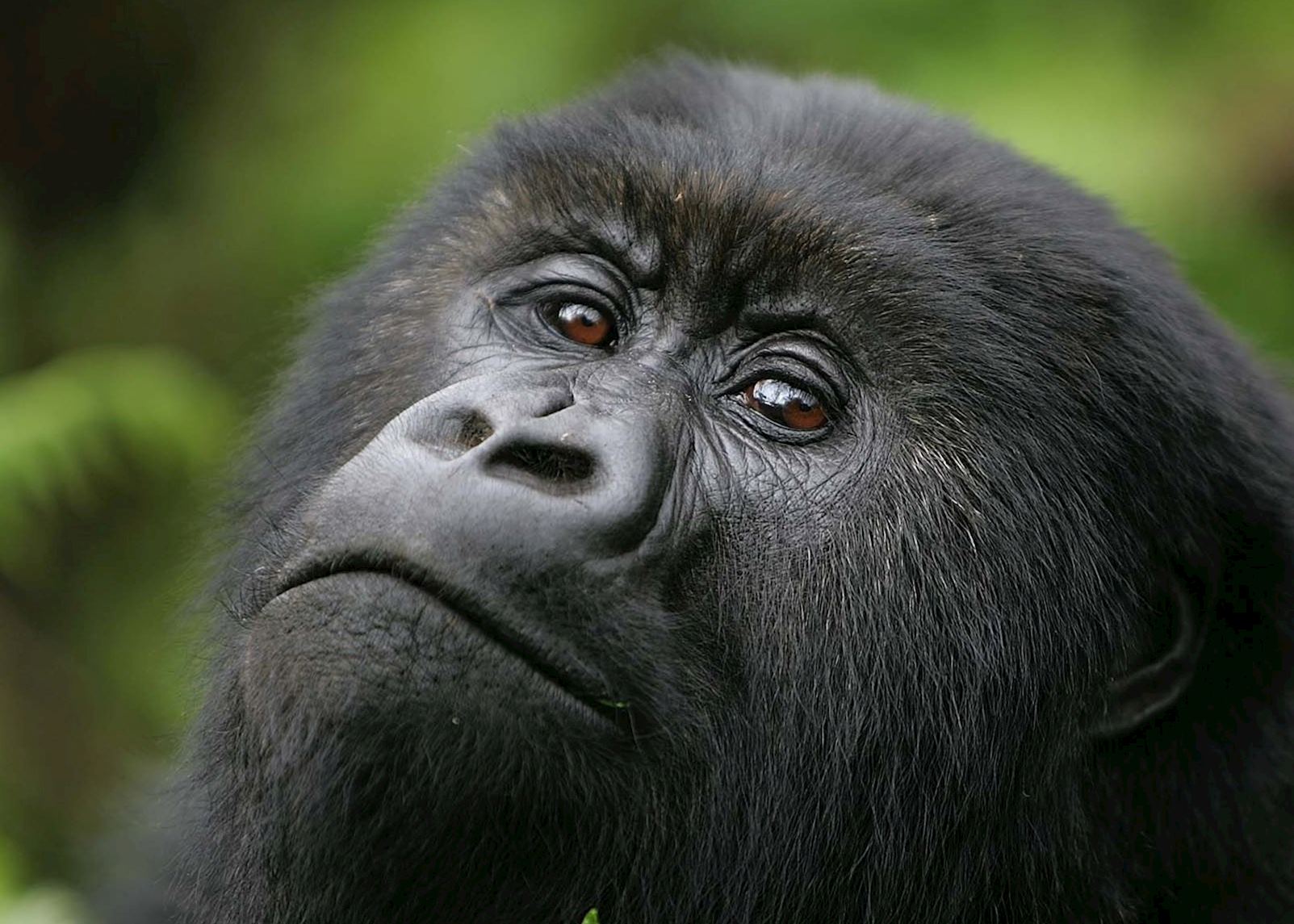 Akagera National Park
Akagera's moderately warm and low-lying plains are home to savannah, forest, marsh, and a dozen lakes. We have reintroduced lions and rhinos in collaboration with African Parks, so guests may now expect to see the Big Five on safari drives.
Nyungwe Forest National Park
Nyungwe, Africa's oldest rainforest, is rich in wildlife and breathtakingly gorgeous. The hilly terrain is teeming with wildlife, including a tiny population of chimps and 12 other monkey species. Nyungwe forest national park is the best option for chimpanzee trekking tours in Rwanda, and the canopy walkway tour. The national park also offers great hiking tours with some trails leading hikers to breath-taking waterfalls.
Gishwati Mukura National Park
Gishwati Mukura, Rwanda's fourth National Park, is made up of two different forests: the larger Gishwati and the smaller Mukura. Chimpanzees, golden, blue, and L'Hoest's monkeys, as well as a variety of birds and other creatures, call it home.