Combine a Coffee Tour with Chimpanzee Trekking in Nyungwe : Coffee tours in Rwanda are perfect for guests visiting the country to include in their safari itinerary since the crop to cup experience gives them with a lovely sensation and one-of-a-kind memories to take back home. Tourists travel to Rwanda to find some of the finest coffee that can only be found in the country of a thousand hills, and while on this trip, you will see the entire process of organic, natural brew from crop to cup. Visitors can always combine a coffee tour with chimpanzee trekking in Nyungwe forest national park to make the most out of your Rwanda Safari.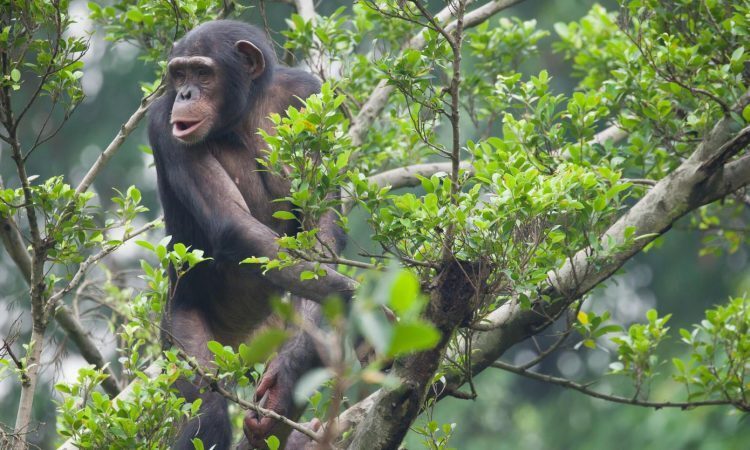 Take a journey back in time to learn and taste coffee that you harvested, washed, roasted, and grounded yourself. The adventure begins with a drive from Muhanga town to a rural village, where you will be greeted by the cooperative's ladies. Then it's off to the coffee plantation to pluck some of the cherries. The cherries must be cleaned before the pulp can be extracted, so it's down into the valley to gather the water.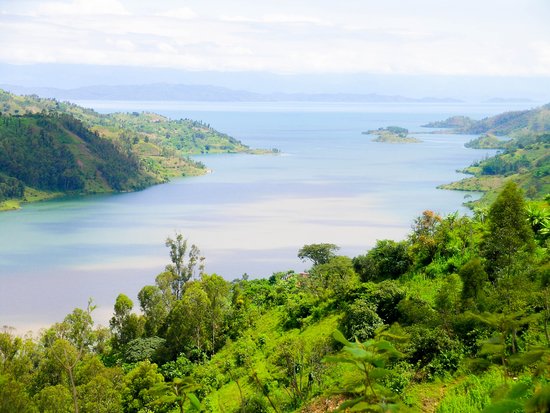 You and your host family will eat a modest local lunch at midday, with plenty of time to converse and learn about each other's lives. The beans are then roasted, ground, and sieved before being made into the ideal cup of Rwandan coffee.
Coffee has grown to become one of Rwanda's most important commercial crops since missionaries brought it to the nation in 1904. Approximately 95% of the beans are high quality Arabica varietal Bourbon, with a smooth creamy body and aftertaste flavours of lemon and orange blossom, as well as caramel.
Rwanda's coffee is produced by a patchwork of 450,000 local farmers, although most visitors focus on Gisenyi, along the beaches of Lake Kivu. Several farmers' cooperatives and washing stations provide tours that explain the coffee process throughout the year.
Where to go for a Coffee Tour during your Rwanda Safari.
For coffee and tea tour enthusiasts, you may pay a visit to this massive tea plantation, which is possibly one of the nicest things that will happen to you in a long time. You come inside this tea estate to experience the variety of parallel ridges of tea as well as the lovely mountains that give a wonderful backdrop for the plantation.
Coffee Tours at Lake Kivu.
For a coffee experience, the slopes of Lake Kivu give an opportunity to sample one of the world's best coffees. The unusual temperature and topography enable for the cultivation of exceptionally high grade coffee with a distinct flavour. The Arabica beans were cultivated in some of the most scenic fields in the world between 1468 and 1600 metres.
On this excursion, we'll get up up and personal with this coffee as Cyimbiri Bay serves as a backdrop, almost as if they don't want you to miss out on the beauty of the blue water. You meet the farmers, assist on the farm (depending on the time of year, either harvesting, tending, or sorting), tour the production chain procedures, and finish up enjoying the coffee that was traditionally roasted right in front of your eyes.
Have lunch in Gisenyi with officials from the Ingoboka Coffee Cooperative, where you will be able to ask questions about Rwanda's finest coffee, which delights people from all over the globe while also earning you a lot of US dollars. This crop to cup coffee experience will be one of the highlights of your Rwanda safari, and you will get to sample one of Africa's greatest coffees in the country of a thousand hills.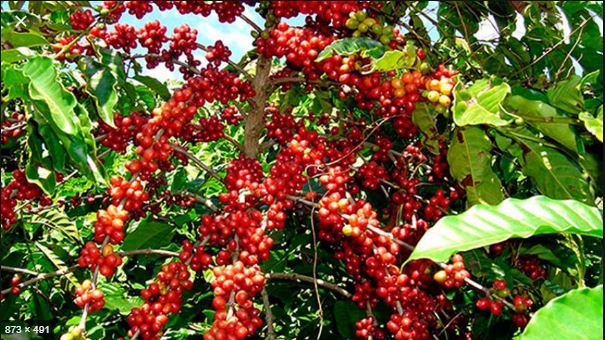 Huye Mountain Coffee Tour 
We have created a coffee tour that will enrich all coffee enthusiasts and visitors visiting Rwanda for the first time. The comprehensive coffee tour will include how it is cultivated, picked, dried, roasted, ground, packaged, and ultimately delivered to our customers. This study visit to Huye Coffee washing station, which is located directly on the farms, provides first-hand knowledge of coffee growth and production.
Hiking up the mountain to see the landscape from above is related with the Coffee Tour Experience. Visitors will be able to purchase mementos such as handcrafted items and freshly roasted coffee at the end of each tour.
Huye Mountain Coffee's aim is to promote coffee cultivation as a cash crop in the region, and to organize coffee growers into profitable and saving organisations, as well as to increase the quality and quantity of coffee crop production via best agronomic techniques.
Coffee Tours at Kinunu Washing Station.
This station is located on the beaches of Lake Kivu, a vast "inland sea" that runs along Rwanda's western border with the Democratic Republic of the Congo. It's a magnificent spot, with Bourbon coffee trees growing down steep, rich slopes all the way to the lake's beach (whose surface elevation is 1460m).
Some labour is done by hand at Kinunu; the cherries are meticulously hand sorted to ensure that only red cherries are allowed. The beans are then pulped the same day, usually always in the evening, using a mechanical pulper that separates them into three categories.
Following pulping, the coffee is fermented overnight (for approximately 12 hours) and graded again using flotation channels that sort the beans by weight (heaviest usually being the best). The beans are then steeped for another 24 hours before being transferred to elevated screens for manual 'wet-sorting' – a procedure virtually usually performed by women. Finally, the sorted beans are sun-dried on high screens ('African beds') facing the lake and sorted multiple times before grinding.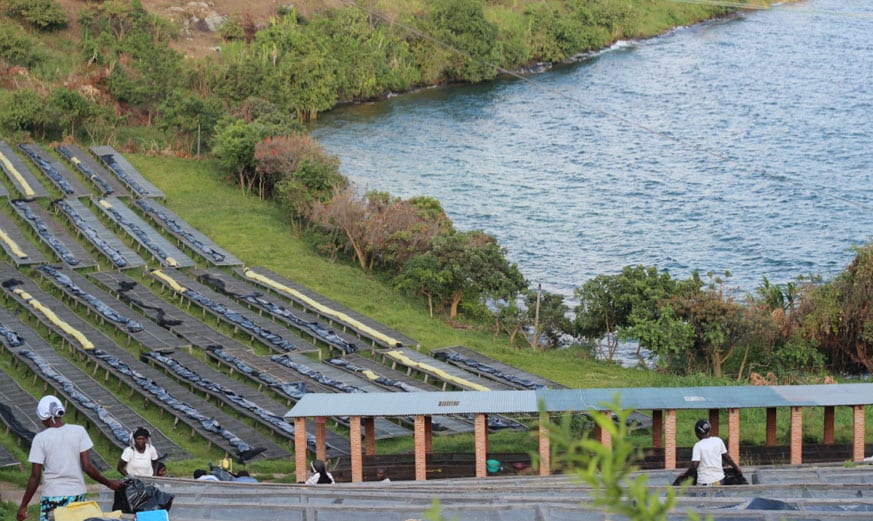 Combine coffee your coffee tour with chimpanzee trekking in Nyungwe national park.
A Rwanda safari with a coffee tour can be combined with a chimpanzee trekking safari in Nyungwe forest national park. Visitors can do chimpanzee trekking in Nyungwe forest national park and then later do a coffee tour at Huye mountain coffee. Chimpanzee trekking in Nyungwe forest national park can take a maximum of 8 people per group and take 4-6 hours depending on the location of the chimps.
Chimpanzee trekking in Nyungwe or Cyamudongo forests begin at 5am every morning in order to get the chimps as they leave their nests. Chimp treks in Rwanda's Nyungwe forest national park are only permitted for visitors aged 15 and above years.
Book your combined coffee tour and chimpanzee trekking in Nyungwe Forest National Park with a reputable tour operator company like Explore Rwanda Tours.