Discovering Rwanda's Hidden Gems: A Local's Guide : Rwanda, known as the land of a thousand hills, is a country filled with natural beauty and fascinating culture. While the famous mountain gorillas and Volcanoes National Park draw many tourists, there are many hidden gems throughout the country that are waiting to be explored. In this article, we'll take a local's guide to discovering Rwanda's hidden gems.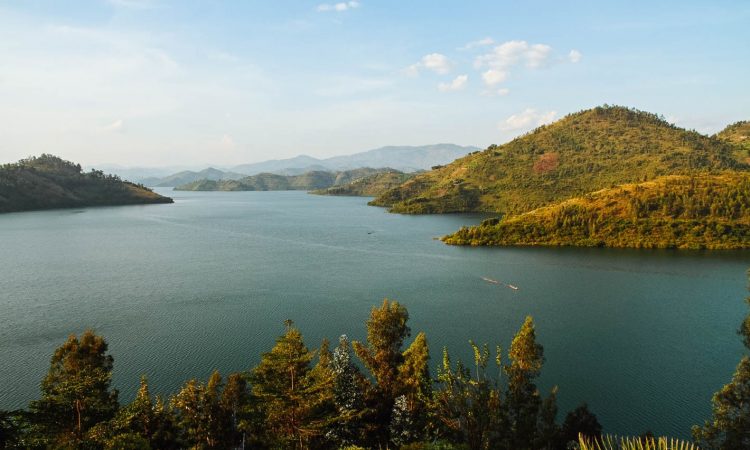 Located on the western border of Rwanda, Lake Kivu is one of the largest freshwater lakes in Africa. It's a great place to relax and unwind, with its stunning views and crystal-clear waters. Visitors can enjoy water sports, such as kayaking and paddleboarding, or simply relax on the sandy beaches. The surrounding area is also home to tea and coffee plantations, as well as local fishing villages, offering a glimpse into the daily life of Rwandans.
Nyungwe Forest National Park
Nyungwe Forest National Park is a hidden gem in Rwanda, with its dense forests, waterfalls, and primates, including chimpanzees and colobus monkeys. The park offers a variety of hiking trails, including the Canopy Walk, which is a suspension bridge that provides a unique perspective of the forest canopy. Visitors can also take guided nature walks, bird watching tours, or simply relax in one of the park's luxurious lodges.
Butare is a hidden gem in Rwanda, known for its rich cultural heritage and vibrant local markets. The city is home to the National Museum of Rwanda, which showcases the country's history and culture through its exhibits. Visitors can also explore the local market, which offers a wide variety of handicrafts, pottery, and traditional clothing. Butare is also home to the National University of Rwanda, which has a beautiful campus filled with lush gardens and trees.
Gisenyi is a beautiful lakeside town located on the shores of Lake Kivu. It's a popular destination for tourists looking to escape the hustle and bustle of the city and enjoy some relaxation time. Visitors can take a boat tour on the lake or relax on the beach while enjoying the stunning views of the lake and the surrounding hills. The town is also home to some fantastic restaurants, serving local delicacies and international cuisine.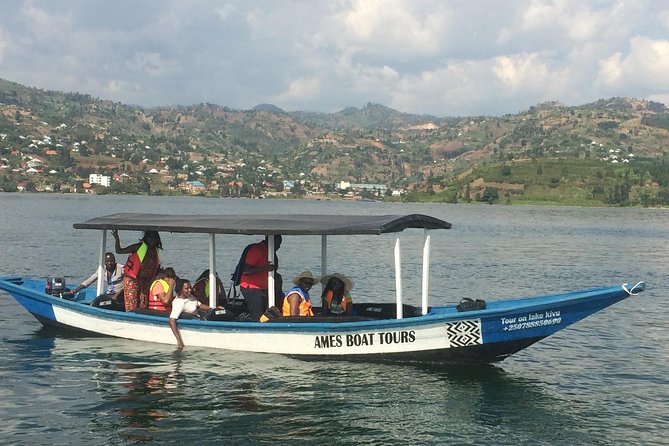 Akagera National Park is located in eastern Rwanda and offers a unique wildlife experience. Visitors can take game drives to see a variety of animals, including elephants, lions, and giraffes. The park also offers boat safaris on Lake Ihema, providing an opportunity to see hippos and crocodiles. Akagera is also home to several luxurious lodges, making it a great place to relax and enjoy the natural beauty of Rwanda.
Conclusion
Rwanda is a country full of hidden gems waiting to be explored. From the stunning beauty of Lake Kivu to the dense forests of Nyungwe National Park, there is something for every traveler to discover. Butare and Gisenyi offer a glimpse into the local culture, while Akagera National Park offers a unique wildlife experience. By exploring these hidden gems, visitors can gain a deeper understanding of the beauty and culture of Rwanda, and truly appreciate all that this incredible country has to offer.