The Best Things To Do in Rwanda's Lake Kivu : Rwanda is a small country in the east of Africa. It is famous for its beautiful landscapes and the friendly people. The country has a lot of lakes and one of them, Lake Kivu, is one of the African Great Lakes. It's on the border between the Democratic Republic of Congo and Rwanda, and is in the Albertine Rift. Lake Kivu empties into the Ruzizi River, which flows southwards into Lake Tanganyika. The best things to do in Rwanda's Lake Kivu are: Sightseeing around the lake, Fishing, Camping on the shore and Bird watching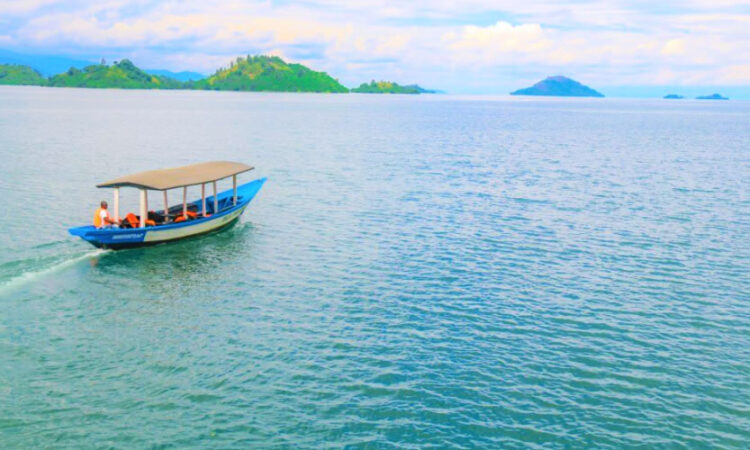 Lake Kivu is a crater lake in the Democratic Republic of Congo. The lake is known for its deep blue color, water clarity, and its fish and birds. Lake Kivu has a lot to offer – activities in the lake include boat cruising, kayaking, canoeing, birdwatching and fishing. Activities near the lake include exploring the surrounding area on foot or horseback riding.
The lake is also home to many species of fish and birds that are endemic to the region. The boat cruising on Lake Kivu offers a unique perspective of the beauty of this natural wonder. The lake is over long and from wide. It has a maximum depth of 240 m. Lake Kivu is bounded by steep mountain ranges, some of which are above the water level. The shoreline is rocky and steep with deep, narrow bays offering natural seclusion to its visitors. Some beaches have faces of rock that provide protection for swimming. A cruise on Lake Kivu costs about $160.
Camping on the shores of Lake Kivu is a unique experience that you should not miss. The camp offers an opportunity to see wild animals such as hippos, elephants, and crocodiles. There are also many bird species to be found around the lake.
Arguably the best choice in northern Lake Kivu, is the Serena Hotel. Like its sister Serena properties, the Lake Kivu hotel offers a good location, comfortable accommodation and a huge variety of facilities so whether you're looking for somewhere to relax or keep busy, this hotel satisfies both! While the property has a good location, it also has a lot of other amenities. You'll find comfortable accommodation as well as numerous facilities, making this hotel a great choice for both relaxation and entertainment. There are other good options close to Lake Kivu, it is all about your budget. Other options include; Delta Resort Hotel, Macheo Ecolodge Camping and Cormoran Lodge.
There are many beautiful places to visit in Rwanda! Four of the national parks are all nearby Lake Kivu. Akagera National Park is a UNESCO World Heritage Site and home to the world's largest tropical rain forest. Nyungwe National Park is a UNESCO World Heritage Site featuring a wide variety of animals and plants, and Volcanoes National Park is home to one of the last remaining active volcanoes in Africa. Gishwati Mukura Nation offers vast savannah plains with a rich African culture.
The Batwa people also known as the TWA have been living around Lake Kivu for centuries and have their own unique cultural experience near the lake. They believe that this place is sacred and that it has healing powers for those who come here. For example, they believe that if you go on a boat ride on Lake Kivu you will be healed from any sickness or disease you may have had before coming to the lake. You might be able to see these interesting people when you visit Lake Kivu.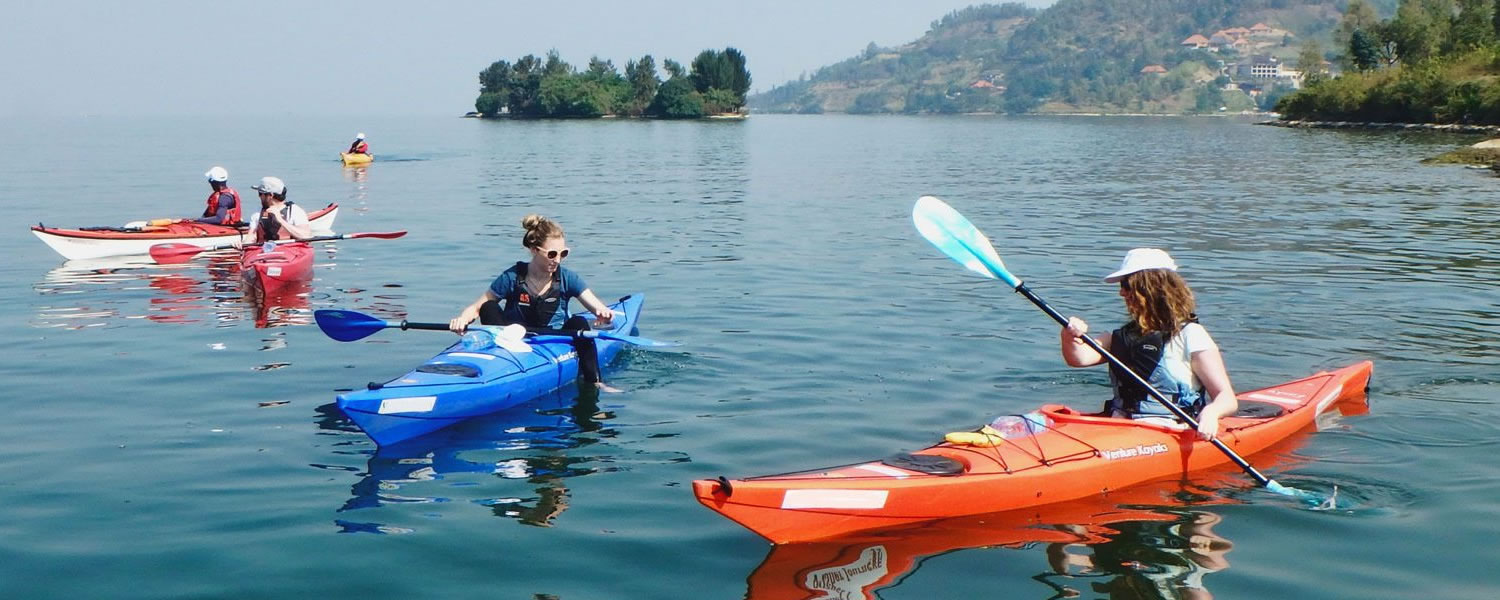 Rwanda is a small, landlocked country in Eastern Africa. Its Lake Kivu is the second-largest freshwater lake in the world and it is also one of the most densely populated lakes in the world. Lake Kivu has been a hot spot for tourism and a great place to visit. However, there are some dangers that come with visiting this beautiful place. Lake Kivu is a large lake near the border of Rwanda and the Democratic Republic of Congo. It is one of the world's deepest lakes and has a depth of 1,470 feet.There are many things to do near Lake Kivu, including swimming, fishing, hiking, boating and bird watching. If you're looking for something more active, try kayaking or rafting.
One of these dangers is that Lake Kivu has been known to have a high risk of drowning due to its steep slopes and deep waters. This can be avoided by wearing life jackets and following all safety instructions given by tour guides or staff members at the lakeside hotels. There is also a number of natural dangers such as unstable ground at altitude or during volcanic activity. Be sure to keep cautious as you enjoy the beauty of this enchanting Lake!