Discovering The Heart Of Rwanda – Kigali City Tour : Kigali, the capital city of Rwanda, is a hub of culture, history, and natural beauty. From its bustling streets to its serene countryside, Kigali offers an array of experiences for those who want to explore the heart of Rwanda. In this tour and travel article, we will take you on a journey through Kigali, from its iconic landmarks to its hidden gems.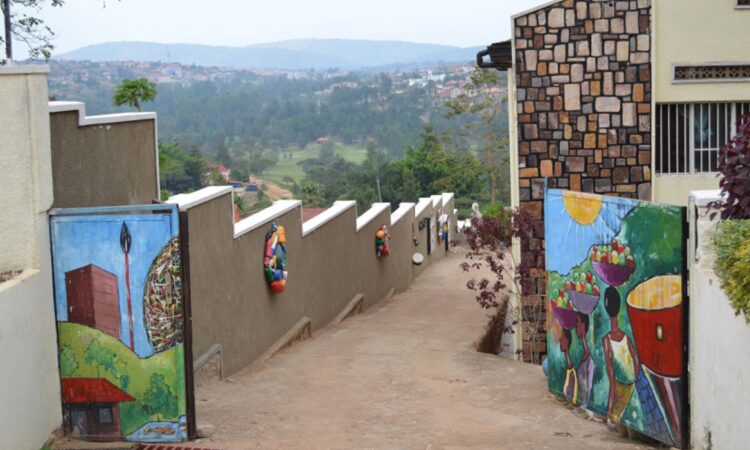 Day 1: Exploring Kigali City
Your first day in Kigali should start with a visit to the Kigali Genocide Memorial. This somber but important site pays tribute to the victims of the 1994 genocide and serves as a reminder of the country's past. The memorial features a museum, a garden, and a cemetery where over 250,000 victims are buried. A guided tour of the memorial will provide insight into Rwanda's history and the events that led to the genocide.
Afterward, head to the Nyamirambo neighborhood, known for its vibrant markets, colorful streets, and lively nightlife. Take a walking tour of the area to soak up its atmosphere and visit its many craft shops, spice markets, and clothing boutiques. You can also stop at a local restaurant to try some traditional Rwandan cuisine, such as matoke (steamed plantains), isombe (cassava leaves and eggplant stew), and irio (mashed beans and potatoes).
Day 2: Nature and Culture
On your second day, start your day early and take a trip to the nearby Akagera National Park. This park, located about two hours outside of Kigali, is home to a wide range of wildlife, including elephants, giraffes, hippos, and crocodiles. You can take a guided safari tour through the park or opt for a self-drive tour. Afterward, head back to Kigali for a cultural experience.
Visit the Inema Art Center, a hub for contemporary African art in Kigali. The center features exhibitions, workshops, and performances by local artists. You can also take a tour of the center and learn about the history and development of Rwandan art.
Day 3: Discovering Hidden Gems
On your third day, explore some of Kigali's lesser-known attractions. Start with a visit to the Kimironko Market, where you can shop for everything from fresh produce to handmade crafts. Next, visit the Campaign Against Genocide Museum, which focuses on the history and aftermath of the genocide, including the efforts to bring perpetrators to justice.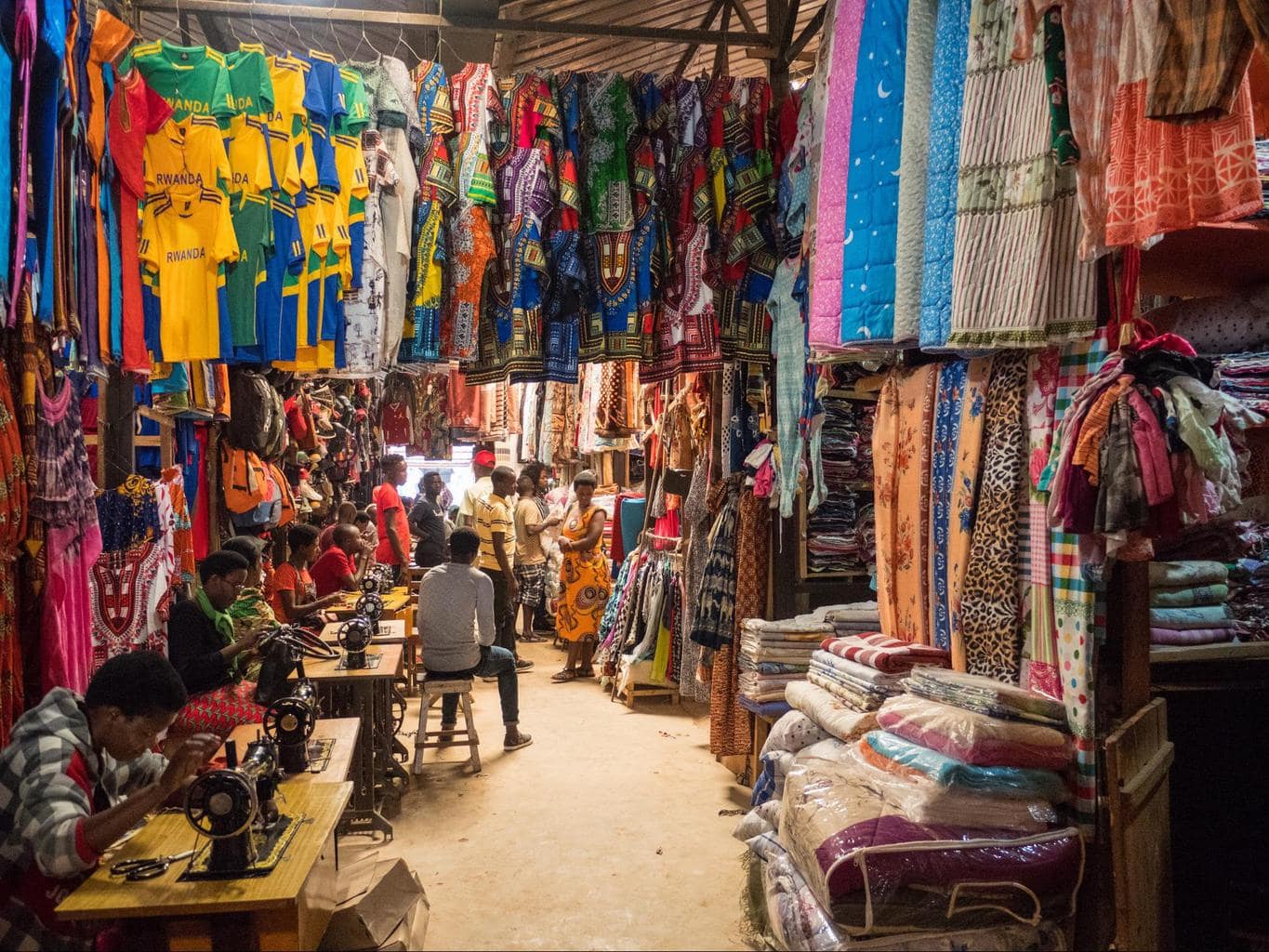 Afterward, take a stroll through the Nyarutarama neighborhood, which is known for its tree-lined streets and luxurious villas. Here, you can also visit the Ivuka Arts Studio, where you can watch local artists at work and purchase their art.
Day 4 of Discovering The Heart Of Rwanda – Kigali City Tour: Glimpse of Kigali's Past and Future
On your final day in Kigali, take a tour of the city's historic landmarks and modern developments. Start with a visit to the Kandt House Museum, which was once the home of Richard Kandt, the first European to settle in Rwanda. The museum features exhibits on the country's history, culture, and geography.
Next, head to the Kigali Convention Center, which is a modern architectural masterpiece and a symbol of Rwanda's economic growth. The center features a convention hall, exhibition halls, and a 5-star hotel. You can take a guided tour of the facility and learn about its design and construction.
In the evening, head to the top of the Kigali Heights building for a panoramic view of the city. This 20-story building is the tallest in Rwanda and offers stunning views of Kigali's skyline.
If you're planning a trip to Kigali, there are several ways to get there, depending on your budget, time constraints, and travel preferences. In this tour and travel article, we'll explore the various options available for traveling to Kigali and help you decide which one is right for you.
By Air:
Kigali International Airport (KGL) is the main airport in Rwanda and is located just a few miles outside of the city center. There are several airlines that fly to Kigali, including RwandAir, Kenya Airways, Ethiopian Airlines, and Turkish Airlines, among others. Many of these airlines offer direct flights from major cities around the world, including Nairobi, Dubai, Istanbul, and Brussels.
If you're traveling from outside of Africa, the most convenient way to get to Kigali is to take a direct flight to Kigali International Airport. Flights to Kigali can be quite expensive, especially during peak travel seasons, so it's important to book your tickets in advance to get the best deals.
By Road:
If you're already in Africa, you can travel to Kigali by road. Rwanda is well-connected to its neighboring countries by a network of highways and bus services. The most common way to get to Kigali by road is to take a bus from one of the neighboring countries, such as Uganda, Tanzania, or Kenya.
Several bus companies operate in Rwanda, including Volcano Express, Jaguar Executive Coaches, and Riverside Shuttle. Most of these bus companies offer comfortable and affordable services, with air-conditioned coaches and onboard amenities such as Wi-Fi, refreshments, and entertainment.
By Rail:
Currently, there are no rail services that connect Kigali to other cities in Rwanda or neighboring countries. However, plans are underway to build a new railway line that will connect Kigali to other parts of the country and to Tanzania, which will make traveling to Kigali by rail a possibility in the future.
By Car:
If you're traveling from a nearby city or town, you can also get to Kigali by car. Rwanda has a good network of roads, with several highways connecting major cities and towns. However, it's important to note that driving in Rwanda can be challenging, especially if you're not familiar with the local driving laws and customs.
If you plan to drive to Kigali, you can rent a car from one of the many car rental companies located at Kigali International Airport or in the city center. It's important to make sure that you have all the necessary documents, including a valid driver's license, insurance, and a roadworthy vehicle.