NIGHT LIFE IN KAMPALA CITY
Night Life Kampala City : A country which is busy during the day with a number of people trying to hustle to get by the day, Uganda will be misunderstood for a country that is all about business because of how involved the people are to ensure that they make ends meet but this should not mislead you that the country gets quiet during the day because this is quite different when you visit Kampala city the capital city of Uganda. For first time travellers interested in the night life in Kampala city you will be introduced to a new adventure away from the laid back nature of the people during the day. There are a number of spots that will make your night life in Kampala city memorable all you have to do is choose the place that fits your taste and preference and for tourists that are indecisive this guide will help you   plan the perfect Ugandan safari include the night city tours in Kampala city.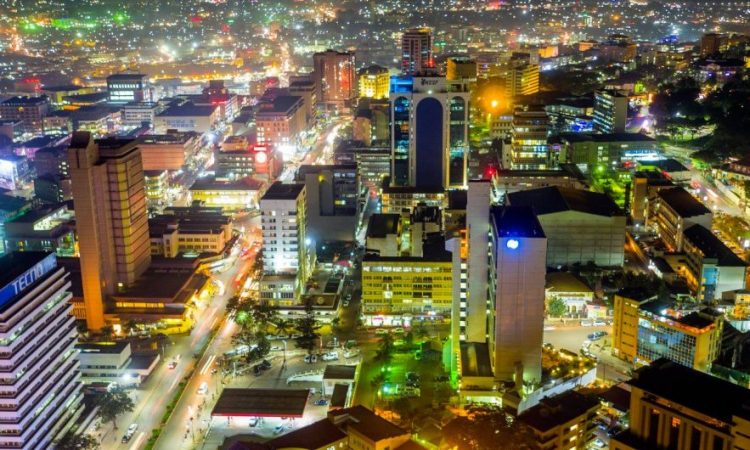 Acacia avenue
While you embark on your night life in Kampala city, get prepared to dance your shoes off with a number of interesting spots that will offer you the most rewarding adventure. The avenue attracts a number of travellers with a number of attractions that can be seen when you visit the different spots that can be seen on your walks around the area. The avenue is among the safest places you can visit during your night tours because security is the top priority at the different entertainment spots. Some of the different spots you should not miss out on visiting include the catwalk lounge where you will enjoy listening to a number of local jams as you sip of the COUNTRY'S FINEST BEER, Nile special lager and if drinking is not on your to do things at night you can opt to dance till sunrise because one thing about Kampala is the fact that people can party up-to sunrise. At the acacia avenue, you can also visit a number of restaurants like Meza a Lebanese restaurant that offers the most delicious Lebanese meals, visit caramel an ice cream parlour to make your sweet tooth fest on some of the most delicious ice cream with customized toppings.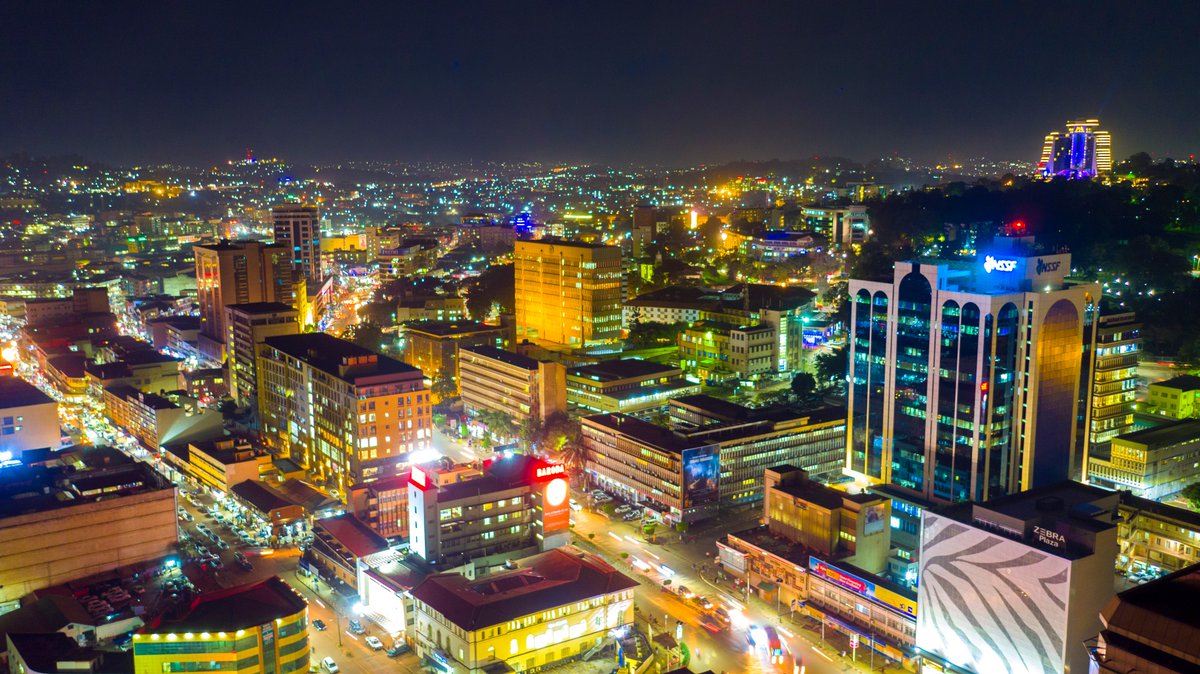 Kabalagala
To many people in Kampala city, kabalagala is the bar area of the country where you will get a hard time to choose from because they are all eye catching from the grilled meats that can be felt in the air to the vibe that the people give off spending their money to make the most of their visit in the area. However, once you make your mind to visit any of the night clubs in the rea you will be thrilled by the crowd it attracts. Get to mingle with the locals and a number of travellers from a number of European countries that are attracted to the vibe of the area at night and those that are interested of having a wild night. Some of the best spots you can visit while in kabalagala include; vision Congo night club and bar, papa night club, bling lounge with excellent customer service that is geared at customer satisfaction.
Salsa nights
Whether you choose to be with a friend or your partner the nightlife will cater for different crowds. Put salsa nights on you to do list and get to experience a fun filled adventure whether you know how to dance or not.  The Latin dance scene is growing in Kampala and every night there is salsa night in any of the night clubs around the country and this is a good way to meet new people as you also learn and perfect your salsa dancing skills.
Party bus
Have you ever gotten the urge to travel Kampala city while you party all night? With the Kampala 7o7 party bus you will have the most rewarding experience partying all night while travelling around Kampala. In the bus there is a well-stocked bar, a Dj with unique spinning skills playing the best of the Afro beat and a number of special requests from the crowd to make your safari quite interesting.
How to make the most of your night life in Kampala city?
Among the main factors that you should look at while participating your night life in Kampala city, you should carry some extra cash because there are a number of amazing things to spend cash on like the food, the drinks both soft and hard drinks.
If you are a solo traveller, you can be friend a local that will help you beat the system by getting cheaper beer, he will help you talk discounts of different services like taxi rides among others.
You should be in the company of your guide if you're interested in drinking to help you get to your hotel safe and if you're a lone travel extra cash should be carried because at night transport fares are hiked and there are a number of transport apps that you can use to help you get safe to your destination like  Uber, Bolt, Safe bod, Lyft and many more.
''Book with us today to make your stay in Kampala quite memorable,''
Visit comedy nights
Visit restaurants
Visit night clubs
Party bus