RTTA Members Birding Trip at Bugesera District
RTTA Members Birding Trip at Bugesera District: When it comes to birding, Rwanda is amongst Africa's most exciting destinations. Within this relatively small and compact country, there over 750 bird species of which 27 are Albertine Rift endemics.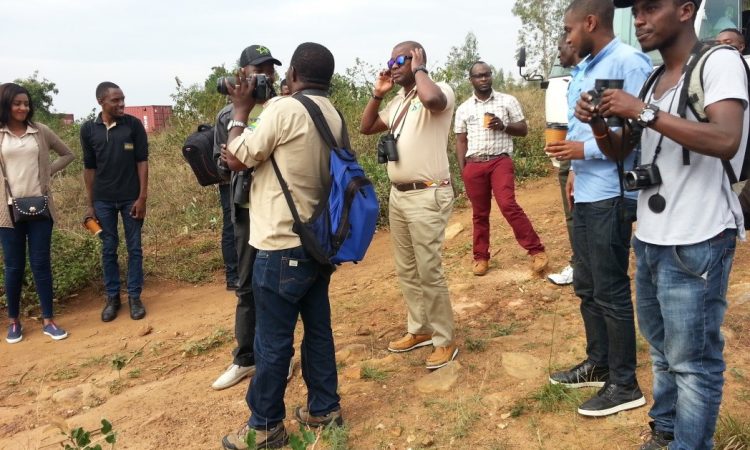 That is partly what made Rwanda tourism Chamber. Rwanda Tourism and Travel Agency and Rwanda Birding Association members had a birding trip together at Kamatana Lake in Bugesera district. This is apparently one of the best sites for birding in Rwanda. This trip took place on Saturday on 27th October.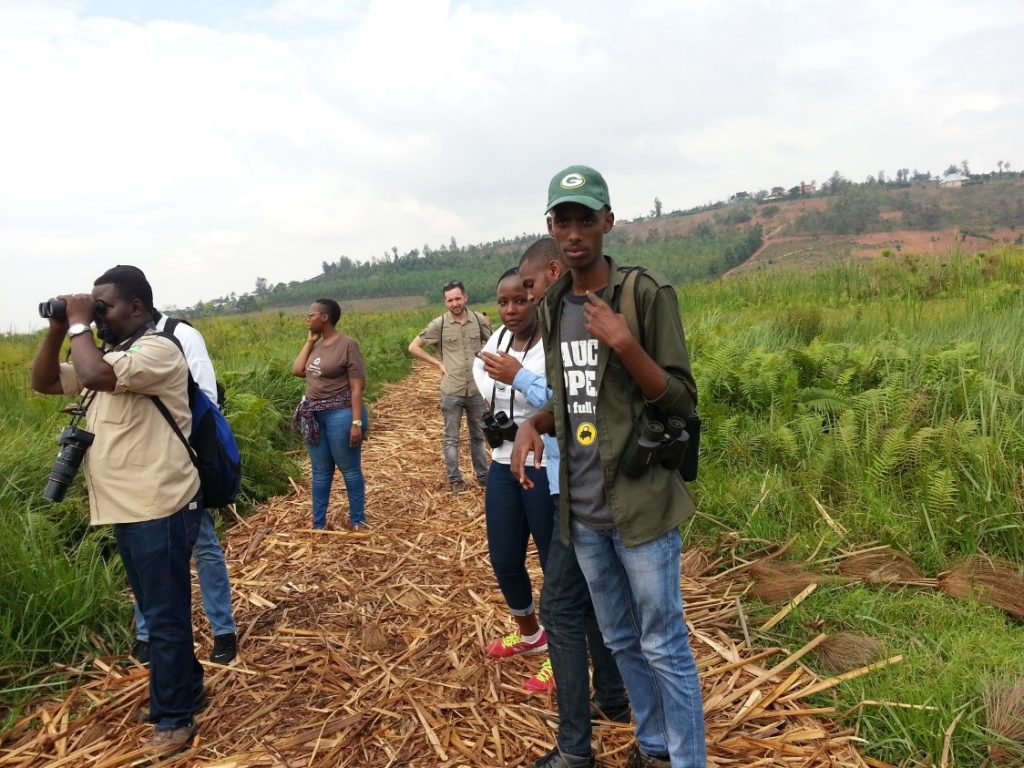 Some of the Rwanda tour operators who attended this trip include;
Primate safaris
Mapendano tours
Jambo tours
Step into nature tour
Go Kigali tours
Birding safaris Rwanda
Some of the birds that were spotted include; soty chat, black headed gonolek, swamp fly catcher, african paladise fly catcher, red chested sun bird, red knobbed coot, black crake, african wattled lapwing, long crested eagle, fan tailed widow bird and more.