Rwanda national park special offers
Rwanda National Park Special offers : Who does not enjoy a discount on their safari? The Rwanda national parks have special rates running for their guests. Are you a Rwandan, East African citizen, foreign resident, international tourist, or are you visiting the country on official duty with a government entity or an organization, there are some offers on the activity permits you are purchasing. Families or groups and tour and hotel operators are also given special rates and that is why it is advisable to choose a tour operator to organize your safari for great offers.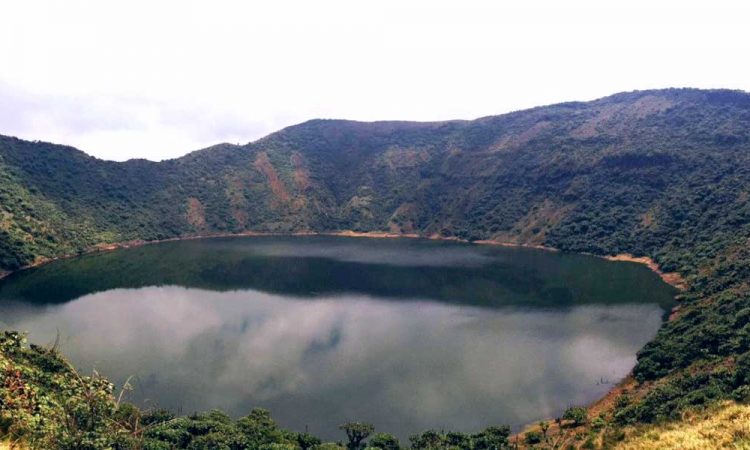 Rwanda is a small landlocked country with four national parks that is the Volcanoes national park, Nyungwe forest national park, Gishwati Mukura national park and Akagera national park offering a number of activities. A Rwanda safari comprises of a primate safari, wildlife game drive, birding safari, cultural experience and some beach trips all depending on your interests, time to spend on safari and budget. The main tourist attraction of Rwanda is the mountain gorillas of Volcanoes national park.
Get to know what offers you are entitled to when planning a safari into the country and use this chance to save some money off your trip or spend it elsewhere. All safaris into Rwanda post-covid have a number of guidelines to follow like every guest flying into the country is expected to have a valid negative test result from their place of departure and the only accepted test result is that from the SARS-CoV 2 Real Time Polymerase Chain Reaction (RT-PCR) test and this is only considered valid if it was taken within 72 hours ahead of departure. The Rapid Diagnostics Test (RDTs) results are not accepted in Rwanda.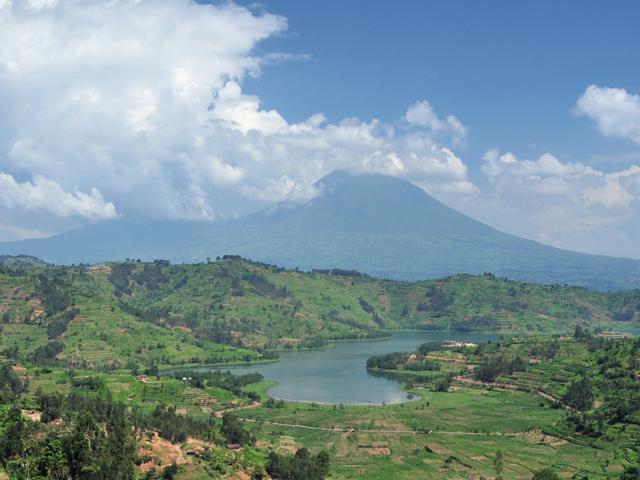 Another guideline is that every guest flying into the country should take note of is the mandatory 24 hour quarantine in the designated hotels as you wait for your test result taken on arrival into the country. Yes, you will have to take another COVID-19 test on arrival into Rwanda and wait for the test results at your booked designated hotel. This test is however exempted for the children below the age of 12 who are in company of their parents.
On arrival to any of the four Rwanda national parks, you will be required to fill in a registration and indemnity form ahead of your visit to the park and this is done electronically and your tour operator can guide you on this. They can also be given on arrival at the destination.
Some of the special offers you can look out for while in Nyungwe forest national park are the percentages of any permit purchased or any group tour. While planning a safari to Nyungwe forest national park Rwanda, you should note that the nationals, foreign residents and the East African citizens are entitled to 30% discount on any 10 permits purchased for an activity. This is a great offer for those touring in groups and the individuals travelling alone are entitled to a 10% discount on their activity permit where applicable.
The travellers who are under organizational structure or corporates are entitled to a 30% discount on bulk one go permit purchases starting from 30 permits and above. Families visiting the Nyungwe forest national park are also entitled to a 15% discount on their family visit and this applies to the couple and the children. Please note the children will be expected to be of the accepted trekking age to qualify for a permit and this is 15 years. These special rates apply for all products offered in the Nyungwe forest national park and the Volcanoes national park where applicable.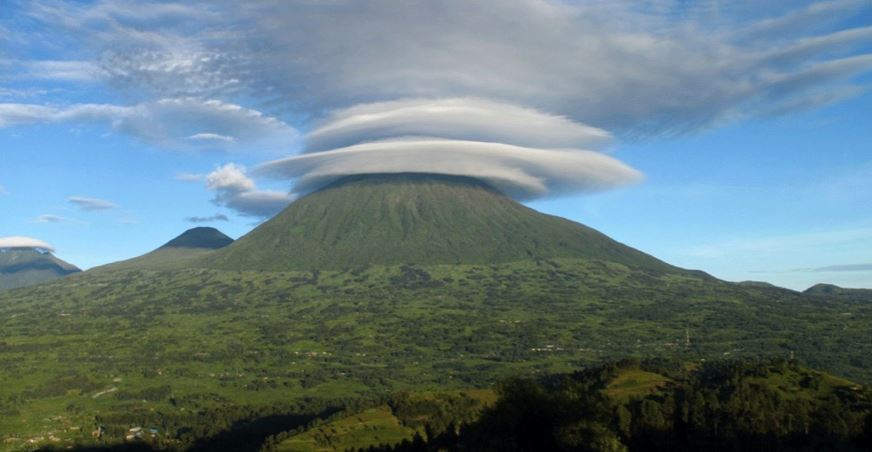 Volcanoes national park is governed by the Rwanda Development Board along with the government of Rwanda and following the decline of visitors to the park due to the COVID-19, the board sat down and came up with some offers for the visitors interested in visiting and this was an initiative to boost visits and also give chance to every interested individual to travel post the pandemic. On a mountain gorilla trekking safari in the Volcanoes national park, every individual has been required to pay 1,500 USD to purchase a gorilla trekking permit for a day.
Following the seating of the stakeholders of the Volcanoes national park on ways to promote tourism in the area, a few discounts were offered. Rwandans and East African citizens who were previously charged 1,500 USD for a permit were given a major discount of up to 1,200 USD as they only pay 200 USD for a chance with the mountain gorillas. Citizens of any African country is required to pay 500 USD for a chance to trek the mountain gorillas as well as the foreign residents of Rwanda will pay 500 USD on show of identification.
Groups of up to 100 or more International tourists are entitled to a discount of 1,000 USD and will be expected to pay only 500 USD for each mountain gorilla permit. Individual foreign tourists will still be expected to pay 1,500 USD for a gorilla permit. Please note these offers are only valid up to the 31st of May 2021 and also terms and conditions apply. Rwanda waits to host you so get in touch with our team of tour consultants to plan your discounted safari in Rwanda.