Rwanda scoops Best In Travel award from conservation.
Rwanda scoops Best In Travel award from conservation: Rwanda is one of the countries that are a part of the international gorilla conservation programme that has played a major role in the achievement of the award. The International gorilla conservation programme is an initiative to conserve the remaining mountain gorillas of the world. The remaining mountain gorillas can only be visited in Bwindi impenetrable forest national park of Uganda, Volcanoes national park of Rwanda and Virunga national park of the Democratic of Congo and all these countries are a part of this initiative.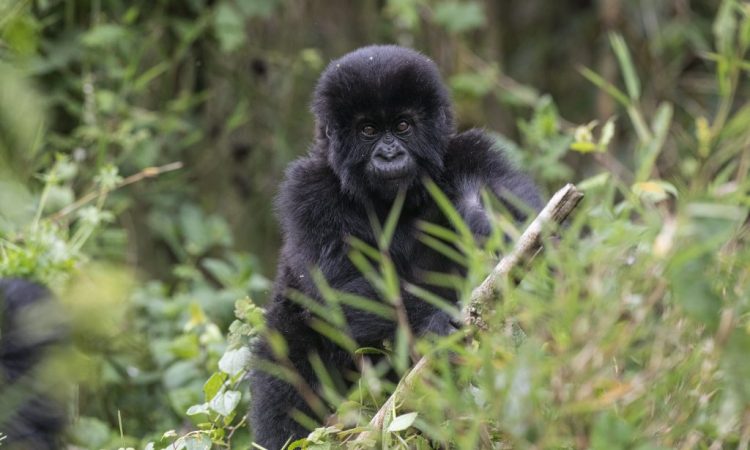 The international gorilla conservation mainly works towards supporting the mountain gorillas and their habitat now and in the future working hand in hand with the stakeholders of the mountain gorillas to ensure the long term survival and thriving of these endangered mountain gorillas. Rwanda as a country has had a great participation in the programme which has seen the numbers of the existent mountain gorillas grow in numbers which was not expected. There are currently 12 gorilla families living in the Volcanoes national park of Rwanda.
Aside from conservation mountain gorillas in Volcanoes national park, the Akagera national park of Rwanda has also recently successfully reintroduced the lions and the eastern black rhinos on their soils as a conservation measure which made it a country with the Big Five animals once again. 
The new small national park of Rwanda, Gishwati Mukura is also playing a big part in the conservation in the country on the side of restoring the landscape despite the level of encroachment by farm lands, human settlement and mining that has been the major activities in the region. There is currently a strong project looking at the restoration of the landscape to conserve the habitat of the endemic species like the monkeys, birds and the trees.
The effort that Rwanda has put forth to conserve her natural resources has put her on the front line as great tourism destination. The lonely planet has given Rwanda a spot on the Best in Travel list for next year 2021. This list is looking at places and also communities that have played a major role in transforming the travel industry. 
The Rwanda wildlife program scoped 3rd position in the sustainable travel destinations of 2021 according to the lonely planet. This list was majorly inspired by the standstill that hit the travel industry almost half the year and this was to encourage and guide post-2020 travel.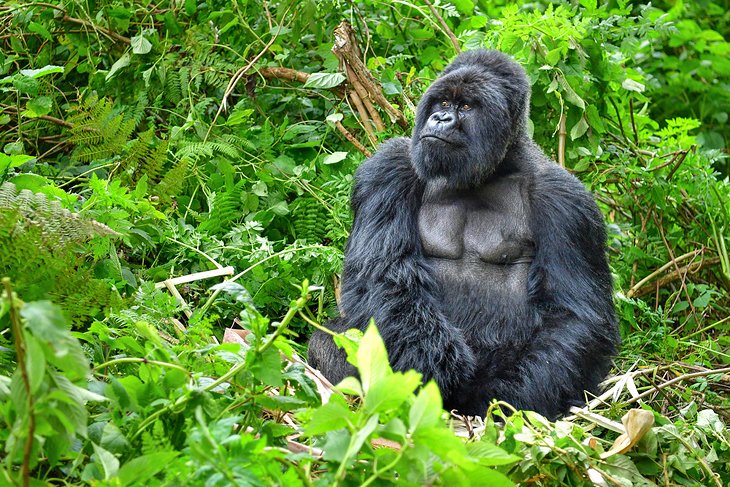 Are you interested in travelling to Rwanda soon? Look no further than Explore Rwanda tours to be your travel partner and advisor on the several points of tourism according to your interests. Rwanda has 4 national parks that you can opt to visit according to how much time you have to spare. 
Check out the Volcanoes national park, the Nyungwe forest national park and the Gishwati Mukura national park for the primate safaris or the Akagera national Park for the Rwanda wildlife safari experience. Spice up these tours with some cultural tours at the Iby'iwachu cultural centre, the Butare museum, the King's palace or take some time to visit the a few of the genocide memorial grounds of Rwanda. We look forward to taking you on a tour to Rwanda as soon as you are ready. (Rwanda scoops Best In Travel award from conservation)