Located in eastern Rwanda stretching along the Rwanda – Tanzania border, Akagera Rwanda national park is one of the largest parks in the country. The park is one of a kind harboring various flora and fauna which one must see in an ideal Rwanda adventure. Akagera national park derives its name from the Akagera River which flows through it to feed a maze of Lakes including Lake Ihema. The collection of lakes, papyrus swamps, highlands and savannah plains make Akagera one of the most iconic parks in Africa.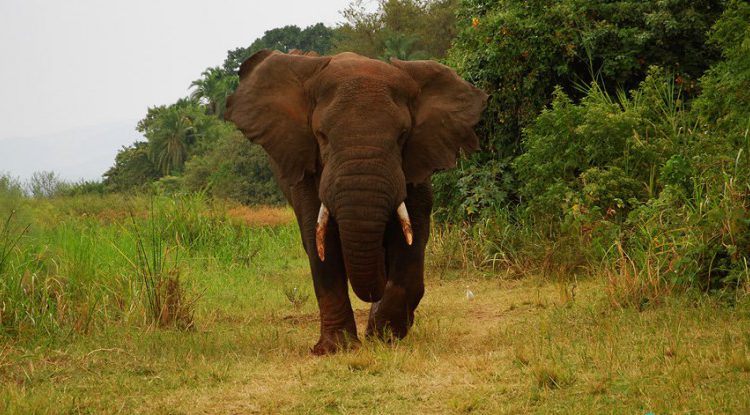 The park is home to various wildlife with different species habituating the varying environments within the park. The waterlogged papyrus swamps for instance harbor the shoebill stork and Sitatunga. The savannah grassland on the other hands are occupied by various wild beasts including but not limited to Elephants, Topis, Zebra, Oribi, Impala, Buffalo, Bushbucks, bohor reedbuck, antelopes, and klipspringer. The park also attracts a great share of primates like the baboons, bush babies, vervets and the blue monkeys. The eco system in the park is completed by a vast number of predators including lions, Hyenas, Leopards, jackals.
A trip to Akagera national park guarantees the best of Rwanda safari with both night and day game drives available. The park is also a birders paradise with over 350 birds living in Akagera national park.
Tour activities at Akagera National Park
Game drives: Akagera has many wild animals which are impressive. Game drives can be done in the morning and or evening depending on the types of animals you need to see.
Birding: Akagera is a true birding paradise with close to 500 bird species living in the park. some of the popular birds to see in the park include the shoe bill stock.