STATE OF TRAVEL DURING COVID-19 IN RWANDA 2021
State of Travel During Covid-19 in Rwanda 2021 : A number of tourists visit Rwanda because of the different attractions that they can get to see once they participate in the different activities the land of 1000 hills has to offer. Some of the different activities that are carried out in the country include gorilla trekking in volcanoes national park where tourists get to see the endangered mountain gorillas as they hike the virunga mountains, chimpanzee trekking in Nyungwe national park, golden monkey trekking, cultural tours in Rwanda, game drives in akagera national park canopy walk, taking part in the Kigali city tour making the country one of the top 10 destinations in East Africa. However with covid-19 which has led to a number of regulations  in the country as regards to travel which has led to a number of changes which in the long run has led to a new outlook of the state of travel during covid-19 in Rwanda 2021.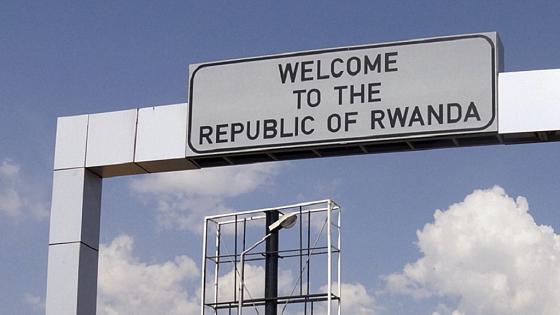 For tourists interested in having a safe Rwanda safari then they should follow the different measures that the ministry of health put in place for the safety of all travellers interested in visiting the different tourism destinations in Rwanda safaris.  The following are the mandatory requirements for all passengers that visit Rwanda and these were established and began on the 15th of June to be followed for an amazing and safe experience in the country;
One of the mandatory requirements for travellers that visit Rwanda is to take a covid-19 test which will enable tourists to avoid the increase of tcovid-19 cases in the country. however although a covid-19 test is mandatory the country only allows access to tourists that have taken a SARS Cov2 Real Time Polymerase Chain Reaction also known as the RT-PCR performed within 72 hours prior to departure therefore travellers should test and get results within 3 days of their first flight. Other covid-19 tests like the rapid diagnostics tests are not accepted and by this when you reach the country with such a test, you will be advised to take another test.
Although it is compulsory for all tourists that access Rwanda it should be noted that there is an exception for all children under the age of 6 years however parents are encouraged to protect and ensure that their young ones are safe from contracting the virus during travel.
All travellers that land at Kigali international airport should fill in the passenger locator slip and upload the covid-19 certificate before they head to the airport this is done to ensure that in case the tourists get exposure to tourists or locals that have the virus, they can be easily located by using the passenger locator slip. This is because the locator slip has a number of details like the hotel where the passenger will be staying, the destinations that will travel to among other relevant information that may help in the location of the passenger on a Rwanda Safari.
All travellers that are transiting through Rwanda for more than 12 hours will be screened upon entry  and they are supposed to take another covid-19 RT-PCR test on arrival. The sample collection is done at the airport and tourists will head to their transit hotels where they can get their results however for tourists whose flights are more than 12 hours, there will be fast tracking and before they board their flight, they will be able to obtain their covid-19 results.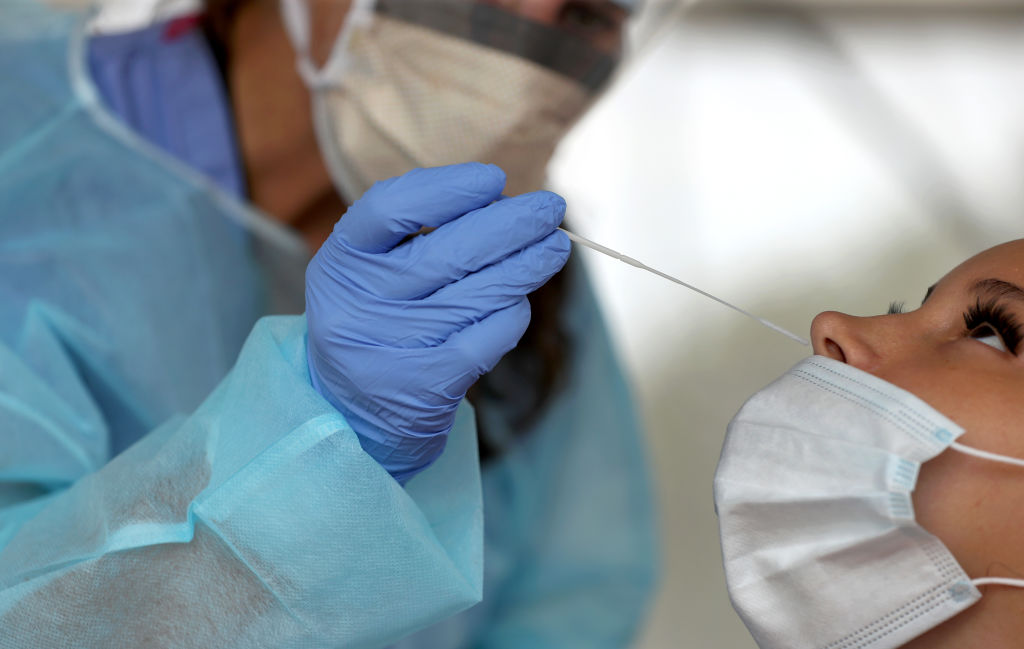 Upon arrival, travellers are expected to pay 60USD for covid-19 test and 10 dollars for logistics at the airport. the test will be done as per indication of the passenger locator slip that is to say passengers that are interested in cash payments, they'll receive their change in local currency and if a tourist doesn't use the payment methods as stated by the passenger locator slip then they are required to pay again at arrival and claim a refund for any previous payment made.
All travellers arriving from Indian and Uganda within he last 7 days are required to complete a mandatory 7 days quarantine at the designated hotels this is because there has been an outbreak of numerous covid-19 cases which have claimed a number of people's lives and in India where the variant B.1.1.7 which is still killing a number of people at a very high rate, the quarantine will help to manage the  virus/ new variants in case they are imported into the country.