STATE OF TRAVEL DURING COVID-19 IN UGANDA 2021
State of Travel During Covid-19 in Uganda 2021 : Uganda is among the countries is affected by covid-19 in Africa as she confirmed  her first case in march 2020  which led to a number of changes  within the different  tourism activities at the different tourism destinations because of the need to avoid tourists to contract and spread covid-19 among one another during the engagement n the tourism activities. Most of the tourists that visit Uganda take part in gorilla trekking in Bwindi impenetrable national park and gorilla trekking in mgahinga national park because of the need to know more about the endangered mountain gorillas.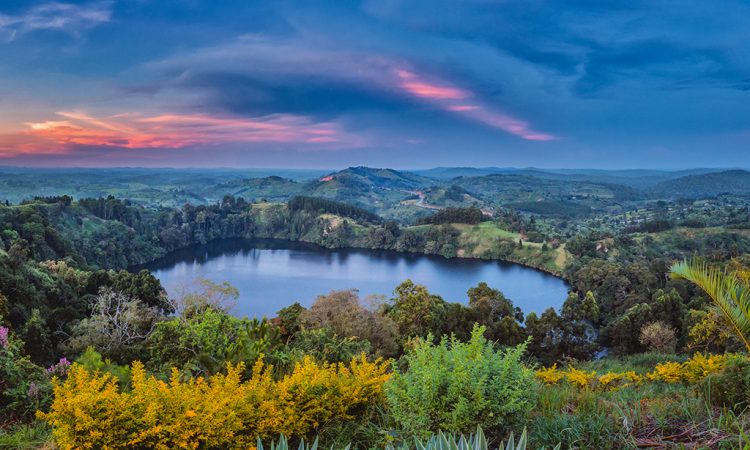 However there's a lot that tourists can get to see  from an amazing Uganda safari while in the country  for instance activities like game drives in Murchison falls national park, boat cruise in queen Elizabeth national park, chimpanzee trekking in Kibale national park, lion tracking in queen Elizabeth national park where you can also see the tree climbing lions in Uganda, birding and game drives in kidepo national , rhino tracking in Ziwa rhino sanctuary, climbing mount Rwenzori, mount Elgon and many other activities in the country. with the state of travel during covid-19 in Uganda 2021, the ministry of health has put in place a number of safety measures that passengers/ travellers that access Uganda should follow for an amazing experience and a safe Uganda safari;
All travellers arriving or departing from Uganda are required to perform a covid-19 RT-PCR test taken within 72 hours of which the 72 hours start at the time of the day of sample collection for covid-19 test. This is among the changes that the ministry of health made with regards to the time of when the test should be carried out which was 120 hours before. Therefore before you access the country you should ensure that you carry out a covid-19 test before accessing the country to avoid any inconveniences.
The ministry of health also stressed the reiteration that all covid-19 certificates for travellers must indicate travel as the intended purposes of the test.
Before tourists travel and land at Entebbe international airport as per Tourist covid-19 testing at Entebbe international airport, they should apply, pay and print their passenger locator slip which indicates all their relevant information from their telephone number, place where they will be staying during the trip, the destinations they will visit during their trip which will help to easily identify their way about in case they get in contact with covid-19 infected prersons which will help to identify where they are and the people they might have come in contact with which will help to avoid the increase in the spread of the virus.
On arrival, another covid-19 PCR test will be performed which is mandatory for every tourist that visits the country and this is done to avoid the spread of the virus in case travelers came in contact with contaminated surfaces, people without knowing. This will help to identify patients who will be taken care of until they test negative for the virus and important to note all treatments will be paid for by the traveler.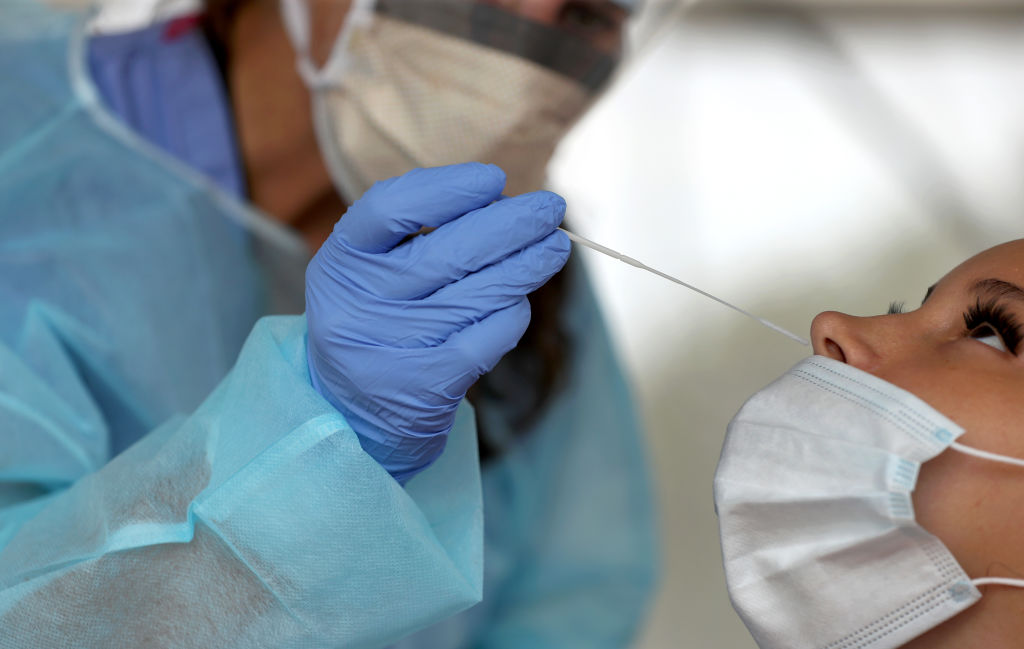 During the waiting time for covid-19 results, tourists can either wait at the designated hotels or a should isolate themselves at their respective hotels and ensure that they observe all the standard operating procedures that they have put in place to ensure that they do not contract the virus during the waiting time.
Although all tourists are mandatory to a covid-19 test during their transfer to Entebbe international airport, tourists under the age of 6 and fully vaccinated tourist will not be asked to take a covid-19 test upon arrival.
Tourists that are from India or have transited through India within 7 days  which is under category one will take part in a 7 days quarantine which will help to monitor all the travellers and in case they get to find out that any is infected then treatment will be given to ensure that other variants are not circulated within the locals and other tourists.