UGANDA UPDATED ENTRY REQUIREMENTS DURING COVID-19
Uganda Updated Entry Requirements during Covid-19 : The ministry  of health updated the entry requirements for tourists interested in visiting Uganda during covid-19 as a result of the increased covid-19 cases, death and not forgetting the new covid-19 variants worldwide that have put the world in fear because of the rate at which patients die that have contracted the new variants.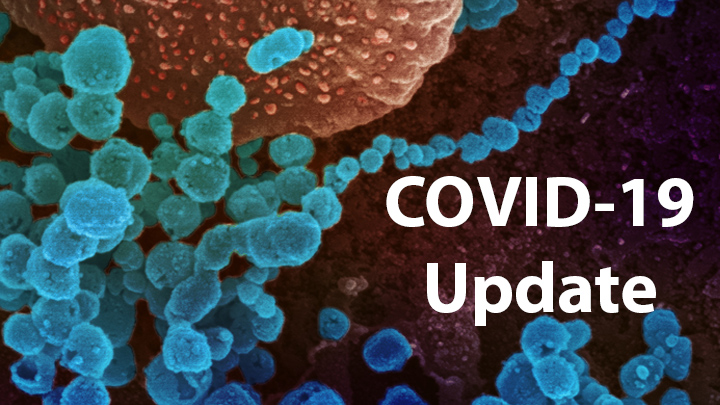 It should be noted that Uganda is among the countries in the world that have fought against covid-19 and is among the safe destinations tourists can visit if they are interested in having an amazing Uganda safari as they take part in activities like gorilla trekking in Bwindi impenetrable national park, hiking the virunga mountains in mgahinga national park, chimpanzee trekking in Kibale national park, lion tracking in queen Elizabeth national park, game drives in Murchison falls national park and kidepo national park among other rewarding activities in the country.
With 41,973 cases, 342 deaths that have been confirmed since Uganda recorded her first case of covid-19 in 2020, the government has put in place a number of entry requirements for tourists that are interested in visiting the country in order for them to have a safe experience in the country and also in turn for locals not to be affected by the foreigners.
COUNTRIES FROM CATEGORY 2
All travellers from category 2 that is turkey, south Sudan, south Africa, Ethiopia, united Arab emirates, united kingdom and Tanzania are advised to postpone any non-essential travel to Uganda. However if any of the travellers land in Uganda, they are subjected to pcr covid-19 test at their own expense at all entry points that is the border points and the Entebbe international airport.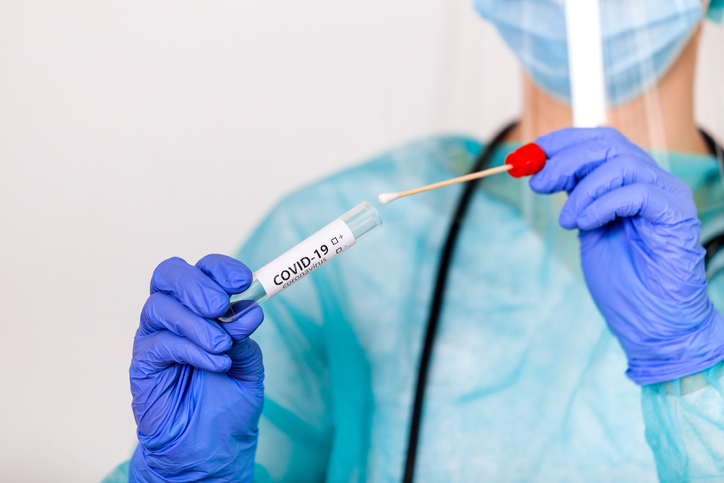 After the test is carried out, tourists will only make their way to the final destination in the country after they have received their results and in case they test positive, they are isolated or taken to designated quarantine centres in the country. Non Ugandans and non resident foreigners from category 2 countries who are not vaccinated against covid-19 are advised not to travel to Uganda at this time.
COUNTRIES IN CATEGORY 1
Currently, India is the only country in category one with a covid-19 variant b.1.1.7 which has claimed a number of, lives in the shortest time with this, all travellers from India are banned from entering Uganda regardless of the route of traveller that is to say for any traveller that travelled through or in India in 14 days before they arrive in Uganda will not be allowed to enter Uganda.
It should be noted the government of Uganda through the ministry of health reviews their list of counties in category 1 and 2 and their restrictions on a weekly basis for its tourists to plan accordingly before accessing the country and also in a way to prevent the spread of covid-19 and its variants.
TRAVEL ADVISORY
The travel advisory remains at level three which states that tourists should reconsider travel, the United States department of state maintains a level 3 travel advisory for Uganda urging the travellers to reconsider travelling to the country due to the increased covid-19 cases.
The government of Canada urges its citizens that are opting to travel to Uganda that non essential travel outside the country should be avoided, however once carried out, tourists that test negative for covid-19  from the age of 5 years and above results taken 72 hours of their scheduled time and while in Uganda, travellers should exercise caution due to theft and muggings in urban centres and  each traveller is responsible for any travel decision they make during the pandemic.