Visit Rwanda Genocide Memorial Centres
Visit Rwanda Genocide Memorial Centers : The Rwandan genocide memorial centres are scattered around the nation, with some being more important than others in commemorating the 1994 Rwandan genocide. The death toll is estimated at around 800,000 in a span of 100 days beginning in April 1994.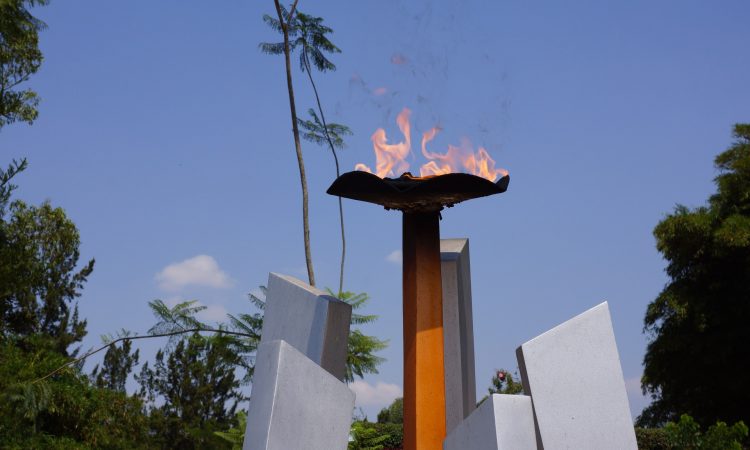 The Kigali museums have displays of the genocide victims' skeletal remains, photos, and personal items like clothing and shoes. The genocide memorials serve as a sobering reminder of the atrocities committed during the Rwandan genocide, and as an appeal that such atrocities should never be repeated. As a result, it serves as a haven for those who have lost loved ones and serves as a memorial for those who have passed away. People flock to the area throughout the year, but in particular during the month of April, which is designated as a period of national mourning.
You can request to visit any of the memorial centers listed below, regardless of where they are located or what else is on your schedule.
Kigali Genocide Memorial Center
In Gisozi, Kigali's genocide memorial complex is within a 10-minute drive from the city center. It is the last burial place for the 250,000 Rwandans who died in the genocide. It's managed by AEGIS, a non-governmental organization in the United Kingdom dedicated to preventing genocides all around the world. The museum contains a variety of exhibits, including skulls of genocide victims and perpetrators, photos of survivors, and information about reconciliation attempts.
Another area has images and explanations of genocides that have occurred all over the world, demonstrating that this is not only a Rwandan issue but one that should never be repeated. To 're-connect,' individuals who survived or lost loved ones can visit a garden and several mass graves located outside the structure. Because of its proximity to the city center, this may be included in your Kigali city trip itinerary.
Nyamata Genocide Memorial
The Nyamata genocide memorial center is housed in a former church 30 kilometers south of Kigali, near Bugesera. The memorial pays homage to the 25,000 Rwandan genocide victims buried beneath its foundations. A genocide memorial at Murambi is one of Rwanda's more sombre spots.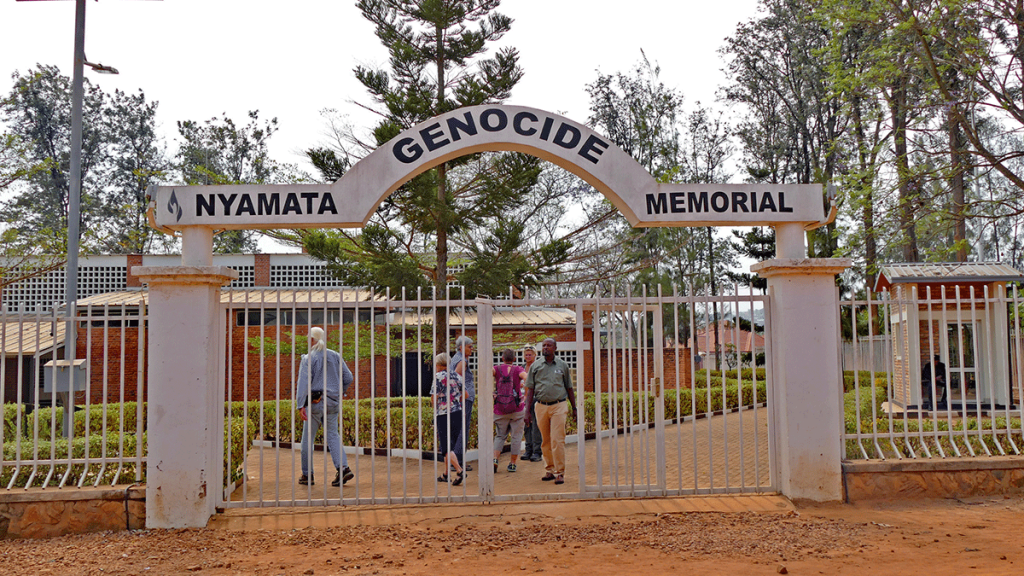 It's a shame so many Tutsi people came here thinking it was a safe haven, since churches used to be considered safe havens. They had no idea that this structure was more of a death trap than a place of residence. The Tutsi had taken refuge in the church, but were startled when Hutu militias blew through the doors with hand grenades and slashed them with machetes. On the church pews, you'll see the deceased's clothing and identification cards, with blood smeared on them. The blood from the slaughter of numerous victims is still smeared on the altar cloth. There are mass graves outside the cathedral where you may go and pay your respects.
Nyanza Genocide Memorial
The Nyanza genocide monument is located on the grounds of Kigali's Ecole Technique Officielle in the Kicukiro neighborhood of Kigali city. This serves as a popular location for genocide remembrance ceremonies, which take place yearly in April. In the midst of the genocide, the Belgian UN peacekeeping soldiers abandoned the mass graves, which now contain the remains of almost 10,000 people. By not airlifting these Tutsis to the safety they were going to, the UN troops abandoned them in the hands of their murders, a tragic story of bureaucracy.
Bisesero Genocide Memorial
The Bisesero genocide monument is 60 kilometers from Kibuye, Rwanda, and it is believed that 40,000 people died there during the genocide. This genocide memorial tells the narrative of Tutsi resistance in the highlands of Bisesero against Hutu invaders, using stones and sticks.
Ntarama Genocide Memorial
It takes an hour to drive from Kigali to the Ntarama genocide monument. 5000 people were slaughtered at this former Catholic Church. Because it was a parish in a tiny community, it is significantly smaller than other church genocide memorials. It was a safe haven for Tutsis like them until Hutu forces attacked, gaining entry to the structure by removing bricks one at a time as they went door to door.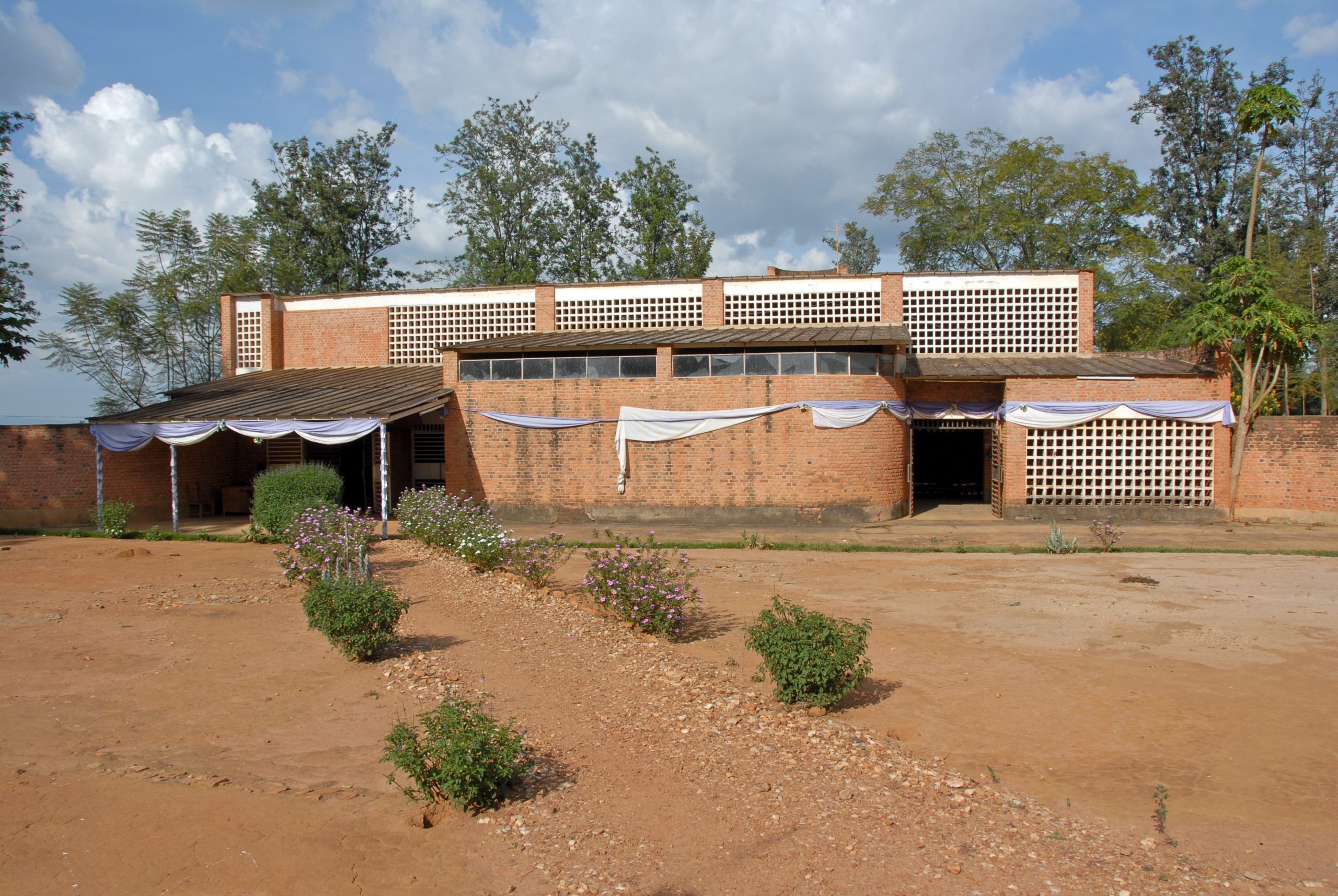 Nyarubuye Genocide Memorial
The Nyarubuye genocide memorial site, 140 kilometers from Kigali, is a Catholic church where 2000 Rwandans were slaughtered during the Rwanda genocide. Sylvester Gacumbitsi, the district's mayor at the time, is said to have participated in the distribution of guns and encouragement of Hutu rebels to commit rape and subsequently maim and kill Tutsi people. A church was repaired at Nyarubuye, unlike the genocide memorial sites at Ntarama and Nyamata, and it is being utilized by local residents, with a memorial center located next door.
Tourists can always visit any of the above Rwanda genocide memorial centres during a city tour in Kigali.