WEATHER IN UGANDA IN JUNE
Weather in Uganda in June : Uganda is among the most rewarding tourism destinations in Africa that you can visit if you're interested in having a rewarding experience. There's a lot the country has to offer from the wildlife safaris, cultural tours around Kampala and many other safaris because the country is endowed with a number of unique attractions. However with the different attractions, for tourists interested in visiting Uganda to take part in the activities in Uganda in June 2021, they should consider having reliable weather knowledge for your Uganda safari to be more comfortable and rewarding.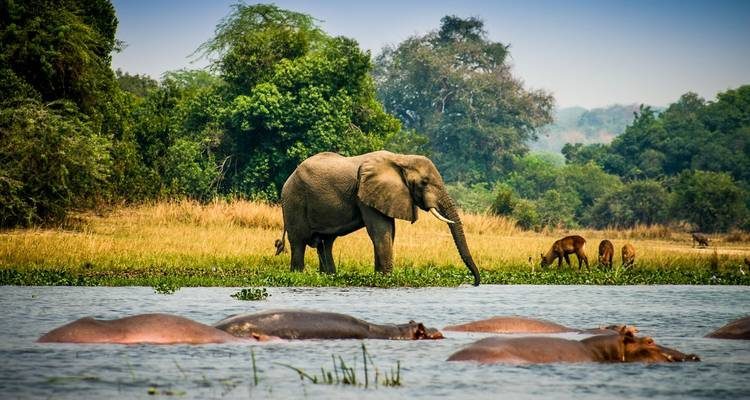 The weather in Uganda in June is quite favourable for a number of tourism activities in the country like golden monkey trekking in mgahinga national park, boat cruise in Murchison falls national park, cultural tours in Kampala city, Kampala city tours and many other activities. it should be noted that June is moderately hot  with temperature range of 16.5 degrees- 24 degrees and the relative  humidity being 79% with the average visibility of 10km due to dry air in the country in the month of june.
The average sunlight in June is 9.3 hours and the average length of the day is 12.1 hours. Therefore with this weather information it will greatly influence you to know the activities you're interested in taking part in and the packing list that will ensure you have a safe and
PACKING LIST FOR YOUR UGANDA SAFARI IN JUNE
If you're interested in  having an amazing time during your stay in Uganda, it is important for you to pack items that will make your Uganda safari quite rewarding and comfortable and this may include the right clothes for the weather in June, the right toiletries, the right equipment that you will get to use during your stay in the country.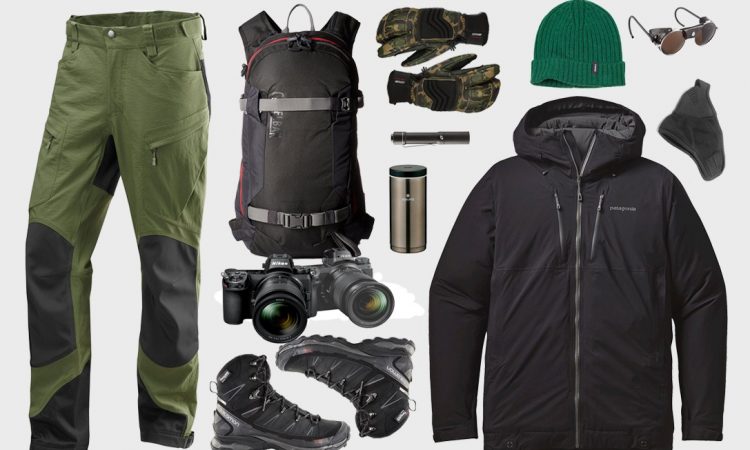 Perfect hiking shoes
While visiting a number of tourism destinations like National Parks in Uganda, it is important to have the perfect hiking to ensure that you have a comfortable experience this is because while you transfer to the pack to take part in a number of activities, some of the wildlife habitats are characterized with impenetrable forest, thick bushes, streams which can hinder your experience for instance during activities like gorilla trekking in Bwindi impenetrable national park you will hve to walk through the impenetrable forests characterised with thickets, tall grass and streams, or gorilla trekking in mgahinga national park which involves hiking the virunga mountains that is mount Gahinga, mount Muhabura and mount sabyinyo and with the virunga mountains the higher you go so as to access the habituated gorilla families in Uganda, the more slippery the mountains tend to be this is because the mountain  gorillas are much more interested in misty and cold areas therefore the perfect hiking shoes will ensure you have a comforfortable experience.
Insect repellent
Insect repellent is highly advised for tourists among the items they should pack because a number of wildlife tourism destinations in Uganda are a habitat to a number of disease spreading insects and insects that cause irritation with their bites  like mosquitoes that can spread malaria, black flies and many other insects for instance in Kibale national park for tourists interested in chimpanzee habituation in Uganda or chimpanzee trekking in Uganda, there are a number of insects but with the insect repellent it will ensure that you have an amazing and comfortable experience in the country.
Rain coat
The weather in Uganda in June is quite unpredictable that it can rain at any given time of the  month this is because the month is characterised with more dry days with little or no rain therefore as you take part in a number of activities in Uganda, you should carry your rain coat in your back pack because it can rain at any time of the June which can hinder your activities in the park.
Sun screen
Weather in Uganda in June is characterised with a number of hot days therefore protection against the sun is highly advised to avoid direct sun rays on the skin with the maximum  UV index of 5 it can be harmful to the body. During activities like the game drives in queen Elizabeth national park, kidepo national park, Murchison falls national park among other activities. it should be noted that the solar radiation is quite active during mid day so with the sunscreen you can also consider wearing a brim  hat, sun glasses to reduce eye damage in case of direct access to the sun.