What do you know about wildlife in Rwanda : Wildlife in Rwanda is diverse and interesting, from lions to mountain gorillas to flamingos. Here is a little bit about each type of wildlife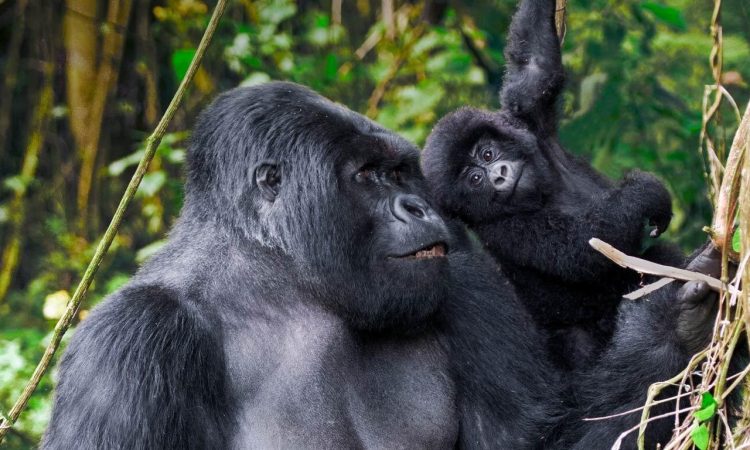 Lions: Lions are one of the most iconic animals in Rwanda. They are beautiful and powerful and many people want to see them in the wild. Luckily, you don't have to travel too far to see lions – they're found in national parks across the country!
Mountain Gorillas: Rwanda is home to some of the last remaining mountain gorillas in the world. These magnificent creatures are rare and threatened so it is important to see them in their natural habitat while you can. You can track and observe these incredible animals in the Parc National des Volcans near Volcanoes National Park.
Hippopotamus: Africa is home to many different types of animals but few are more unusual than the hippopotamus. These huge mammals spend their days swimming and eating in the water and can often be seen crossing the river in large groups at night. There are plenty of places where you can spot hippos in Rwanda including the Akagera National Park and the Lake Kivu area.
Flamingos: While you may not have heard of flamingos before, you will definitely recognize them from this photo! Flamingos are beautiful and graceful birds that can be found in a number of places around the world including Rwanda. The best place to see them is in the Lake Kivu area where they are easy to spot in the shallow water of the lake.
Giraffes: The giraffe is one of the most recognizable animals in the world and you definitely don't want to miss the chance to see one while you're in Rwanda! These gentle giants can be seen in a number of different places around the country but one of the best places to spot a giraffe is in the Akagera National Park where they can be seen grazing on the grasslands.
Savannah Elephants: Elephants are among the largest land mammals in the world and they are truly breathtaking to see up close! You can spot elephants in many different areas around Rwanda but they can usually be seen in the Akagera National Park where they feed on the lush vegetation that is found in the park.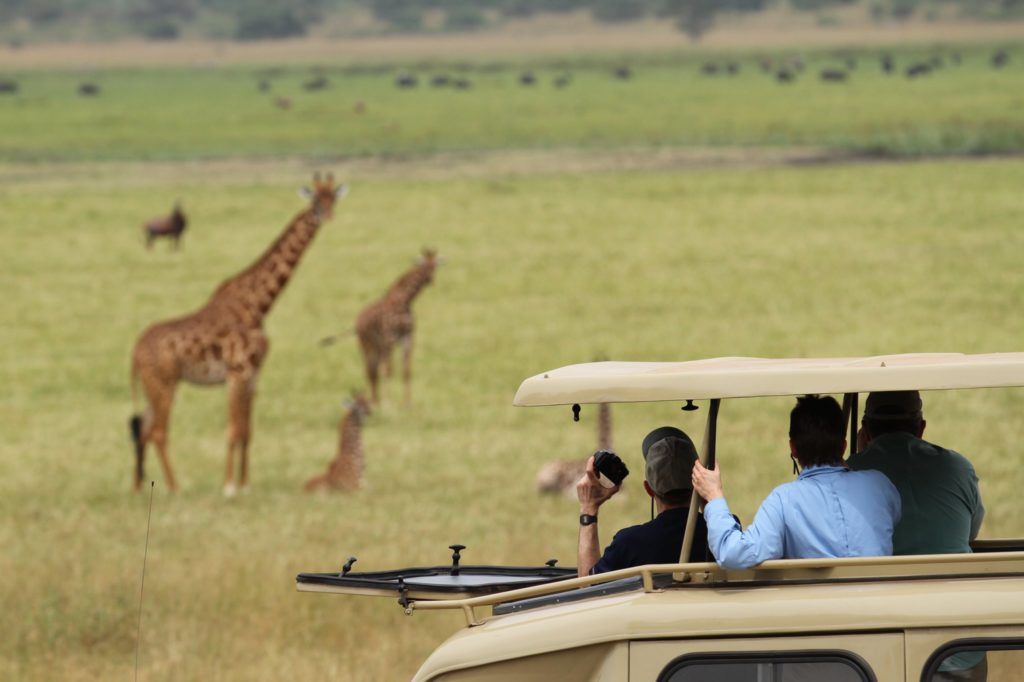 PLACES TO ENJOY WILDLIFE IN RWANDA
You can find some of the world's most amazing wildlife species in the country of Rwanda, and many of these species are unique to the country and cannot be found anywhere else in the world. From chimpanzees to zebras to giraffes, there are plenty of animals you can see when you travel for your Rwanda safari tours.
Here are my recommendations of some great places to visit for a chance to experience Rwandan wildlife firsthand, What do you know about wildlife in Rwanda
Parc National des Volcans is a national park located in the district of Nyanza just south of the city of Kigali. The park is home to a number of important bird species and primates as well as a wide variety of other wildlife species. The most famous animal in the park is the endangered mountain gorilla which is found in limited numbers throughout the park. Visitors to the park can get up close to these majestic creatures as they roam the forests of the park searching for food. If you are planning a Rwanda safari, I would highly recommend a trip to Parc National des Volcans.
The Rwinkwavu Crater Lakes Project is a project that has been created to protect and preserve three crater lakes in northwest Rwanda near the Virunga Volcanoes. These crater lakes are unique because they contain salt water and they are full of various species of fish and other animals such as flamingos and pelicans. The local communities surrounding the lakes have been working with conservation groups to help preserve these important natural resources for future generations to enjoy.