What Is Rwanda Famous For? Rwanda is a small country in eastern Africa that has been praised for its beauty, culture, and wildlife. It is known for being one of the most peaceful countries in the world, with a low crime rate and a strong education system. Visitors to Rwanda will find beautiful landscapes and wildlife such as mountain gorillas and chimpanzees. The land of a thousand hills is most famous for Mountain Gorillas one of the world's last habitats for the endangered gorilla. There are also critically endangered golden monkeys which are rarely seen in the wild. Other animals that can be spotted in Rwanda include elephants, zebras, and giraffes. The country is also known for its exceptional coffee and tea production – be sure to sample a cup or two while visiting!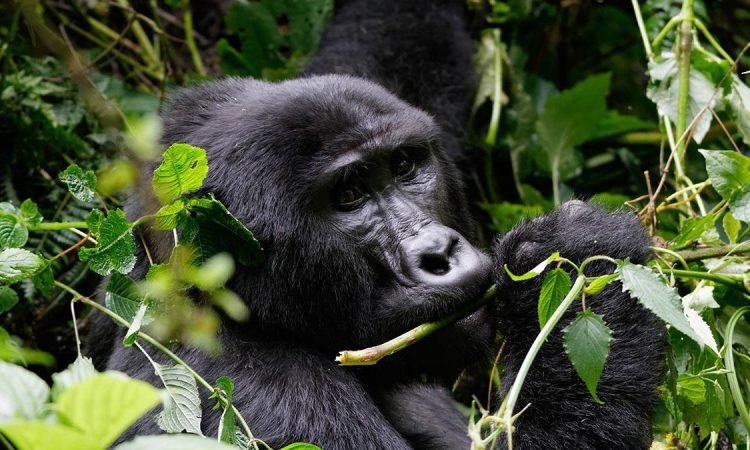 But Rwanda isn't just a pretty face! There are some outstanding cultural attractions here as well. The National Museum, located in Kigali, holds more than 10,000 pieces of artwork including artifacts from the country's history as well as exhibits on local culture and art.
Rwanda is also famous for its history of the Rwanda Genocide that happened in 1994 when 800,000 people were murdered in just 100 days. The genocide was a horrific event that led to the destruction of villages and the displacement of hundreds of thousands of people. Over the last two decades, there has been a concerted effort to educate the local population about the past atrocity, and memorials have been built throughout the country to remember the people who lost their lives during the genocide.
Rwanda has a remarkable record of peace since the end of the genocide in 1994 – it is one of only 7 countries in Africa that has not had a civil war since independence in 1962. A democratic government is in place and there are no militias or rebel groups in the country, making it one of the safest countries in the world to visit.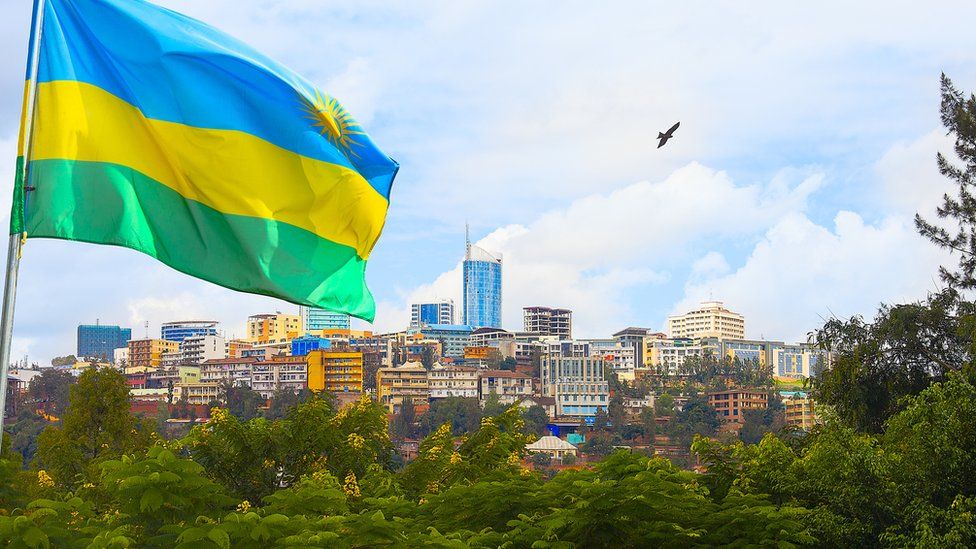 Finally, the fact that tourism is an important source of revenue for the country makes visiting Rwanda a great way to support the local community and support conservation programs while seeing some amazing sights at the same time!
HOW TO GET TO RWANDA
Kigali International Airport is the main airport serving Rwanda. It has regular flights to major destinations around the world, with connections from Europe, the Middle East, and Asia. It is also possible to fly to Kigali from other African countries such as Uganda, Kenya, and Tanzania. Domestic flights operate frequently between the main towns and cities of the country. If you are planning to travel to Rwanda overland, there are several options available. The main border crossings are at the Gatuna border post on the Ugandan side and Ntongi-Kayonza on the Burundian side. Traveling by bus is a popular way of exploring the countryside of Rwanda, but hiring a driver and a guide is advisable if you are planning to travel long distances and want to see as much as possible in a short period of time.
Main international gateways to Rwanda include Brussels, Geneva, Frankfurt, Dubai, Johannesburg, and Nairobi. Most international flights arrive at Kigali Airport, which is conveniently located 10km from the center of town. It is also possible to fly into Kigali from other African cities such as Addis Ababa, Entebbe, and Dar es Salaam.