10 Beautiful Places to visit on your Explore Rwanda Tour : Rwanda, the land of 1,000 hills, is a peaceful country with beautiful views. Her citizens are warm, well-disposed individuals and you will fall in love with the tight-knit communities and stunning wildlife.  She is quite possibly one of the most striking countries on the planet. She is honoured with exceptional biodiversity, with inconceivable untamed life living all through its volcanoes, montane rainforest, and ever-green fields.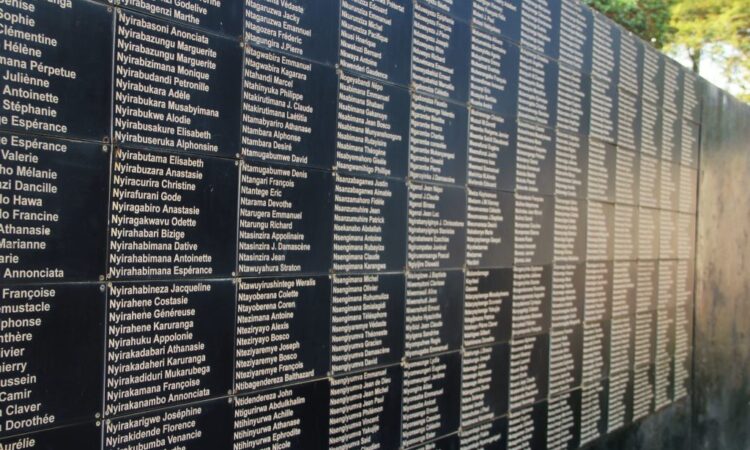 If you are looking for a gorgeous place to visit on your Rwanda tour, look no further! Here are 10 beautiful places to visit on your trip:
Nyiragongo Crater
The world's largest active volcano, Nyiragongo is a spectacular sight to behold and is a must-see during your trip to Rwanda. Be sure to go on a tour when you are there to see the lava flowing from the mouth of the volcano. You will also have the opportunity to climb to the top of the crater to view the incredible views from the top. This is one of the most popular places for tourists to visit in Rwanda.
Gisenyi Beach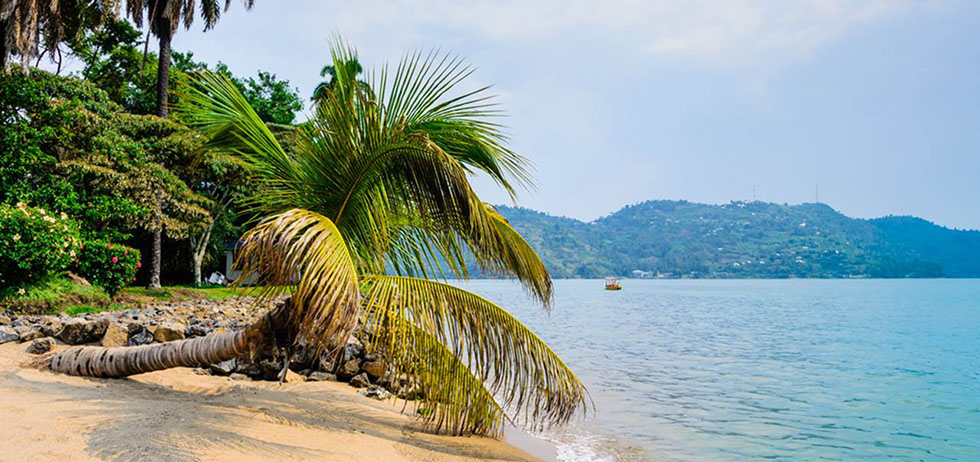 Located on the eastern shore of Lake Kivu, Gisenyi is a great place to enjoy a relaxing day at the beach or to enjoy some water sports. It is a popular destination for honeymooners and tourists looking for beautiful scenery and fun activities during their trip.
Parc National des Volcans
Parc National des Volcans is a wonderful place to see some of the country's beautiful wildlife and scenery. If you are interested in hiking, be sure to take a guided tour of the park to see all of the different animals that live there.
Gishwati Forest Reserve
Gishwati Forest Reserve is located in the southeastern part of Rwanda and is home to a variety of wildlife such as leopards and monkeys. You can also take guided tours through the forest to learn more about the history of the area.
Akagera National Park
Located in the northern part of the country, Akagera National Park is one of the largest national parks in Africa. The park is home to a variety of different animals including lions, elephants, zebras, giraffes, hippopotamuses, wildebeest, hyenas, and buffalos. If you want to catch a glimpse of some of these animals during your visit, be sure to go on a game drive through the national park.
Kigali Genocide Memorial Center
The Kigali Genocide Memorial Center is located on the site where over 250,000 Rwandans were killed in 1994 during the genocide that occurred in Rwanda.
Kigali City Center
The city of Kigali is located in the heart of Rwanda and features many interesting shops, cafes, and restaurants for visitors to explore. You can spend hours wandering around the colorful markets that are spread out throughout the city and purchase some beautiful handicrafts as souvenirs to take back home with you.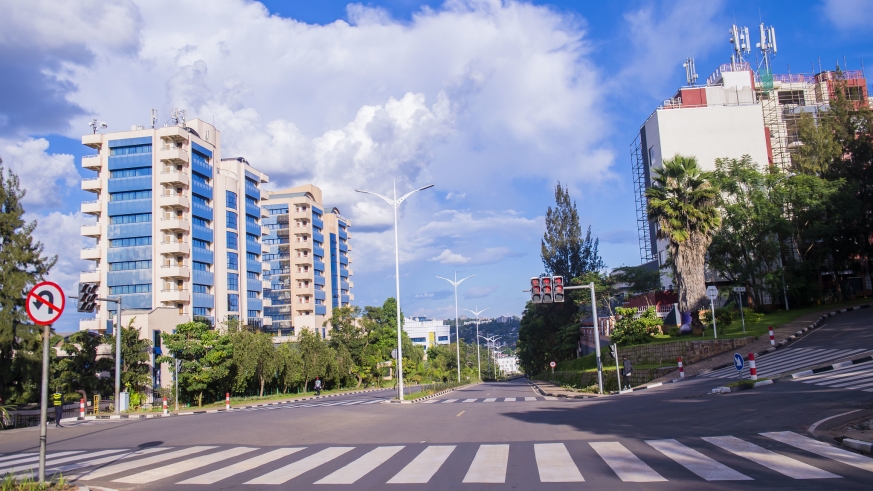 Nyamata Church
Located just outside of the city of Kigali, Nyamata Church is an important historical site in Rwanda that was bombed by rebel forces in 1994 during the genocide that took place in the country, 10 Beautiful Places to visit on your Rwanda Tour
Market Square
Located at the center of town, Market Square is a popular meeting place for local residents and visitors to Kigali. There are many small shops and cafes located around the square where visitors can enjoy a delicious cup of coffee while catching up with friends.
Kigali National Museum
Located in the southwestern part of the city, the Kigali National Museum features exhibits that display the history of Rwanda from prehistoric times to the present day.
Aside from above mentioned places, there are several more that you could visit on your Rwanda safari tour. You will run out of time before running out of places to be!