Best East African Safari Destination in December : Now is the perfect time to visit Rwanda! The country is in the midst of a dry season, meaning there are fewer tourists and animals that can roam free. This means you'll have an incredible experience, as all the animals are more alert and active. You'll also be able to visit beautiful, scenic lakes or volcanoes. Uganda is also a great destination to visit this time of the year, as the weather is much cooler than in Rwanda. Plus, you'll get to enjoy beautiful national parks and see the gorillas in their natural habitat. Both countries offer great adventure activities and guided tours that will make this a once-in-a-life-time trip that you'll never forget!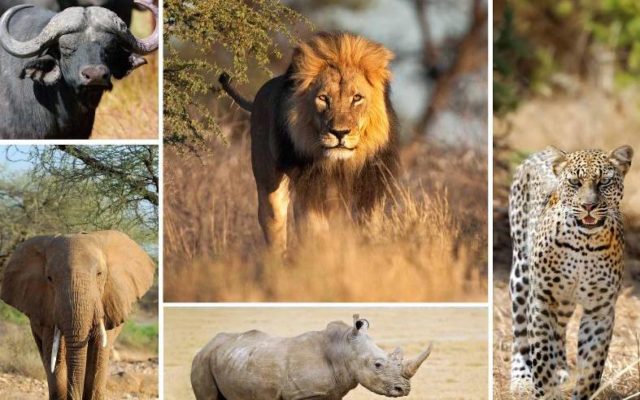 The dry season runs from late December to early April. During this time, Rwanda is at its most beautiful and peaceful. Temperatures range between 21-26 degrees Celsius. It's the perfect time to explore the country without the crowds. If you'd like to visit the gorillas, the best time to do so is during the dry season between mid-December and early March. There are fewer tourists at this time, which means you'll be able to get a much closer view of the gorillas than you would be able to during busier times of the year.
Gorillas can be seen in Volcanoes National Park in Rwanda and Uganda's Bwindi Impenetrable Forest National Park. There are also several community-run gorilla tourism programs in DR Congo where you can go see the gorillas up close. Gorilla trekking in Rwanda is one of the most unforgettable experiences you can have in Africa, a permit costs $1500 but you can be sure to have your money's worth on this once-in-a-lifetime opportunity.
Volcanoes National Park is also one of the most popular tourist destinations in Rwanda and offers spectacular views of the mountain gorillas and other wildlife. It is located about an hour and a half drive from Kigali. You can hike up the volcano that dominates the park for great views or spend the day hiking through the hills on one of the many trails.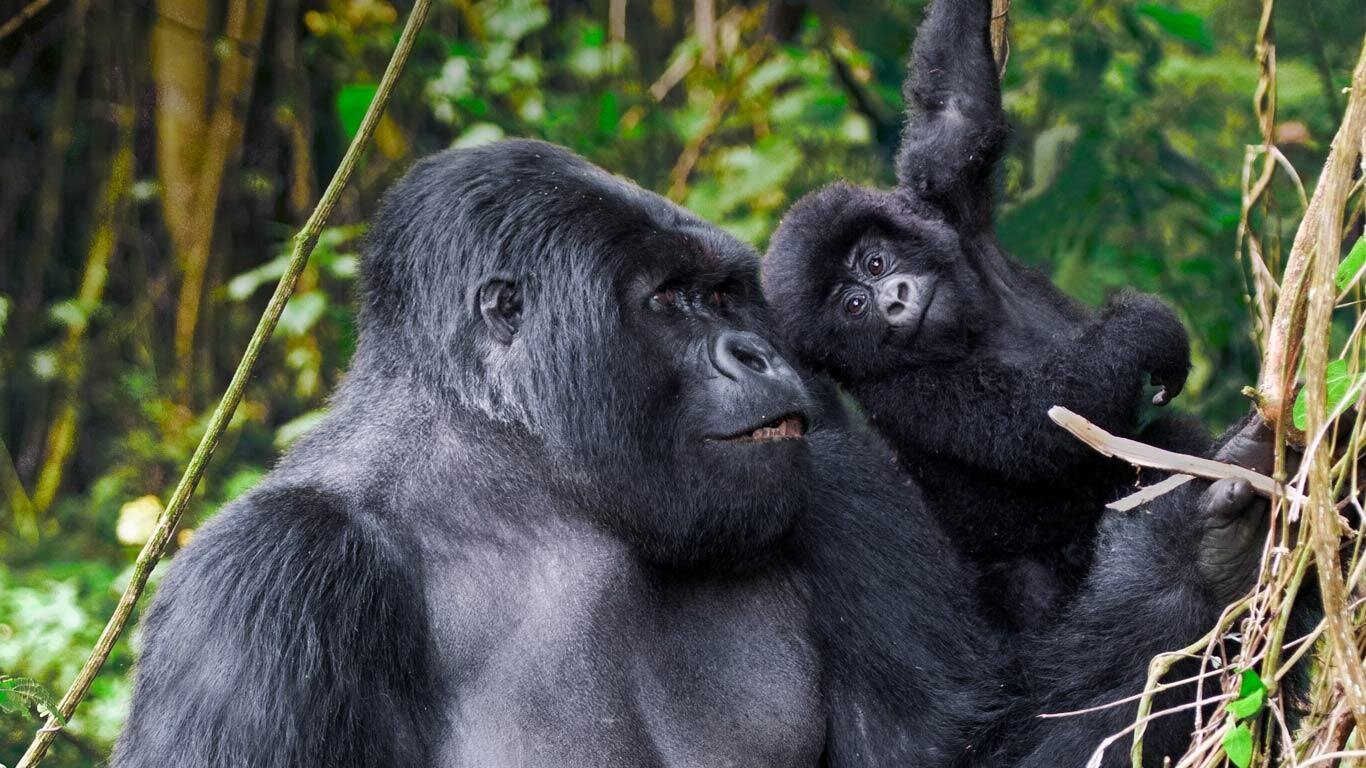 Another great place to see wildlife this December is the Akagera National Park near Kigali. This park is full of zebras, giraffes, elephants and impalas. There are also numerous hippos and crocodiles in the park. This is a fantastic place to enjoy an early morning game drive and see these animals in their natural environment. Akagera is further from Kigali than the other national parks, so I would recommend booking a tour in advance so you can reach the park on time and make the most of your day there,Best East African Safari Destination in December.
If you want a chance to spot the Big Five – elephant, lion, buffalo, leopard, and rhino – then a trip to Queen Elizabeth National Park in Uganda may be right for you. Queen Elizabeth National Park is home to around 95 different bird species, including the famous shoebill stork, and over 200 different types of mammals, including lions, elephants, hippos, giraffes, rhinos, and baboons. The highlight of a visit to Queen Elizabeth National Park is a safari in one of the region's many game reserves. One of the best ways to explore the game reserve is to get on a boat called a canoe with a guide and you can go out on a series of short excursions along the various waterways in the park. One of the most picturesque areas to visit on a short excursion is the Kazinga Channel the Kazinga channel is the most popular tour option as it allows you to see lots of animals as well as the beautiful scenery of the park as you glide along the water.
Most people travel to Africa to experience the incredible wildlife that can be found on the continent. However, most people don't realize that Africa is also home to some of the most beautiful landscapes in the world. A visit to Rwanda and Uganda this December gives you the chance to experience both the wildlife and the incredible scenery of Africa.