5 Places to visit on a Rwanda wildlife Safari : A wildlife safari is a great way to get up close and personal with some of the most incredible animals in the world. There are many different types of safaris you can take, and each offers a unique experience. Of course, the cost of a safari can vary greatly depending on the type of experience you want and where you decide to go. Here are some affordable places to visit on a Rwanda wildlife safari:  , Akagera National Park, Iby'iwachu Cultural Village, Nyungwe Forest National Park, and Volcanoes National Park. Each of these places has its own unique features that makes it worth a visit. If you're looking for a truly authentic African safari experience, however, you will probably want to visit more than one of the places on this list. You may want to combine a trip to one park with a stay at one of its partner lodges or a nearby hotel. This is a great option if you want a truly all-inclusive wildlife experience without having to travel too far.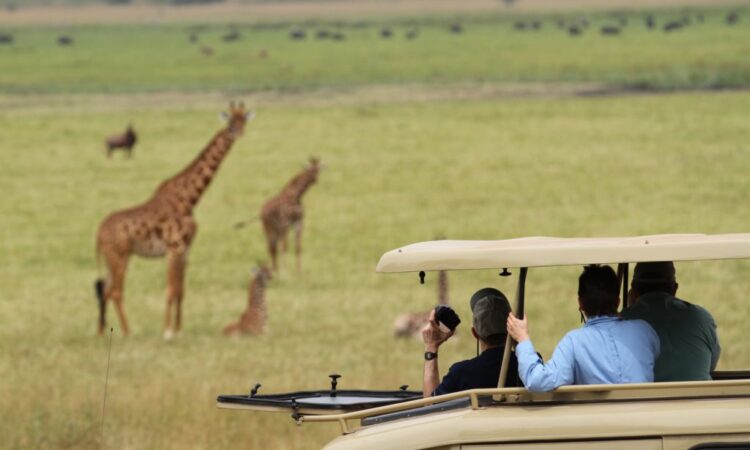 Akagera National Park
Located in western Rwanda on the border with Tanzania, Akagera National Park contains a wide variety of beautiful ecosystems and wildlife. It is famous for its large population of elephants and is also one of the best places in Africa to view leopards. The park also has many lakes, streams, and rivers that are home to a variety of birds and other animals. It is often described as being "Africa in miniature" because of its wide variety of habitats and the abundance of wildlife that can be found there.
Nyungwe Forest National Park
Located just over an hour's drive from the capital of Kigali, Nyungwe Forest is one of the largest remaining areas of old-growth forest in East Africa. It is also home to more than 300 species of birds, as well as a number of primates, reptiles, amphibians, and other animals. There is a great deal to see and do in Nyungwe Forest, including hikes through the beautiful rainforest, guided nature walks through the forest canopy, and a canopy walkway that is suspended hundreds of feet above the forest floor.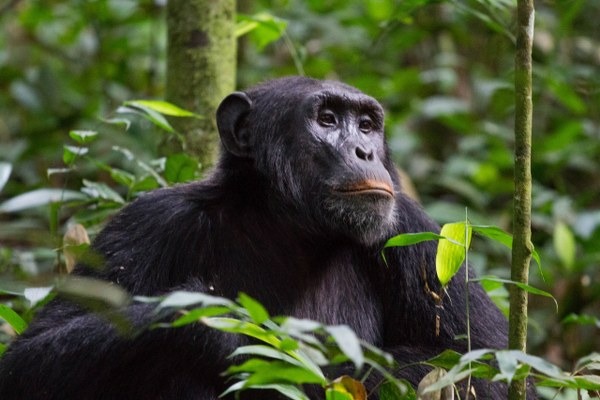 Volcanoes National Park
Located on the southwest border of Rwanda between Lake Kivu and the Democratic Republic of the Congo, Volcanoes National Park is home to a number of fascinating plant and animal species. It is most famous for the mountain gorillas that live in the forests of the surrounding volcanoes. Visitors to the park are often able to witness one of the gorilla families as they go about their daily activities in the forest. There is also a research station in the park where visitors can learn more about the work being done by the scientists who study the mountain gorillas and other endangered species found in the area, 5 Places to visit on a Rwanda wildlife Safari
Iby'iwachu Cultural Village
Located in southwestern Rwanda on the shores of Lake Kivu, Iby'iwachu Cultural Village is a living museum that showcases traditional Rwandan culture in an authentic setting. The villagers who live there have preserved their traditional way of life for centuries and have worked hard to preserve their customs and traditions for future generations. Visitors can learn about the village's unique culture and history during a guided tour of the village or by taking a walk through the village on their own.
Gishwati Mukura National Park
This park is a great place to see hippos, lions, and elephants. t is located in the south of Rwanda. you can enjoy a wide variety of wildlife in the park including lions, elephants, leopards, and hippos. it will take you around four hours to get there from Kigali but it is well worth the trip! what is unique about the park is that you can see the animals in their natural setting instead of in a zoo or behind a fence. if you are interested in going bird watching, this is the place to go. there are many bird species that you can see at the park including kingfishers, hornbills, barbets, wood hoopoes, ostriches, and many others.