Best of Rwanda Safari Holidays : Full-time safari holidays in Rwanda offer guests the opportunity to explore this beautiful country. Rwanda is a small country in East Africa that has a lot to offer, from mountains and lakes to dense rainforests. There are several national parks and game reserves where you can see lions, elephants, gorillas, rhinos, and many other wild animals in their natural habitats. You can take day trips or organize multi-day tours to see as much as you can. Here are some of the places that you can enjoy while on a Rwandan safari holiday: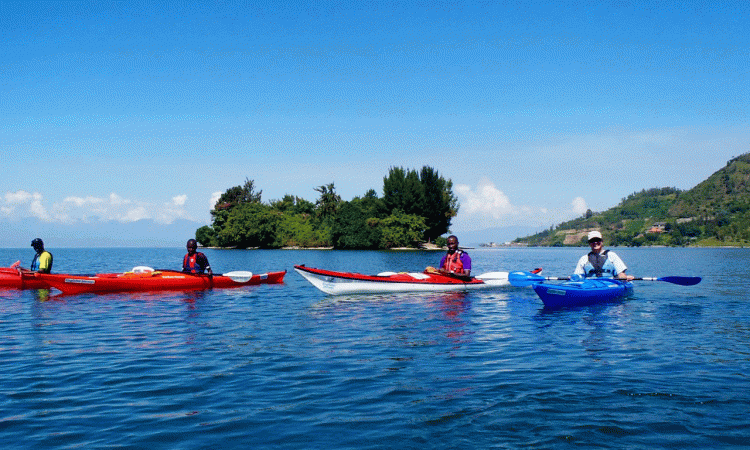 Lake Kivu: This is the largest lake in Rwanda and the largest freshwater lake in Africa. It is located in the eastern part of the country. The water here is clear and beautiful and home to hundreds of species of fish, as well as birds and other animals. On the lake, you can swim, go boating, and do some fishing if you like. There are several small islands nearby where you can relax and have some peace and quiet. There are several other fun activities that you can do while visiting Lake Kivu. You can hike around the lake and visit the small villages on its shore. This lake is especially a must-visit for bird watchers on holiday because the lake is home to several species of birds including flamingos and pelicans.
Volcanoes National Park: This is the largest national park in Rwanda and is located in the western part of the country. The volcanoes in this park contain several caves that are perfect for exploring. There are also a number of trails that you can hike along if you want to get some exercise. You can enjoy beautiful views of the surrounding mountains while you hike along the trails. There is also the opportunity to go gorilla trekking in the park, which is one of the most exciting things about it. If you are lucky, you might even see a gorilla while hiking! This is a great park to visit if you enjoy hiking and being outdoors. You can visit the Dian Fossey Gorilla Centre, which is close to the town of Musanze, and learn about Dian Fossey and her studies of gorillas. There are also some hot springs near the lake where you can enjoy a relaxing bath after a long day of exploring.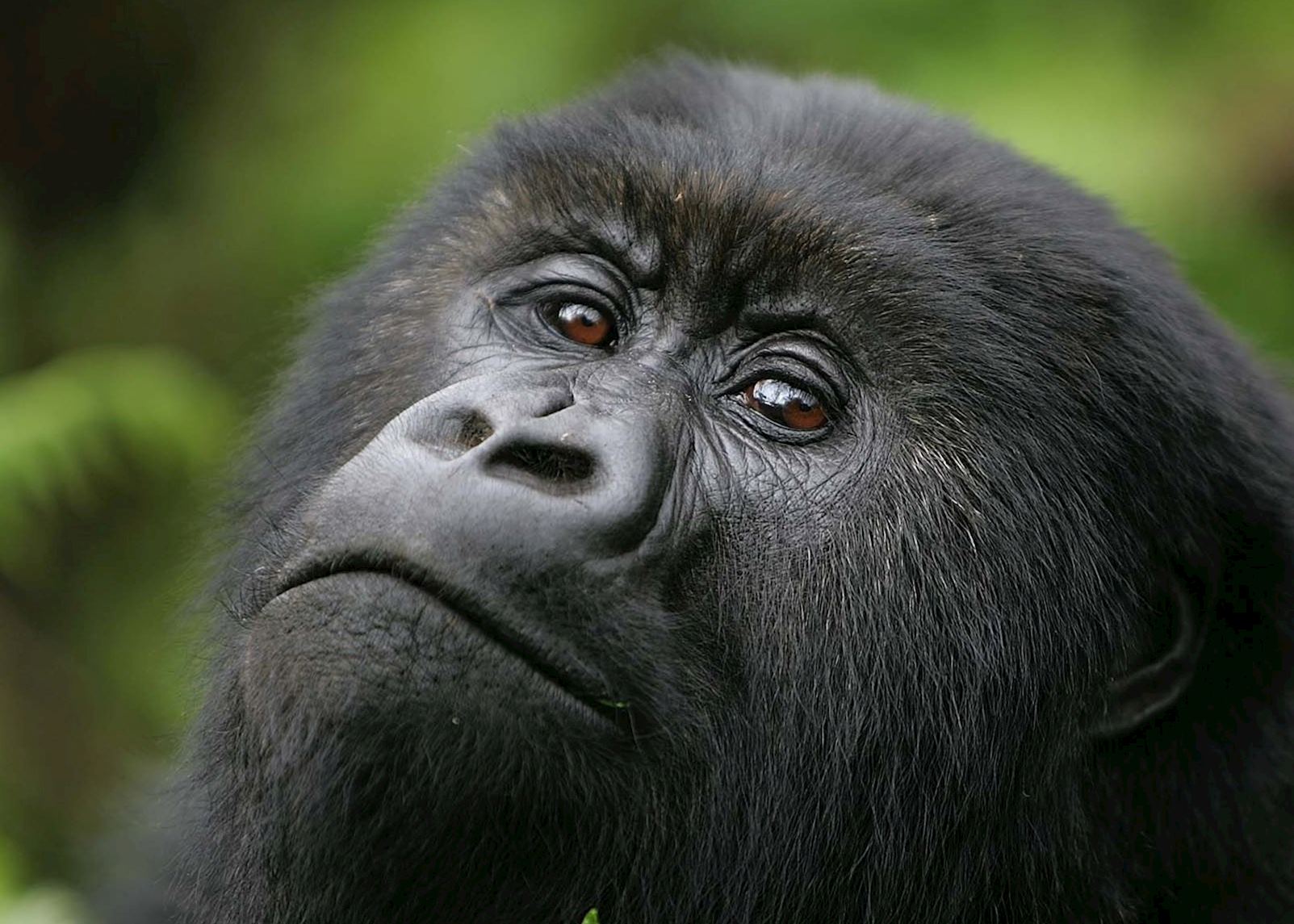 Akagera National Park: This is the national park in Rwanda and is located in the eastern part of the country. The park is home to thousands of animals, including elephants, giraffes, buffalo, zebras, baboons, and other large mammals. There are a number of different trails that you can hike along to explore the park. Some of them take you through dense forests while others pass through open savannah grasslands. One of the best things about this park is the chance to see various species of animals in their natural habitat.
Kigali City: This is the capital of Rwanda and is also its largest city. It is a pleasant city with a warm climate and lots of beautiful trees. Many of the buildings in the city are brightly colored and have an interesting design. There are lots of good restaurants to choose from if you want to eat something tasty. The city has a very relaxed atmosphere and it is a great place to spend some time on holiday.
Gisenyi Town: This is a pretty town on the southern shores of Lake Kivu. The town has a number of shops and restaurants where you can buy souvenirs to take home with you. There is also a nice beach here where you can relax and swim in the water. If you visit the town during the summer months you can also take in a performance at the lakeside amphitheater. Gisenyi is a good place to spend a few days if you want to spend some time relaxing on the beach.