Best Time to go for an African Safari : There are many reasons to travel to Africa, and one of the best times to visit is during the dry season, between November and March. The climate is temperate and the landscape is lush and green.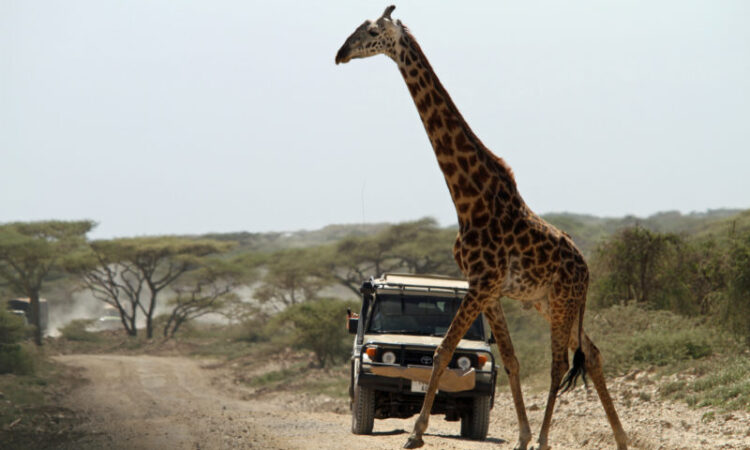 During the dry season, there is plenty of wildlife to see, particularly during game drives in the national parks. It is also the best time for bush walks and hiking in remote areas. However, during the low season or rainy season, you get to avoid crowds and enjoy a more personalized experience than you can get in the dry/high season.
The best time to go on a safari in Africa is in the dry season from November to March when the weather is mild and animals can be seen easily, Best Time to go for an African Safari.
Some of the best places for a safari include Kenya, Tanzania, Rwanda, and South Africa. When planning your safari, it's important to do some research so you know when the best time to visit each of these countries is. Since each country has its own climate and animals, it is best to plan your trip based on the animals that you would like to see on your safari. For example, if you want to visit Rwanda, it's best to plan your trip between June and September to see the gorillas in their natural habitat. Kenya has some of the best scenery and wildlife in Africa, with savannahs and mountain slopes. If you're planning to go on a safari in Kenya, the best time to visit is between December and February when the weather is dry and the animals are visible through the thick grass. If you'd rather see lions roaming the plains of southern Africa, South Africa is where you want to go. The best time to go is between May and August when the weather is hot and the countryside is green and beautiful.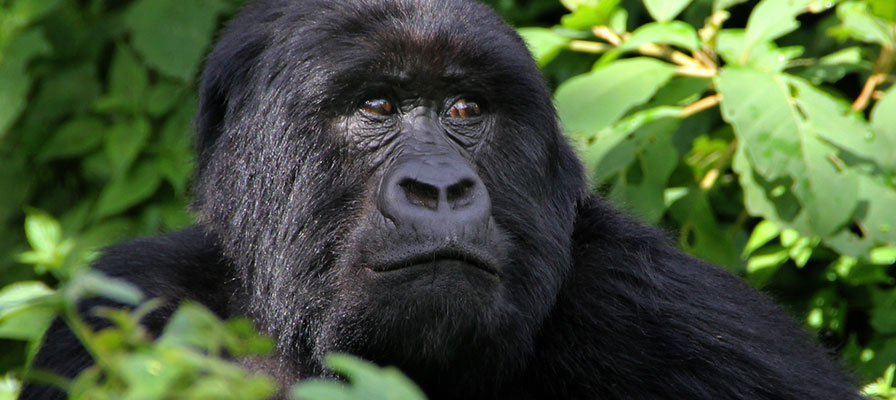 Do some research on the weather before you book your flight to Africa so that you can get the most out of your safari tour. Make sure that you pack the appropriate clothing for your trip so you don't end up looking like a tourist. Most importantly, have a great time exploring this beautiful continent!
One of the top attractions in Rwanda is gorilla trekking, which attracts many visitors to the country every year. These treks are led by expert guides and cost around $750 per person. The funds go toward protecting these endangered animals and providing them with shelter and food. Visiting a national park is a good way to see lots of different wildlife in the natural environment. There is a wide range of parks to choose from on your Rwanda safari tour, including the Volcanoes National Park and the Akagera National Park. To make the most of your trip, you should spend a few days exploring the different parks and then end your adventure with a gorilla trek, Best Time to go for an African Safari.
A gorilla trek can be an exhausting experience, so make sure that you bring plenty of water with you and wear comfortable clothes that are suitable for hiking. You should also pack your camera so that you can take lots of photographs of the gorillas to add to your collection.
The most popular times to visit Rwanda are between June and September and between December and February, as the temperature is milder during these months. This is the best time to spot the gorillas in their natural environment as they're much easier to see during the drier season, Best Time to go for an African Safari.
Gorilla trekking is a popular tourist attraction in Rwanda and there are eight different national parks where you can visit the gorillas in their natural habitat. However, you will need to book in advance in order to secure your place on the tour, as the trips are very popular. There are seven different trekking groups in the Volcanoes National Park and each of these groups is led by an experienced tour guide. Each day you visit a different group so that you can see as many gorillas as possible during your two-day trek.
The weather in Rwanda is generally mild and pleasant, with temperatures ranging from 15-28 degrees Celsius throughout the year. However, there is a short rainy season from March to May when you can expect occasional showers and thunderstorms.