Covid -19 in Rwanda
Covid -19 in Rwanda is among the key issues that have affected tourism in Rwanda and this is evident with a number of travel restrictions that are being carried out before tourists access the country and when they enter the country. many travellers visit Rwanda because of a number of activities that they can take part in a number of rewarding activities like gorilla trekking in Rwanda, hiking the virunga mountains,  chimpanzee trekking in Nyungwe national park,  game drives in akagera national park, Kigali city tour among other rewarding  activities that can be carried out.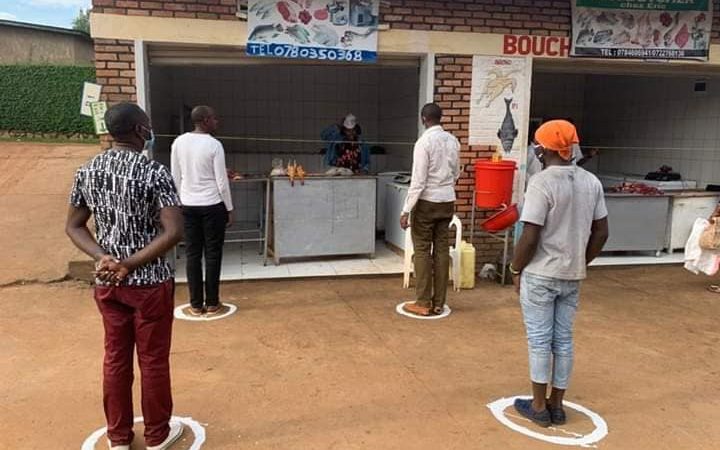 KEY INFORMATION FOR TRAVELLERS IN RWANDA
Travel requirements for travellers
For fully vaccinated travellers, You do not have to get tested leaving your home country and this applies to countries like the united states of America because you can present your covid vaccination certificate however if your home country requires it then you  can take it.

Fully vaccinated travellers do not have to self isolate after reaching your home country or after visiting Rwanda when you are fully vaccine.

When you arrive in the country, you're advised to put on your face mask to avoid the risk of getting new covid-19 variants and spreading them.

Travellers should maintain a distance of 6 feet from one another to avoid spreading the virus or contracting new variants

Regular sanitising with an alcohol based sanisitiser of about 60% and washing of hands which are some of the main parts that spread the virus.

 You should avoid crowds at any cost because they are one of the main reason for the easy spread of the virus and in case it is inevitable, you should maintain a distance of 6 feet/ 2 arms length. 

All air passengers are required to have a negative covid-19 test upon arrival of not more than 3 days or documentation for recovery

A passenger locator slip should be filled for easy location in case some of the tourists came in contact with people with tourists with the virus.

You should avoid travel if you're at high risk of contracting the virus for instance sick people with chronic illness and many more

If you are exposed to covid-19 or waiting for your results  you should avoid planning trips and travelling . 

It is advisable  to carry all the health documentation before you travel to Rwanda as evidence of being negative because travellers that test positive for covid-19 and if you have no documents, you can be denied entry in Rwanda hence an unpleasant time in the country.
Things to do  after travel
After coming back from Rwanda, you should consider taking a covid-19 test after 3 days of travel.

Even if you test negative after you test it is advisable for one to isolate for more 7 days because some covid variants have been detected on the second test 

If you don't get tested its better you self isolate for 10-14 as you await the symptoms to develop n case you contracted the virus

Self isolation for covid-19 symptoms should be considered to get help incase of any exposure to the virus.

Avoid contact with high risk of contracting the virus like the elderly sick people among others.

Follow your local state requirements after travel to avoid spreading the virus in case you came in contact with them
Important to note for fully recovered people from covid-19 in about 3 months, before they travel to Rwanda to take part in a number of activities should follow all the travel precautions and requirements because they are likely to contract the virus and in case when they are not vaccinated, they can test positive for the virus even when they are unable to spread the virus therefore you should put that into consideration.