Day trips in Rwanda : Rwanda is astonishing because it lies in the heart of East African yet has stunning and various sceneries around it. But this seemingly quiet nation has a lot of day trip opportunities for different types of tourists. Lush rain forests teeming with exotic wildlife and beautiful lakeside resorts; a memory from day trip in Rwanda will last for a long time. This article is a virtual tour in Rwanda and it takes us one day at a time.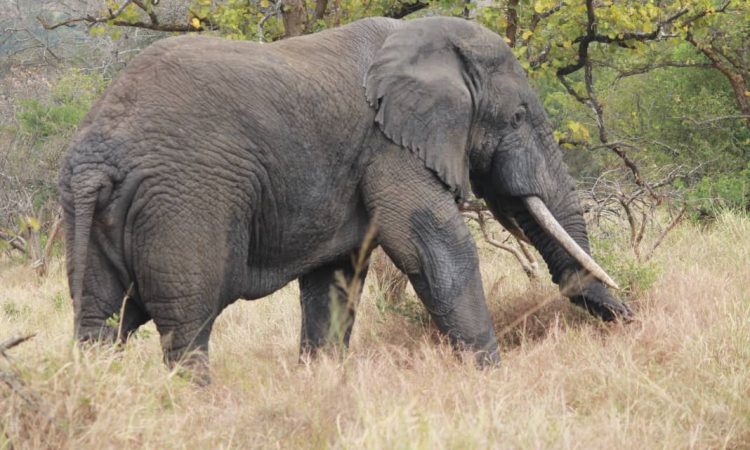 Explore the mysterious wilderness of volcanoes national park
The first chapter of our journey takes place at Volcanoes National Park, a paradise for wildlife enthusiasts and nature aficionados. This is one of Africa's biggest and oldest national parks, home to the rare and endangered mountain gorillas that tourists can treck into its forested hilly area. Visualize gorilla trekking through a thorny forest with renowned hunters and encountering these mighty animals in their native environment. No adventure can surpass that of looking at the gorilla family, witnessing their conduct, and documenting the experience in your camcorder.
Take a trekking tour in the mystic Nyungwe Forest National Park.
We will then proceed to the magical Nyungwe Forest National Park which acts as a home for a number of different exotic plants and animals together with the dense forests and stunning waterfalls. On offer is a whole-day immersion into nature's mysteries at this place. Enjoy an exciting canopy walk through a forest canopy, which sits high up among the treetops and provides breathtaking views down into the forest. This park also hosts a variety of birds such as the difficult to detect Albertine Rift endemics, which will make birdwatchers happy.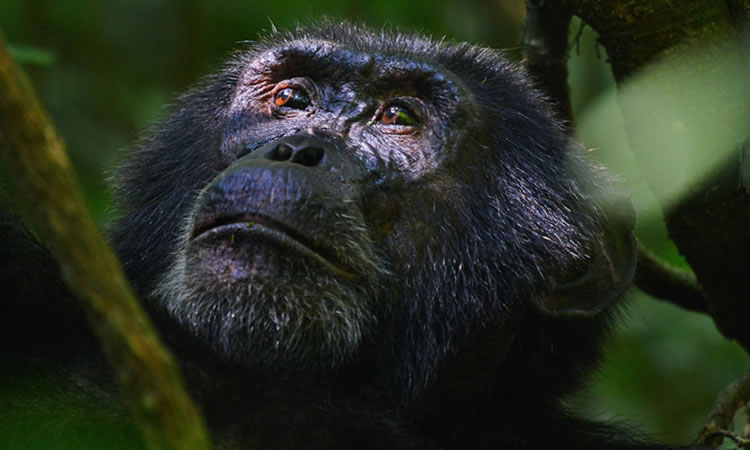 Take a break on the shores of lake Kivu.
Our journey then proceeds to Lake Kivu's shoreline, one of Africa's renowned lakes for a relaxed experience. One can have a relaxed short escapade here, taking in the serenity of Rwanda. Enjoy the sunny beaches, the lake's cool water and explore the beautiful island via an exciting boating exercise. Take your time and enjoy tasty meals at restaurants along the lake's shores that offer grilled fish and ripe tropical fruits.
Explore the Rwanda culture at Kings palace.
Explore history by visiting king's palace museum in Nyanza in Rwanda. This old palace is one of the best place you can visit for it shows the history of royal customs and gives glimp of the ancient furniture, sculptures, paintings and other antiques. Capturing the eye is the chance for visitors to watch spectacular dancing and musical presentation representative of Rwanda's rich cultural fabric. For example, one can visit the neighboring Rwesero Art Museum which has modern Rwandan art collections that provide an interesting contrast with those in King's Palaces.
Have you got what it takes for a scenic adventure in Akagera national park?
The last stop takes us to Akagera National Park with its savannah plains meeting rolling hills making for more scenery during a day time outing. Go for a safari game drive to spot African animals in the wild such as elephants, lions, giraffes, and zebras among others. In addition, the wilderness is a bird watcher's paradise as well as the best place to see wild animals.
Conclusion
The day trips in Rwanda demonstrate the change of the country and the commitment to protect its natural sites and culture. These day trips provide different experiences, ranging from finding mountain gorillas in their natural habitat to enjoying serene Lake-side retreats and experiencing Rwanda culture. Every adventure reveals more secrets of beauty of Rwanda which travelers can remember forever. Therefore, go with bags, undertake to these day trips and let Rwanda's wonders open up to you, an awesome scene by scene.