How you can spend your day in Kigali: Though Kigali city in Rwanda   deserves much more than 24 hours, this travel guide will take you through the highlights of Rwanda's city. Eat brochettes, see modern Rwandan art, and traverse the cleanest streets in East Africa.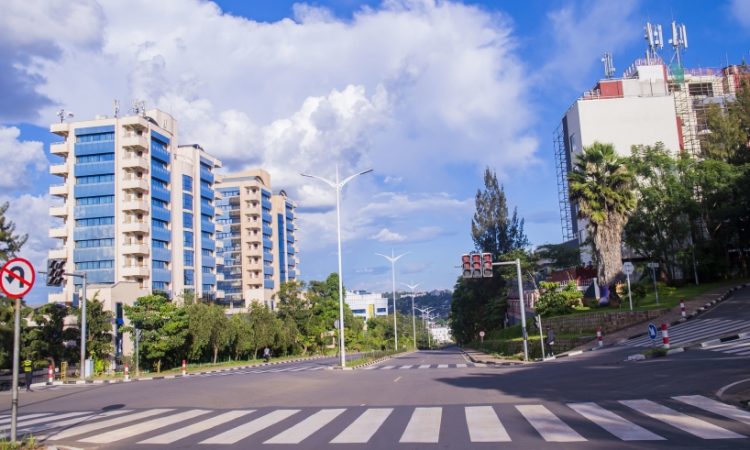 Visit Kimironko Market
Begin your day by bartering for avocados, Kitenge cloth, and baskets in the tight passageways of Kimironko market. Begin on the market's right side, at the bright fabric stalls, and marvel at the many patterns from the Democratic Republic of the Congo, Tanzania, and all around West Africa. To get to the food market, pass by the seamstresses, second-hand clothing, tourist stuff and home tools.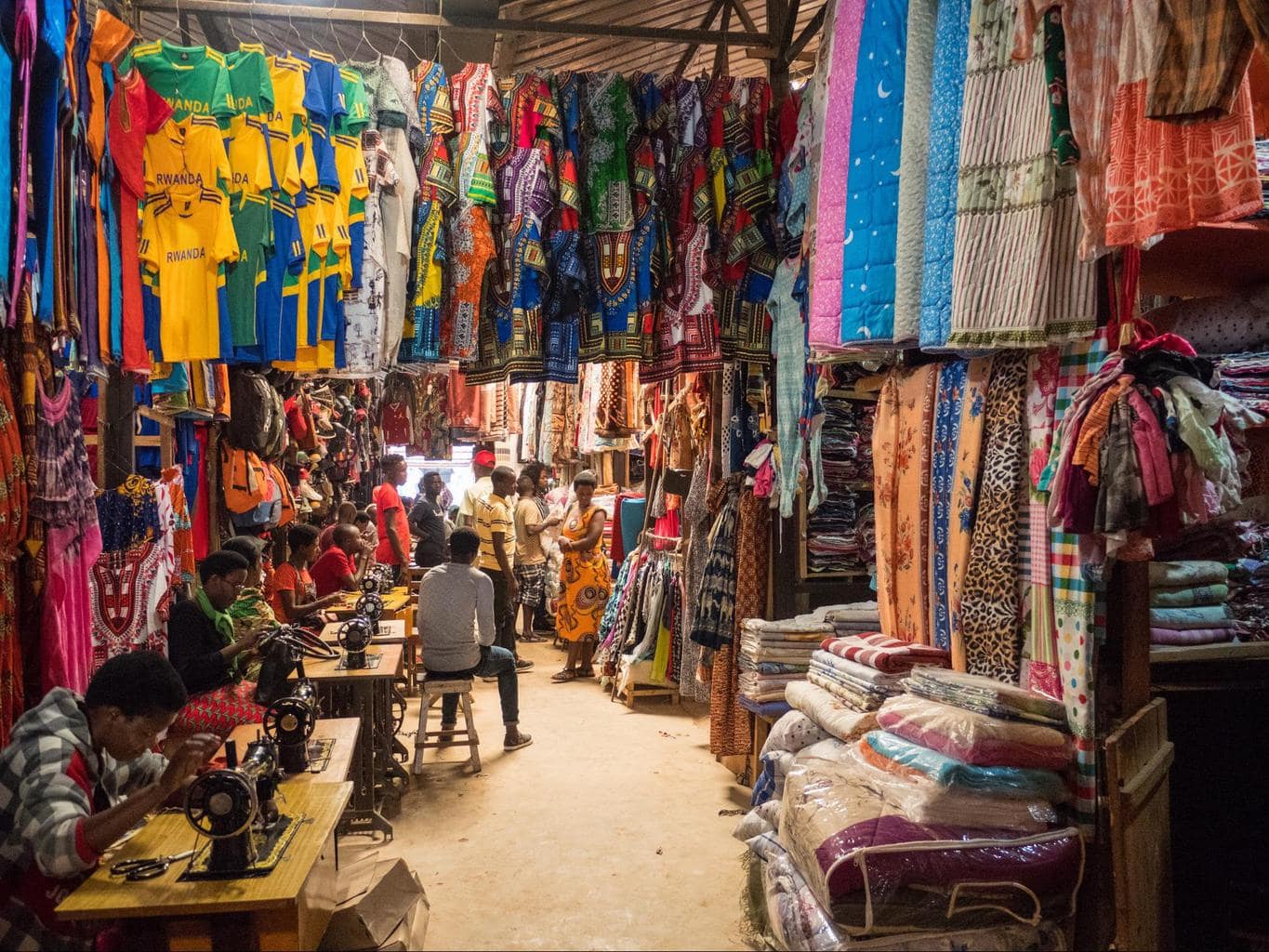 Visit Inema Arts Center
The Inema Arts Center is a mainstay of Kigali's artistic community. The centre, which hosts the city's greatest happy hour on Thursdays, was founded in 2012 by Emmanuel Nkuranga and Innocent Nkurunziza. The exhibition is open from 9 a.m. to 6 p.m. and displays the work of 14 Rwandan artists. Wander through the gallery and take in the events and activities on offer; yoga sessions, concerts, and other activities are frequently held here, How you can spend your day in Kigali.
Kigali Genocide Memorial Center
Most tourists to Rwanda are aware of the 1994 genocide. Although the genocide lasted around 100 days, most people still visit Kigali genocide memorial Centre to learn more about this horrific event in history. Take your time wandering through the museum, and keep in mind that it shuts at 4 p.m.
Checkout Fazenda Sengha
Trail rides, horseback riding, zip lining, badminton, archery, and barbecue are all available at Fazenda Sengha. This outdoor and recreational facility on the outskirts of Kigali provides a variety of fun activities and opportunities to appreciate nature.
Umusambi Crane Village
Umusambi Village is a new area in Kigali City that was built as Kigali's first wildlife sanctuary and nature reserve in order to rehabilitate and house rescued Grey Crowned Cranes. It is an excellent location for a nature walk where you can view and learn about these exquisite Grey Crowned Cranes while also experiencing nature in Kigali. The Umusambi Village is made up of several hectares (about 21 hectares) of freshly recovered wetland that was devastated for settlement and cultivation.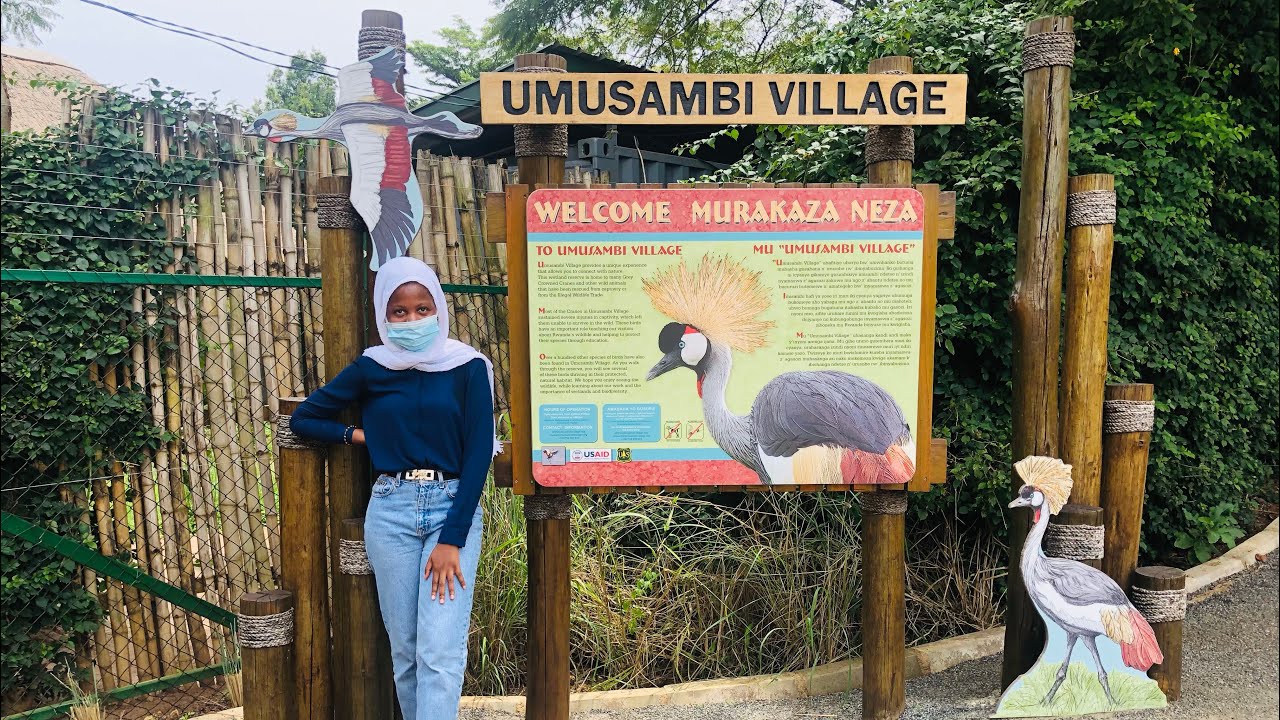 However, even after only a few years of restoration, the wetland has seen an incredible recovery of its habitats, with ponds filling up and almost becoming permanent swamps, growing lush marshes and grasslands, dense thickets, and rapidly developing woodlands that will be nice forest cover in a couple of years. The reserve features a well-kept path network that connects the many sites and ecosystems of the Umusambi town. It is an ideal place to relax and appreciate nature in Kigali.
Explore amazing eateries in Kigali.
Inzora Rooftop Cafe not only serves some of Kigali's greatest coffee and baked products, but it also has one of the nicest views in town. The café is hidden behind Ikirezi, Kigali's biggest bookshop. Order a passion fruit natural soda or an iced coffee, along with a grilled cheese, and proceed to the roof. Bags, candles, jewellery, and ceramics manufactured by local craftsmen and designers are also available at Inzora.
Kigali's restaurant options have expanded substantially in recent years. Many of these unique and innovative eateries in the Kimihurura area cater to all dietary requirements and palates. Repub Lounge serves elegant Rwandan brochettes (grilled meat, veggies, or fish on a stick), or stroll around the block to Poive Noir for Belgian and French bistro food.
Choma'D, a bar and restaurant in Nyarutarama, is a popular hangout for Kigali's glitterati and working professionals. Their cocktails are robust, the bar is frequently crowded, and the view is stunning. Keep an eye on Living in Kigali, a website about Kigali that is frequently updated with the city's greatest parties and events, for more night-time activities.
After a long day and evening in Kigali, unwind at Baso Patisserie, one of the city's top bakeries. Grab an éclair, an omelette, and a cup of coffee, and take in the view of their adorable garden. And you're through with your last pastry crumb – what a way to spend 24 hours in Kigali.
Nyamirambo Women's Center
Swing by the Nyamirambo Women's Center if you're looking for genuinely uplifting souvenirs. The women-led group was created in late 2007 with the goal of addressing gender inequity and empowering women.
It employs women at fair salaries to stock its tiny shop with ethically crafted items, in addition to providing free education and vocational training. Beautifully printed tote bags, hand-woven baskets of all shapes and sizes, patterned place mats, crocheted rugs, beaded jewellery, and locally inspired clothes are available to tourists, How you can spend your day in Kigali.
If some of the greatest shopping in the neighbourhood isn't enough of an attraction, consider this: community immersions are one of the best things to do in Kigali. The organisation organises intriguing excursions around Nyamirambo with guides who were either born or reside in the area, leading visitors to local hair salons, mosques, tailors, and agricultural enterprises.
Tourists are also invited to engage in traditional cooking sessions and basket-weaving workshops at the facility. The excursions will provide you with an insider's perspective on Rwandan culture.
Camp Kigali Memorial
The Camp Kigali Memorial is a calm, hallowed location only steps from from the Kigali Serena Hotel and the Kigali Marriott Hotel, where 10 Belgian troops were some of the early victims of the Rwandan genocide. General Dallaire had dispatched them to protect the home of moderate Prime Minister Agathe Uwilingiyimana. The Belgians were apprehended, their guns taken, and brought to this location in Kigali, where they were slaughtered.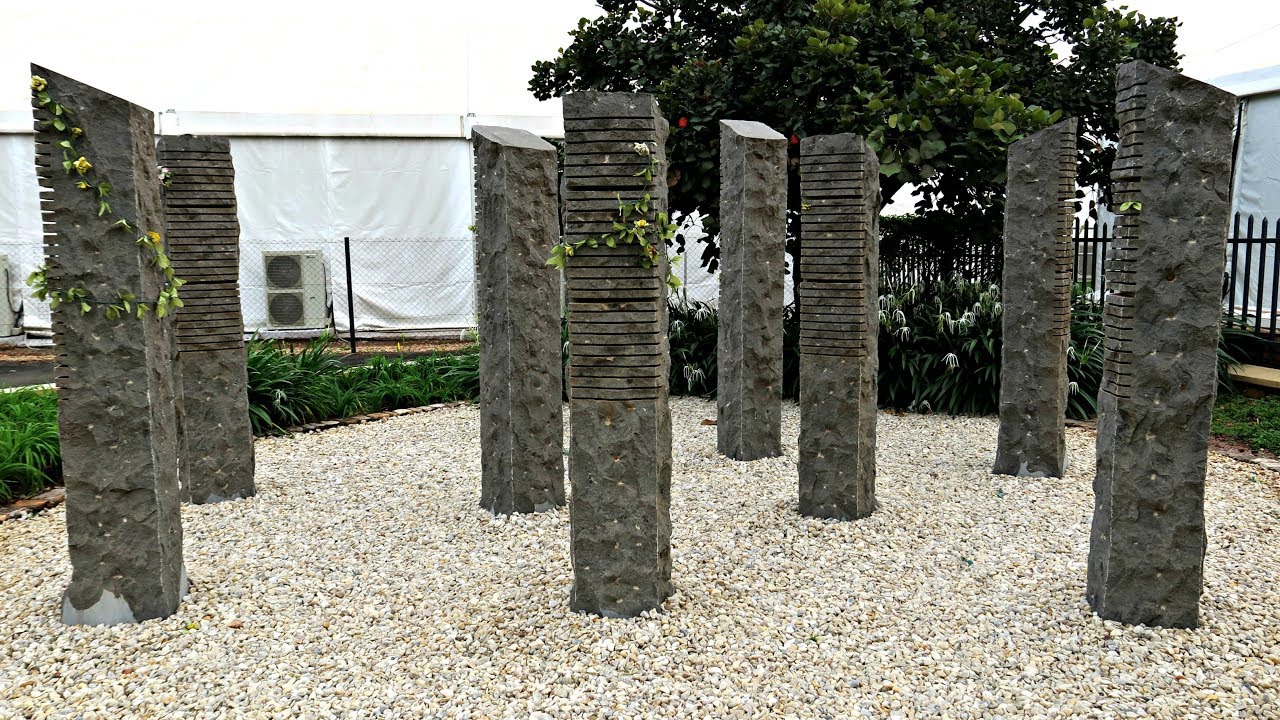 The Camp Kigali Memorial now pays respect to each of these fatalities with ten sad stone pillars rising in a circle from a pebble platform. Examine the horizontal slashes etched into each column carefully; they show the age of each soldier. The pillars' tops have been fractured, depicting the warriors' horrible demise. Each soldier's initials may be seen at the base of each stone.
In summary, there is  so much that visitors can do while staying in Kigali City during your Rwanda Tours, just make sure that you explore the city with the help of a local guide and avoid moving in remote areas of the city at night.