Rwanda's Ecotourism Experience: Sustainable Travel At Its Best : Nestled in the heart of Africa, Rwanda is a country that has seen remarkable growth and transformation over the past few decades. Despite a tumultuous past, the country has emerged as a leading destination for ecotourism, offering travelers a chance to experience the country's breathtaking natural beauty and unique cultural heritage.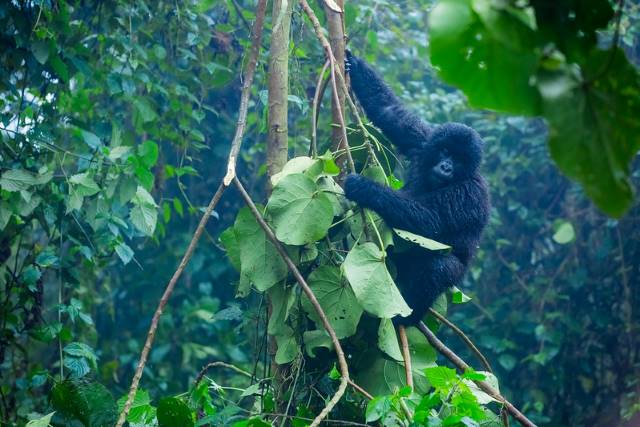 Rwanda's ecotourism experience is a shining example of sustainable travel at its best. The country has made significant investments in preserving its natural habitats and wildlife, while also supporting local communities through responsible tourism practices.
One of the most popular destinations for ecotourism in Rwanda is the Volcanoes National Park. Located in the northwest part of the country, this park is home to a variety of endangered species, including mountain gorillas and golden monkeys. Visitors to the park can take part in guided trekking tours to see these magnificent animals up close in their natural habitat.
These trekking tours are carefully managed to minimize the impact on the gorillas and their habitat. Groups are limited to eight people, and visitors are required to maintain a safe distance from the animals. This ensures that the gorillas are not disturbed by human presence, while also giving visitors an unforgettable experience of seeing these majestic creatures in the wild.
In addition to gorilla trekking, the Volcanoes National Park offers a range of other outdoor activities, including hiking, birdwatching, and cultural tours of local villages. Visitors can learn about traditional farming practices, visit local markets, and even participate in traditional dance performances.
Another popular destination for ecotourism in Rwanda is the Nyungwe Forest National Park. This park is home to one of the oldest and most diverse rainforests in Africa, with over 1,000 different plant species and more than 300 species of birds.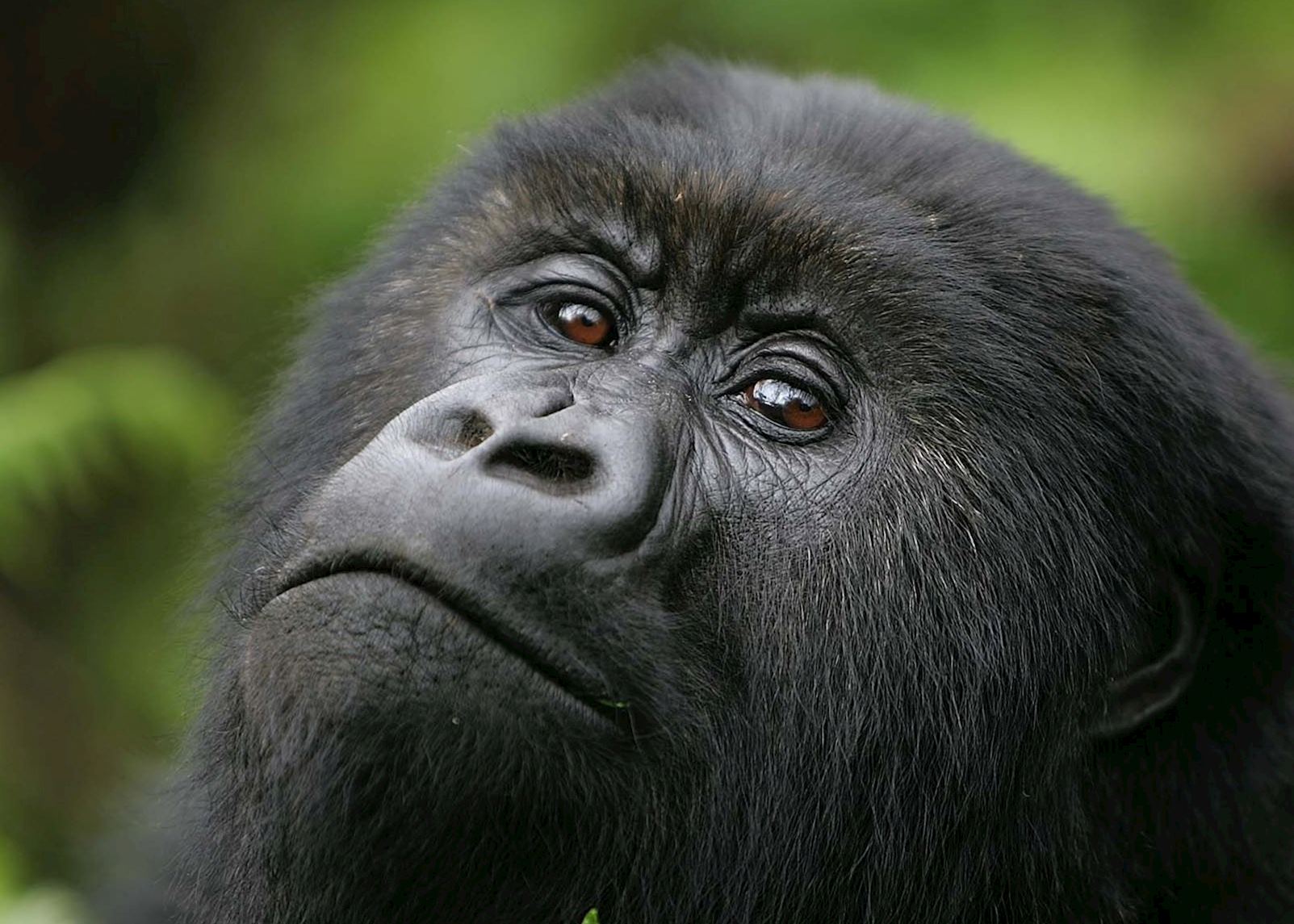 Visitors to Nyungwe can take part in guided walks through the forest, where they can spot primates such as chimpanzees and colobus monkeys. The park also offers a unique canopy walk, which allows visitors to walk along a suspended bridge high above the forest floor, offering breathtaking views of the treetops.
Beyond the natural attractions, ecotourism in Rwanda is also focused on supporting local communities. Many of the tours and activities offered by tour operators in the country are run by local people, providing an important source of income and employment.
For example, the Iby'Iwacu Cultural Village is a community-based tourism initiative that offers visitors an insight into traditional Rwandan culture. Visitors can participate in activities such as basket weaving, banana beer brewing, and traditional dance performances, all while supporting the local community.
Similarly, the Red Rocks Cultural Center is a community-based ecotourism initiative that offers visitors a chance to learn about traditional farming practices and sustainable agriculture in Rwanda. Visitors can participate in hands-on activities such as planting crops, harvesting honey, and making compost, all while learning about the importance of sustainable agriculture in preserving Rwanda's natural environment.
Rwanda's ecotourism experience is a unique and rewarding way to explore the natural beauty and cultural heritage of this remarkable country. With a strong focus on sustainability and community-based tourism, visitors can feel good about supporting the preservation of Rwanda's natural habitats and local communities while also having an unforgettable travel experience.