September 2022 Kwita Izina Gorilla Naming Ceremony in Rwanda: Prepare to witness one of the world's most significant natural festivities and meet Rwanda's new-born baby gorillas. The 18th Kwita Izina gorilla naming ceremony in Rwanda will be held on Friday, 2nd September 2022. The event will be held with the aim of celebrating the country's dedication towards sustainable and responsible tourism, Rwanda Gorilla Tours.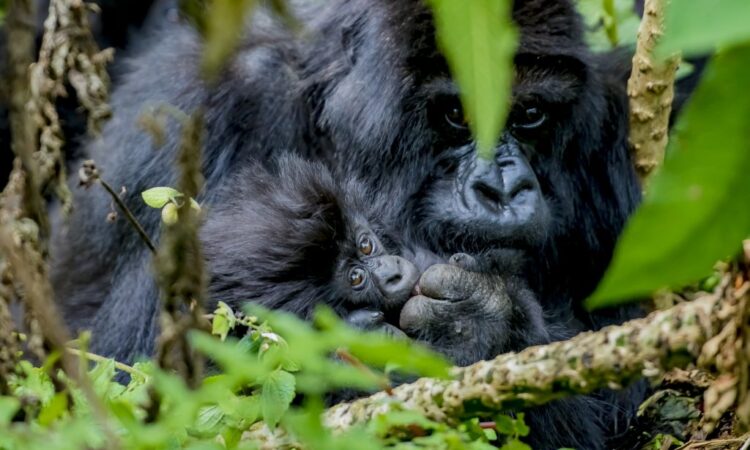 Kwita Izina is based on a centuries-old Rwandan ritual in which children are named in the presence of family and friends. In what has become a global celebration of nature, Rwanda began formally naming mountain gorillas in 2005. We give these magnificent animals the value they unquestionably deserve by naming them.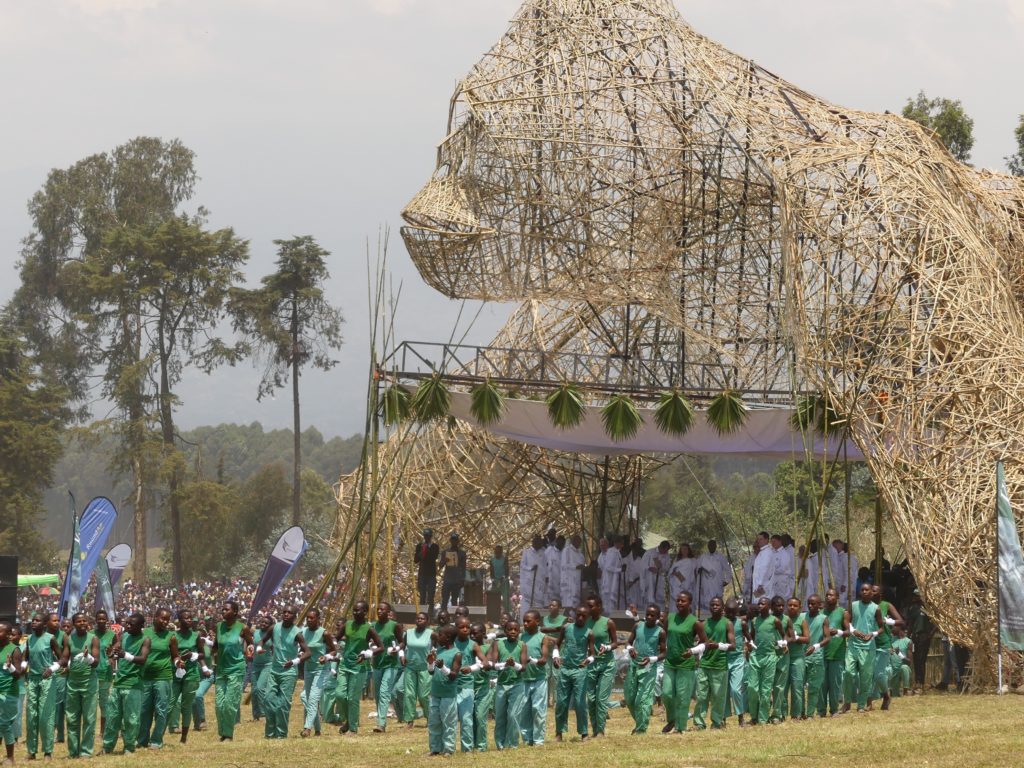 The event is an opportunity to thank the surrounding people, our research partners, vets, and the tireless conservationists, rangers, and trackers who preserve the gorillas. 354 mountain gorillas have been named in the previous 17 years, September 2022 Kwita Izina Gorilla Naming Ceremony in Rwanda.
Last year's Kwita Izina ceremony in Rwanda was held virtually due to Covid 19 pandemic that had seen all public ceremonies and events cancelled. A total of 24 baby gorillas where named by conservation partners, friends of Rwanda and special guests. Among some of the namers of the 2021 Kwita Izina ceremony in Rwanda include; Mr. Jes Gruner, H.E. Nicola Bellomo,  Ms. Carina Bauer, Mr. Mark A. Tatum, Mr. Itahiwacu Bruce, Mr, Luol Deng, Mr. Masai UJiri and Ms. Alphonine Niwemugeni among others.