Ultimate Rwanda Wild Life Safari : For those who love nature and want to get close to some of the most amazing wildlife in the world, an ultimate Rwanda wildlife safari is the perfect opportunity. Located in the heart of Africa, Rwanda is home to a wealth of wildlife including elephants, lions, gorillas, and chimpanzees. There is no better way to experience these majestic creatures than on an unforgettable Rwandan wildlife safari. With a range of tours available to suit all budgets, there is something for everyone to enjoy on a Rwanda wildlife safari. In this article, I will outline the different types of tours available as well as provide tips and advice for those looking to make the most of their trip. If you are interested in learning more about these amazing animals or booking a Rwanda wildlife safari yourself, be sure to check out our website for more information.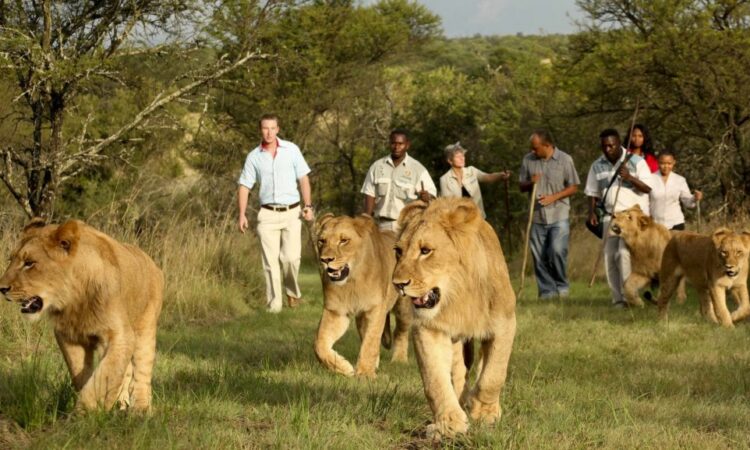 A variety of tours are available to choose from when planning your Rwanda wildlife safari. There are different itineraries available for solo travelers, couples, families, and large groups so there is something to suit everyone. It is also according to what you could be particularly interested in.
For example, those interested in gorilla trekking may opt for the Volcanoes National Park tour while those looking to see rare species of birds may opt to go on a birdwatching tour at Lake Kivu. You can also choose to go on the Wildlife Safari Tour which will take you to see all of the parks in one trip. There are four national parks in Rwanda and they include Akagera National Park, Nyungwe Forest National Park, Gishwati-Mukura National Park, and Volcanoes National Park. A tour of all four could be the most amazing experience since each National Park has something unique to offer in terms of wildlife and scenery.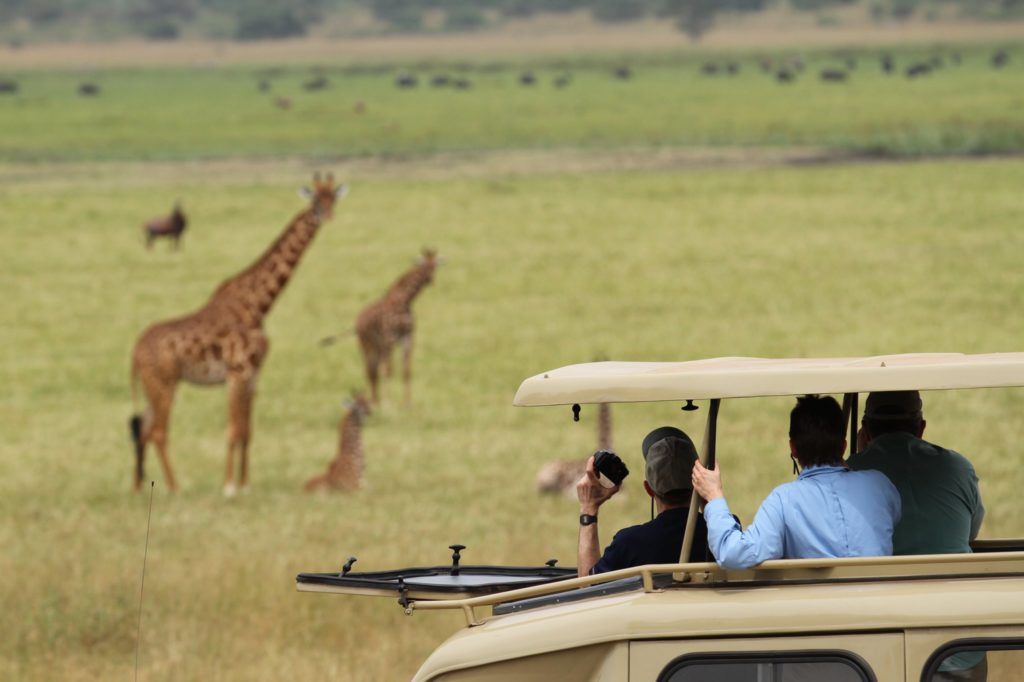 For those who are looking for a more relaxed pace on their Rwanda wildlife safari, there are various other options to choose from as well. One of the most popular is the Game Drive Day Tour which includes a trip to Akagera National Park where you will be able to view the different species of wildlife in their natural habitats. You can also go mountain biking which is a fun way to experience the beautiful scenery of Rwanda while also getting some exercise. There are also treks arranged for those who wish to see more of the countryside, Ultimate Rwanda Wild Life Safari
Other popular options include visiting the Lake Kivu National Park, home to a wide variety of bird species and wildlife as well as providing amazing views of nearby Mount Nyiragongo. Another highlight is the Volcanoes Mountain where visitors can trek through the lush green forest in search of mountain gorillas in their natural habitat. Nyungwe Forest National Park is the perfect place to catch a glimpse of the rare golden monkey as well as the beautiful orchids that grow in this part of the world. Finally, a visit to Akagera National Park will give visitors the chance to spot a variety of elephants, giraffes, zebras, antelopes, and more. The abundance of wildlife in each of these parks makes for an unforgettable experience on any Rwanda wildlife safari.