How Many National Parks Are In Rwanda? There are currently four National Parks in Rwanda. They are: Volcanoes National Park, Nyungwe Forest National Park, Akagera National Park and Gishwati Mukura National Park. Each park has its own unique set of wildlife and flora that is unique to the area.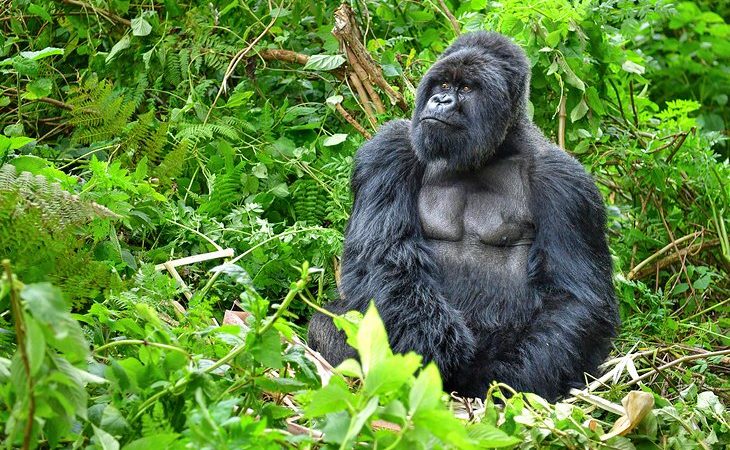 Rwanda is home to a number of endangered species and ecosystems including the mountain gorilla and the okapi which are both found exclusively in the Volcanoes National Park. There are also a number of other endangered species including chimpanzees, crocodiles and a number of bird species that can only be found in the forests of Rwanda. There are over 120 species of mammals and over 400 species of birds in Rwanda making it an ecotourism hotspot for nature lovers from around the world.
Tourism is a major contributor to the economy of Rwanda with over 500,000 tourists visiting the country each year. Visitors flock to Rwanda for its natural beauty and the safari experiences it offers which is why it is one of the most popular destinations in Africa for tourists and locals alike. With only one tenth of the country being used to farm, tourism is by far the biggest contributor to Rwanda's economy with nearly one fifth of all jobs in the country being related to tourism in some way.
Volcanoes National Park:
Volcanoes National Park is found in western Rwanda approximately 30 km from Kigali City. It is the largest national park in Rwanda covering an area of over 3,000 square kilometres making it one of the largest protected parks in Africa. The Park was established in 1934 to protect mountain gorillas and their habitat from poachers and human encroachment. This is the one of the only three parks in the world where you can see gorillas in their natural environment. The Park also protects other rare and endangered wildlife including the rare golden monkey as well as the beautiful silverback gorilla. The park covers an area that includes some of the volcanoes that formed in the area during the rift valley formation between 15 and 20 million years ago.
Nyungwe Forest National Park:
Nyungwe Forest National Park is one of the smallest National Parks in Rwanda covering an area of only 300 square kilometres. It is located roughly 50 km from Kigali City on the southwestern side of Rwanda near the border with Burundi. Nyungwe National Park is home to a variety of flora and fauna including hundreds of different bird species as well as several rare species of primates such as the Angola Colobus Monkey and the Diana monkey. It is also home to a number of endemic plants that can be found nowhere else in the world.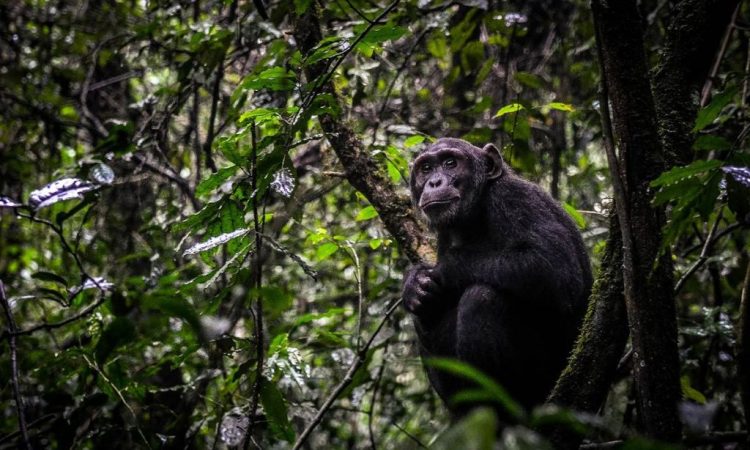 Akagera National Park:
Akagera National Park is located in the Eastern part of Rwanda about 170 km south of Kigali near the border with Tanzania. It is one of the oldest National Parks in Africa having been established in 1934 to protect the large mammals found in its ecosystem such as elephant, buffalo, lion, leopard, zebra, rhino and many other species. It has been given the status of a World Heritage Site by UNESCO in recognition of the conservation work that has been carried out in the park over the years. this park is famous for bird watching too!
Gishwati Mukura National Park:
Gishwati-Mukura National Park is a small but charming park located 80 km west of Kigali on the eastern border of Rwanda. It is the newest park in Rwanda having been established in 2004 to conserve the unique faunal diversity found in the region including 500 species of birds, 10 species of primate and 7 species of antelope. The park is also home to several unique species of trees endemic to the region including the famous Sausage Tree.
Whichever of these four you choose on your next Rwanda safari tour; you can be sure to have a rewarding and memorable experience!